Ingest & Encode
EPG Data Imports
Legal Archiving
Video Encoding
Replay TV
Ad Insertion
Catch-Up TV
Digital Rights Management
Semi Live Streams
Deliver any video feed to our encoding platform. Stay updated of the ingest process via real-time backend reporting tools. Encode to any format or resolution. Archive master files or record live feeds for Replay or Catch-Up TV.
Delivery
Satellite
Secure FTP/ Aspera
RTMP / SRT
RSTP
| Video formats | Audio codecs | Resolutions |
| --- | --- | --- |
| MP4 | AAC | Adaptive |
| MOV | HE-AAC | Ultra HD |
| TS/PS | AC3 | HD |
| MPEG | E-AC3 | HD ready |
| SMIL | MP3 | ED & SD |
Technical Specifications
Live Stream Recordings
Live streams can be recorded and used as desired for services such as Catch-Up TV and Start-over TV.
Catch-Up TV
Let users watch any missed broadcasts on-demand via Catch-Up TV.
Include exclusive content and thematic channels
Sell videos via subscriptions and Pay per View
Replay TV
Allow users to restart live broadcasts that are already in progress.
Start-over window of 6 hours back in time
Easy to integrate in any service
Semi-Live Streams
Offer videos as semi live stream by displaying them in a chronological order.
Semi live feeds composed via custom and automated playlists
Real-time playlist management
Enriched Video Content
During encoding, every (live) video can be provided with modern video enrichment options. This provides a better viewing experience and help visitors choose faster.
Preview Images
Preview images are used to give the audience a quick preview of the selected moment.
Multi-language Subtitles
Add subtitles and translations to any (live) video. These can be added hardcoded as well as dynamic.
Video Posters
Video posters quickly tell what the video is about. Posters can be adjusted as desired.
Thumbnail Previews
Let users see a 3-10 seconds preview of each video when the user hovers over a thumbnail.
Event Posters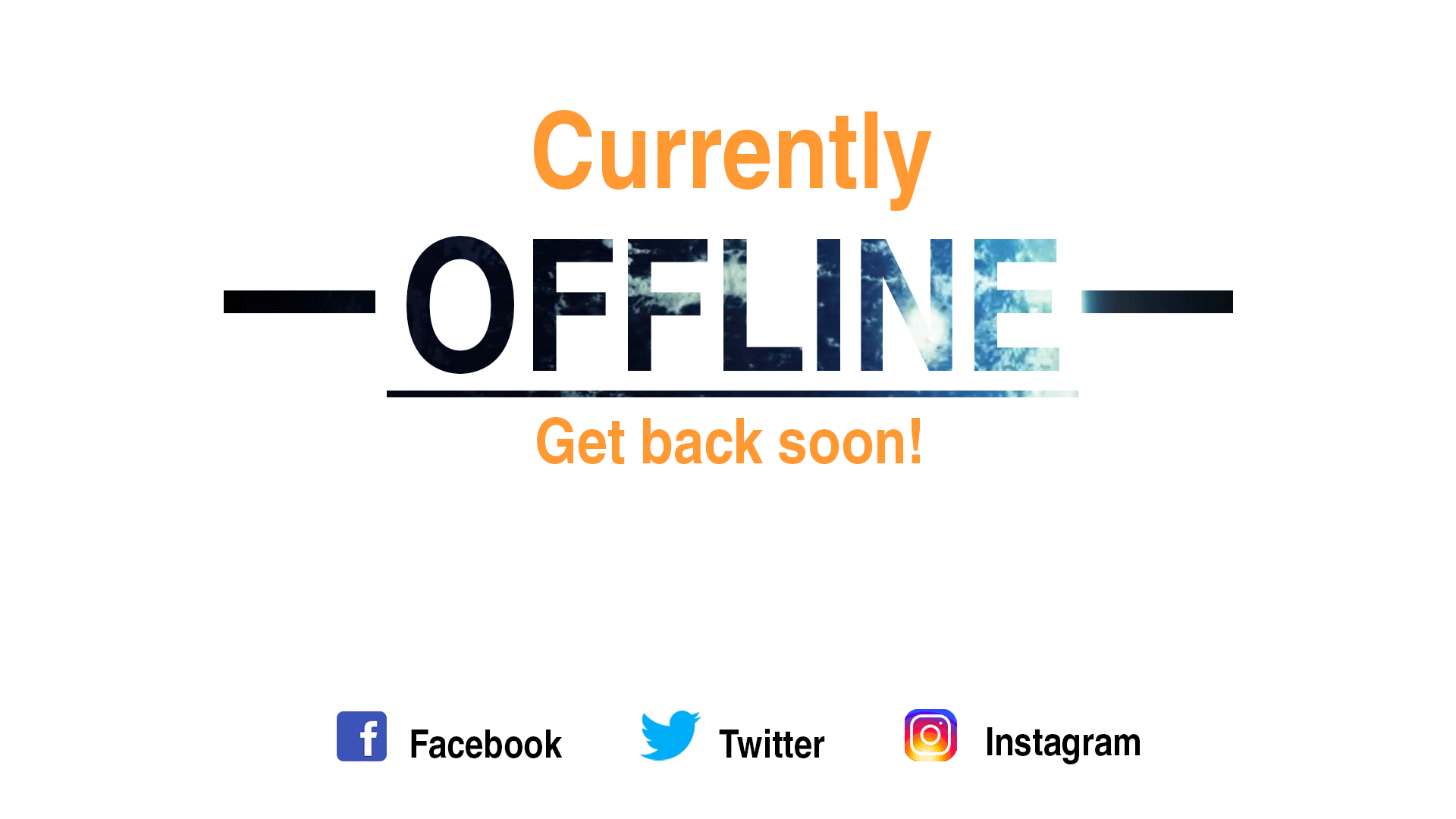 Provide users with information about the live video feed, such as ended streams, offline streams and upcoming events.
Transport
After processing, video files are back-upped and forwarded to the production environment. The last step before distribution to end users.