Monetization Solutions
Video Advertising
SVOD
TVOD
CRM
Reports & Analytics
Payment Processing
Advertisments Platform Integrations
Smart-TV Payments
There are various ways to help you increase the profitability of any intellectual property and business. With the all-in-one monetization solutions of Maxx-XS, including payment processing, management and real-time reports, we give you direct insight into the effectiveness of your business and campaigns. Three VOD business models are offered and easily determine how you monetize your content profitably.
Advertising Video on Demand
Let users watch videos for free with Advertising Video on Demand
Increase revenue with video ads. Maxx-XS provides integrations for networks such as Google Doubleclick, SpotXChange and LiveRail.
Pre-roll, mid-roll en post-roll ad insertion
In-video overlays and interactive ads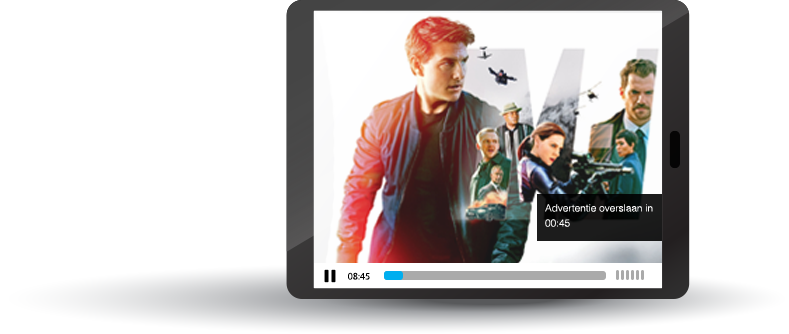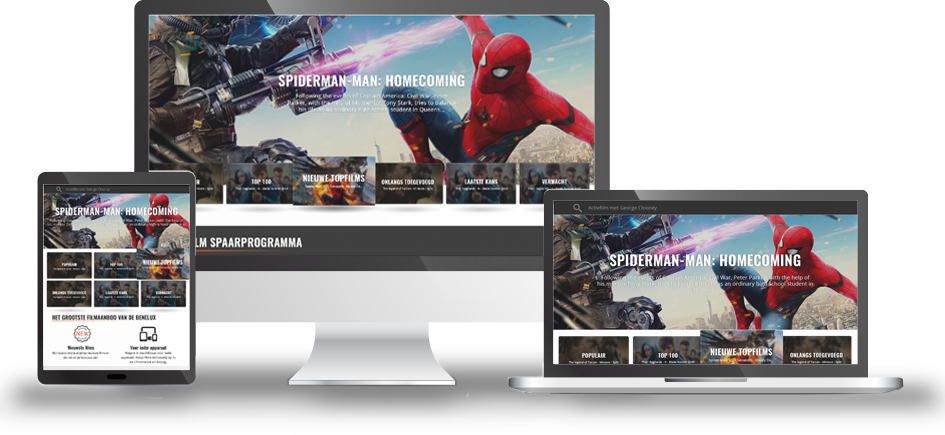 Subscription Video on Demand
Let users watch videos with a daily, weekly, monthly or yearly subscription fee
Unlimited Video (SVOD) for a fixed price per month is currently the most popular business model in the market. Best known examples are Netflix, HBO, Prime and Videoland.
Large number of subscription options
Intelligent video recommendations
Transaction Video on Demand
Let users watch (premium) videos for a fixed price per video
With TVOD, users only pay for videos they want to see. Videos can be watched for a particular period, e.g. 48 hours.
Let users rent and buy videos with or without account
More single payment methods are available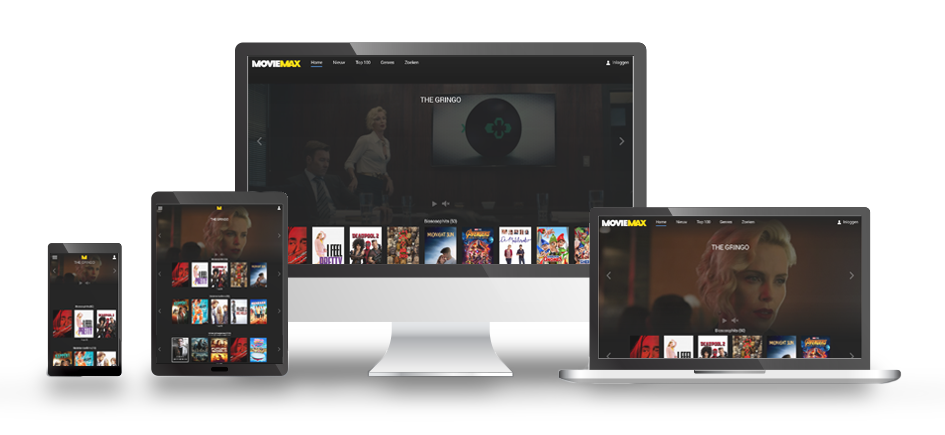 Video Monetization Solutions
Smart-TV Checkout Options
---
Let users pay via remote control or QR code that can be scanned with a smartphone or tablet.
Payment services
---
As an independent payment provider we cover all modern payment methods. Alternatively, other options can be added for processing and invoicing of purchases.
Payment API
---
Integrate mainstream and alternative payment methods with our Payment API.
Customer Relationship Management (CRM)
With our latest CRM web-application it's easy to manage customer data, transactions and subscriptions via the browser.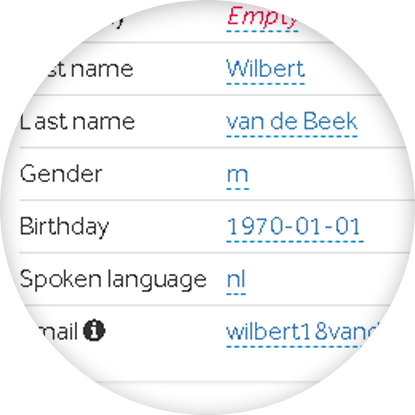 User Management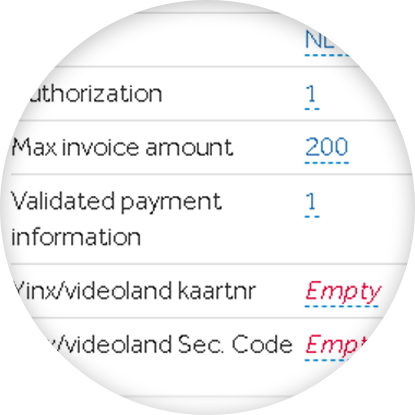 Subscriptions & Billing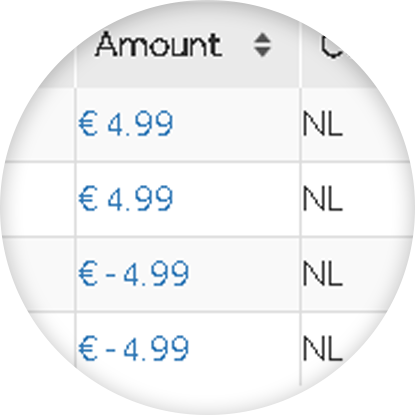 Transactions Insights
Analytics
Easily determine which campaigns and videos are driving visitors. Maxx-XS ensures that you'll have all the information you need to optimize your Business.
User Management
Integrations are available for networks such as Google Analytics, Microsoft Azure and Amazon. Which provide in-depth insights about users and their viewing behavior
Reports
Detailed reports are available for all kinds of video and streaming services. Via our reporting API, records can passed on to external back office systems. If required, reports can be exported to Excel or PDF.
Custom Google Analytics Dashboards
Maxx-XS realizes custom Google Analytics dashboards. Each board is viewable outside the Google Analytics environment. Therefore only the most important statistics are displayed.
Testing & Support
Our technical helpdesk is available 27/4 and for all provided services. Issue statuses, solutions and side information can be viewed in a web-based ticket system. For app testing purposes and reproducing issues, Maxx-XS owns a large range of Smart-TV's and other connected devices.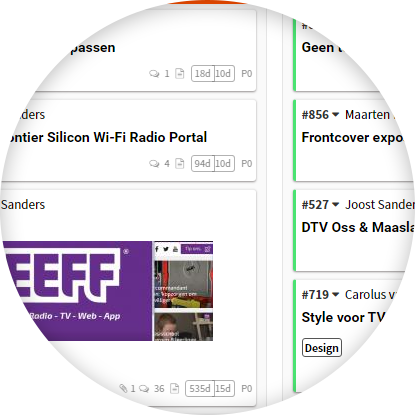 Support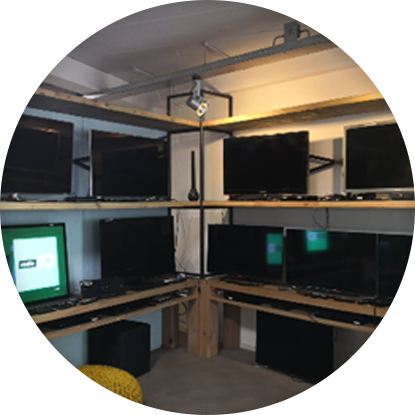 Test Environment