Portfolio
Since its founding in 2002, Maxx-XS is specialized in delivering video on demand and live video streaming solutions. Meanwhile, a lot has changed in the entertainment market. Apps are becoming more intelligent and user friendly, while there is more competition and solutions have to meet higher requirements. Our apps and websites work intuitively and are easy to use. At which they meet the strict requirements of major manufactures and platforms. But more importantly: they are distinctive compared to competition.
SmartCast Smart TV app
SmartCast is a Smart TV app for playing casted videos. Casting is possible via the Maxx-XS SmartCast video player add on.
Multi-screen
Device pairing
Flowplayer integration
Previous watched playlists
Connection status indicators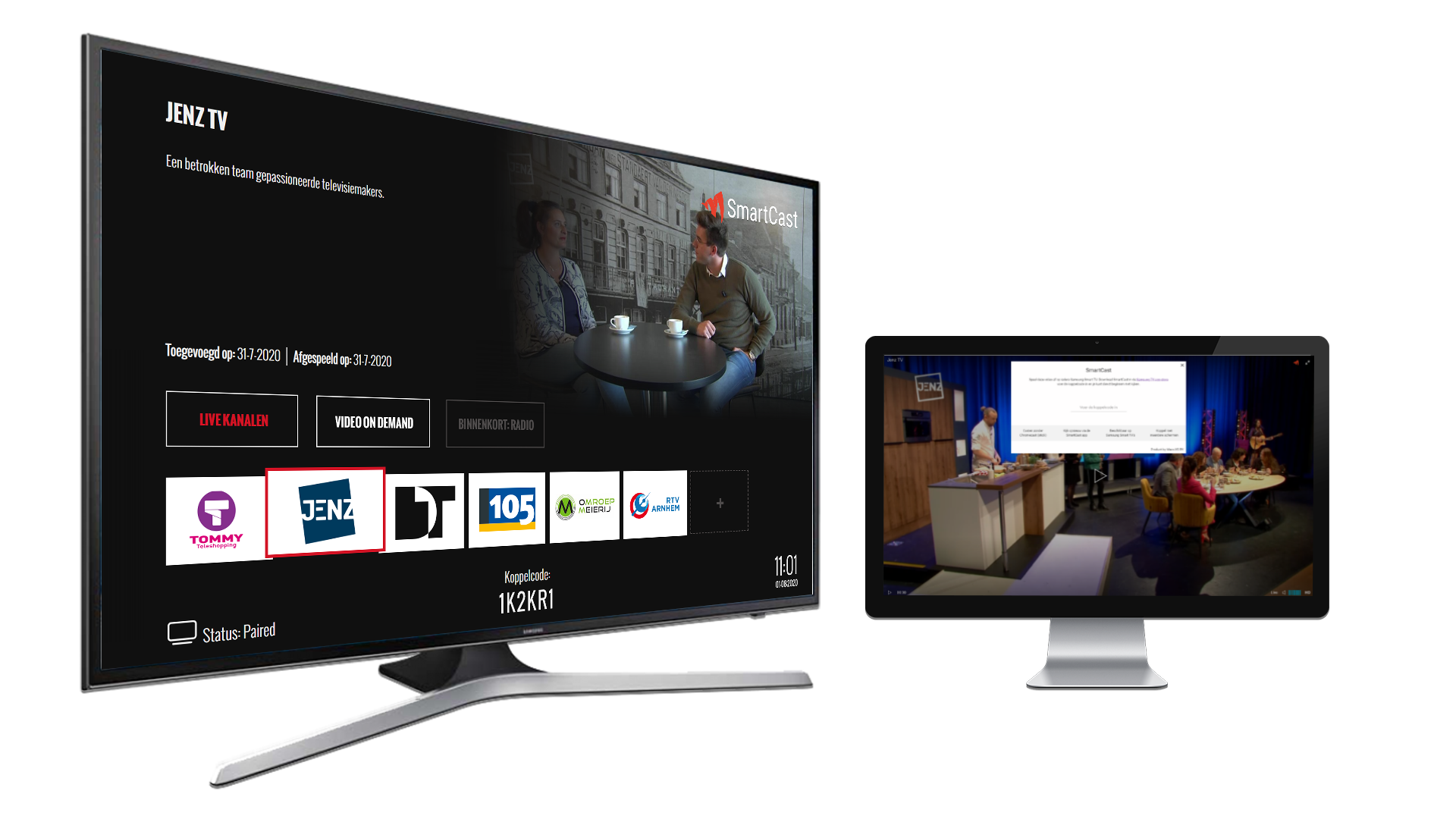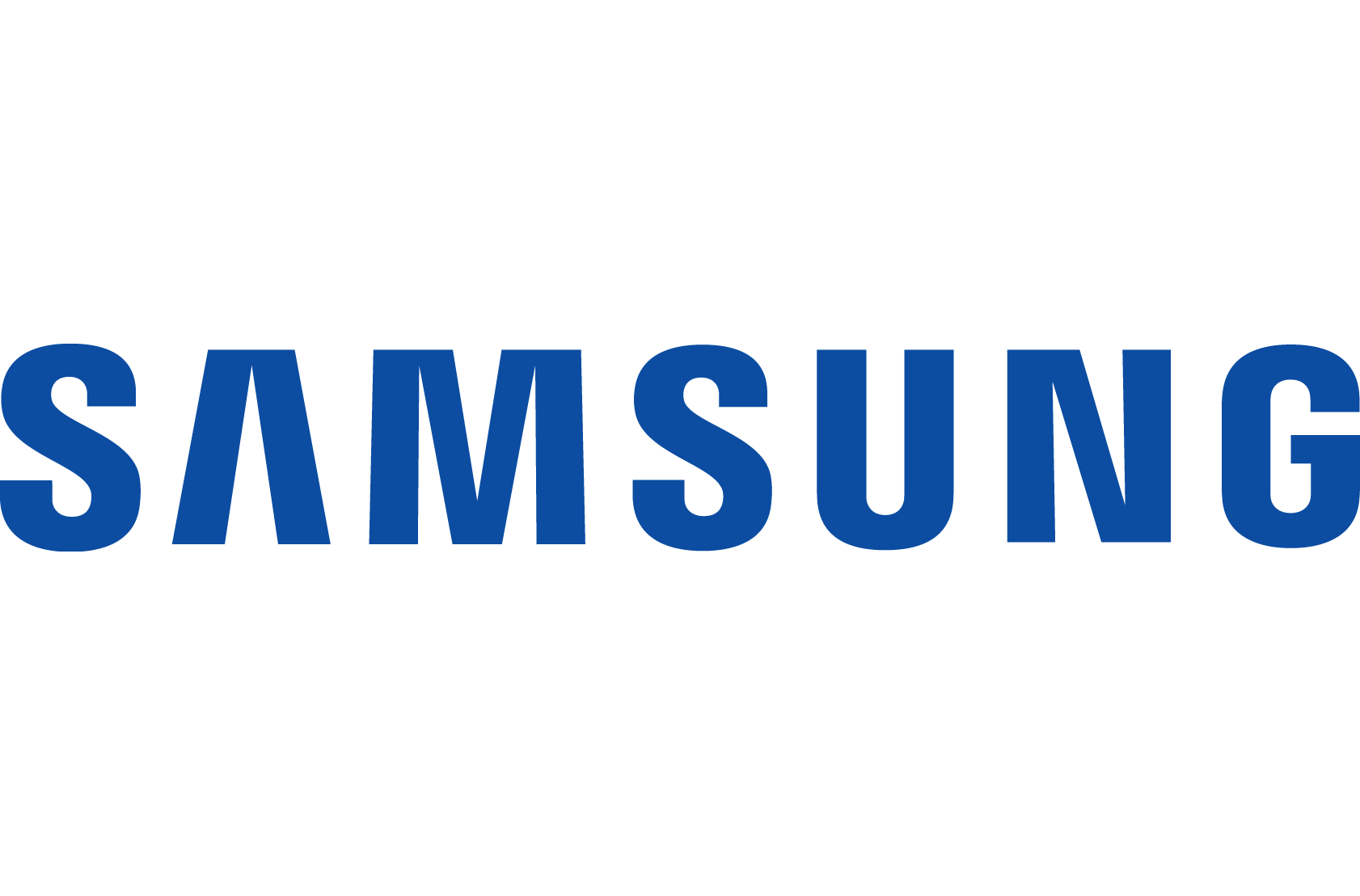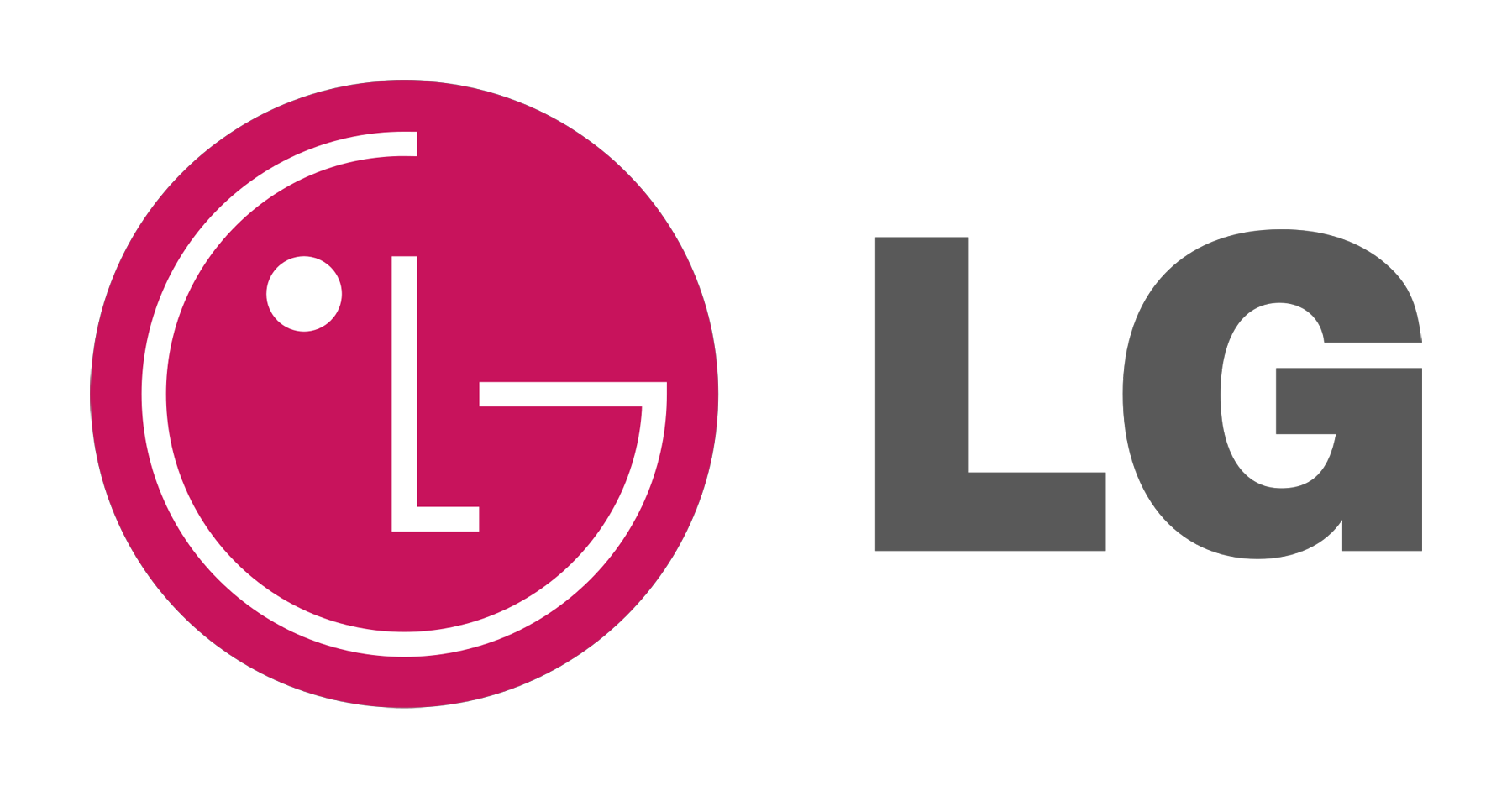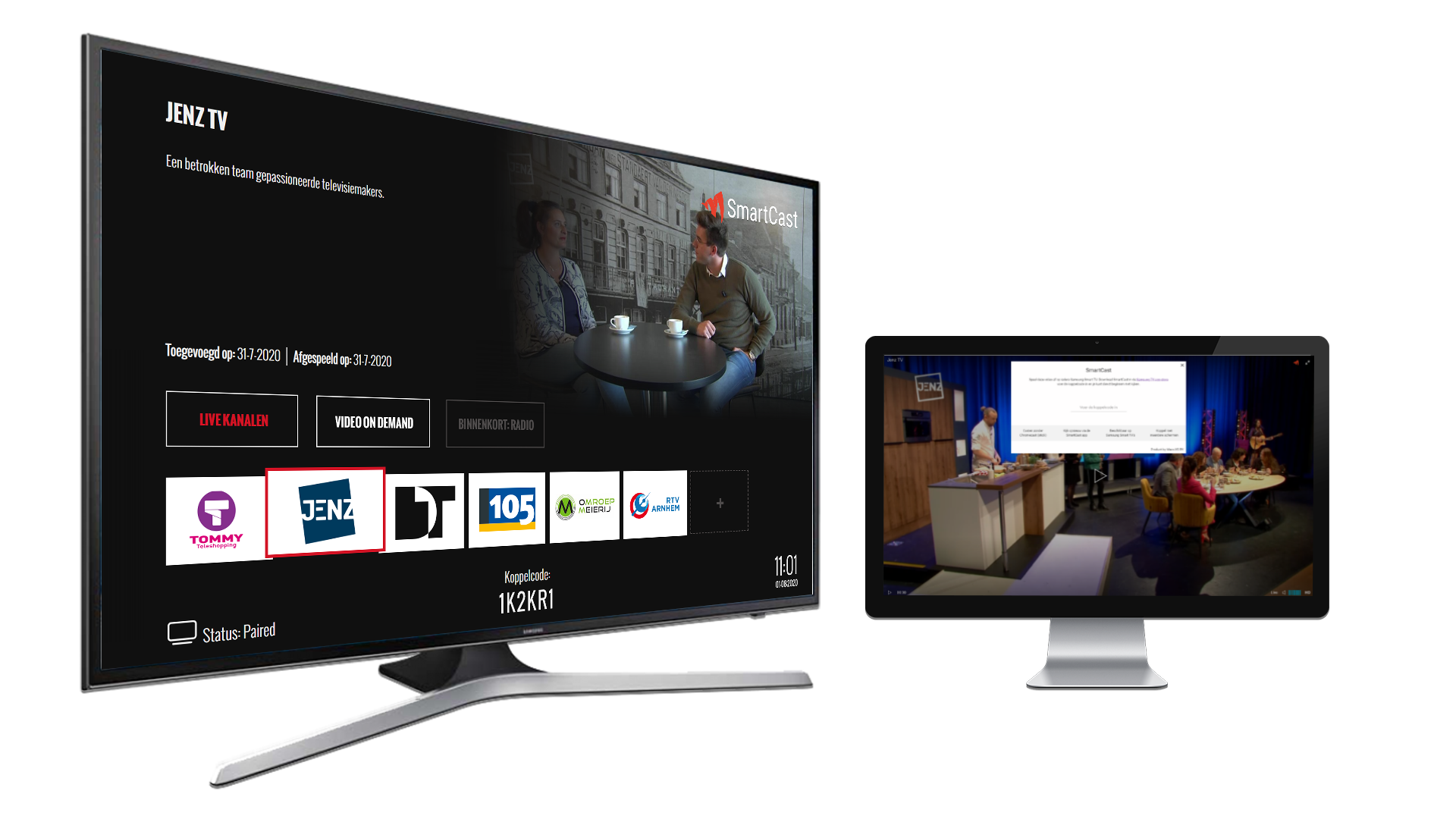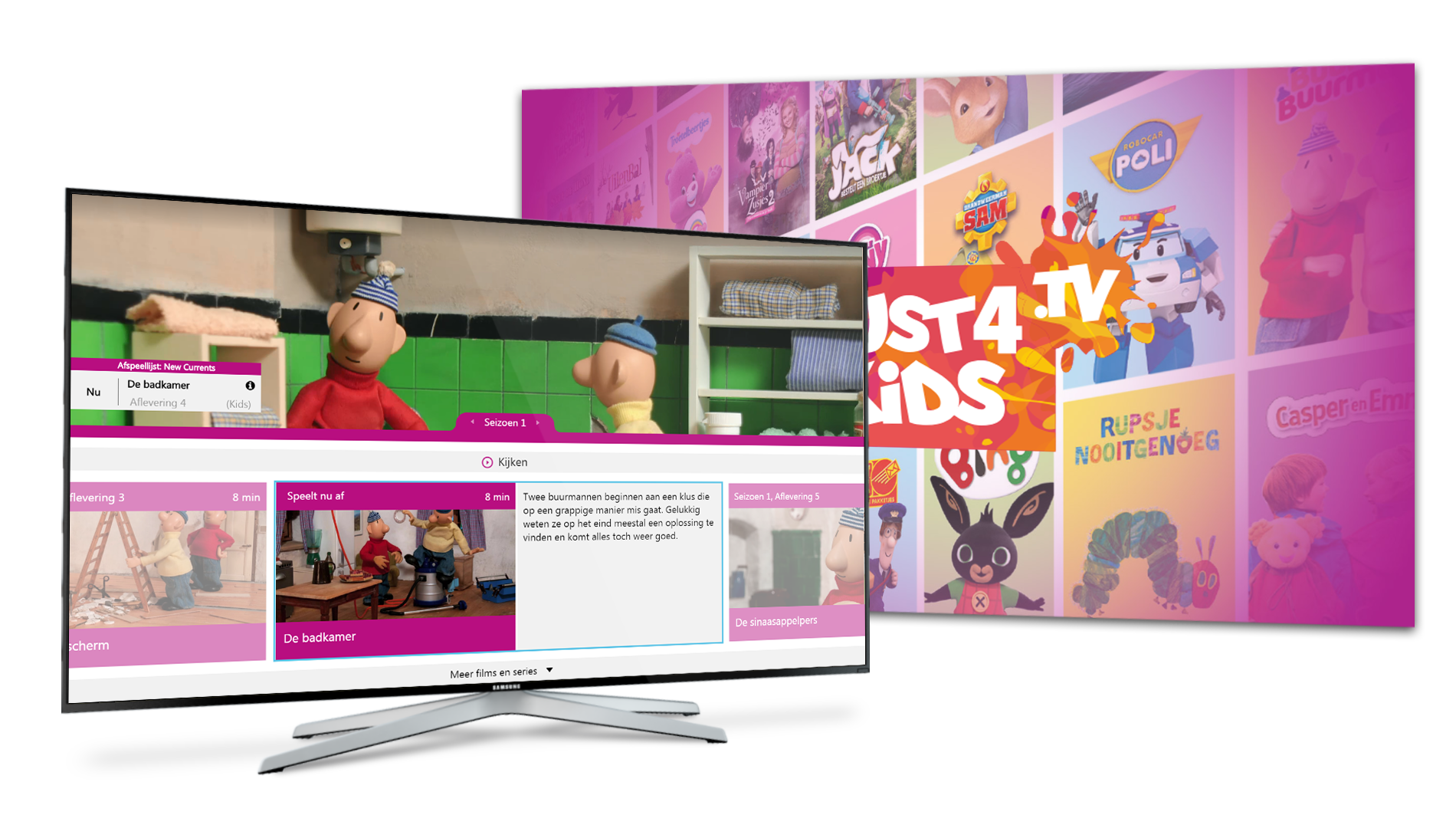 Just4Kids SVOD Smart Tv app
Leading Smart TV app with movies and series for children
Dynamically generated playlists
Easy season and episode navigation
Fully themed Just4Kids Tv app
Now playing and Coming next indicators
Continues video playing
Fast item search option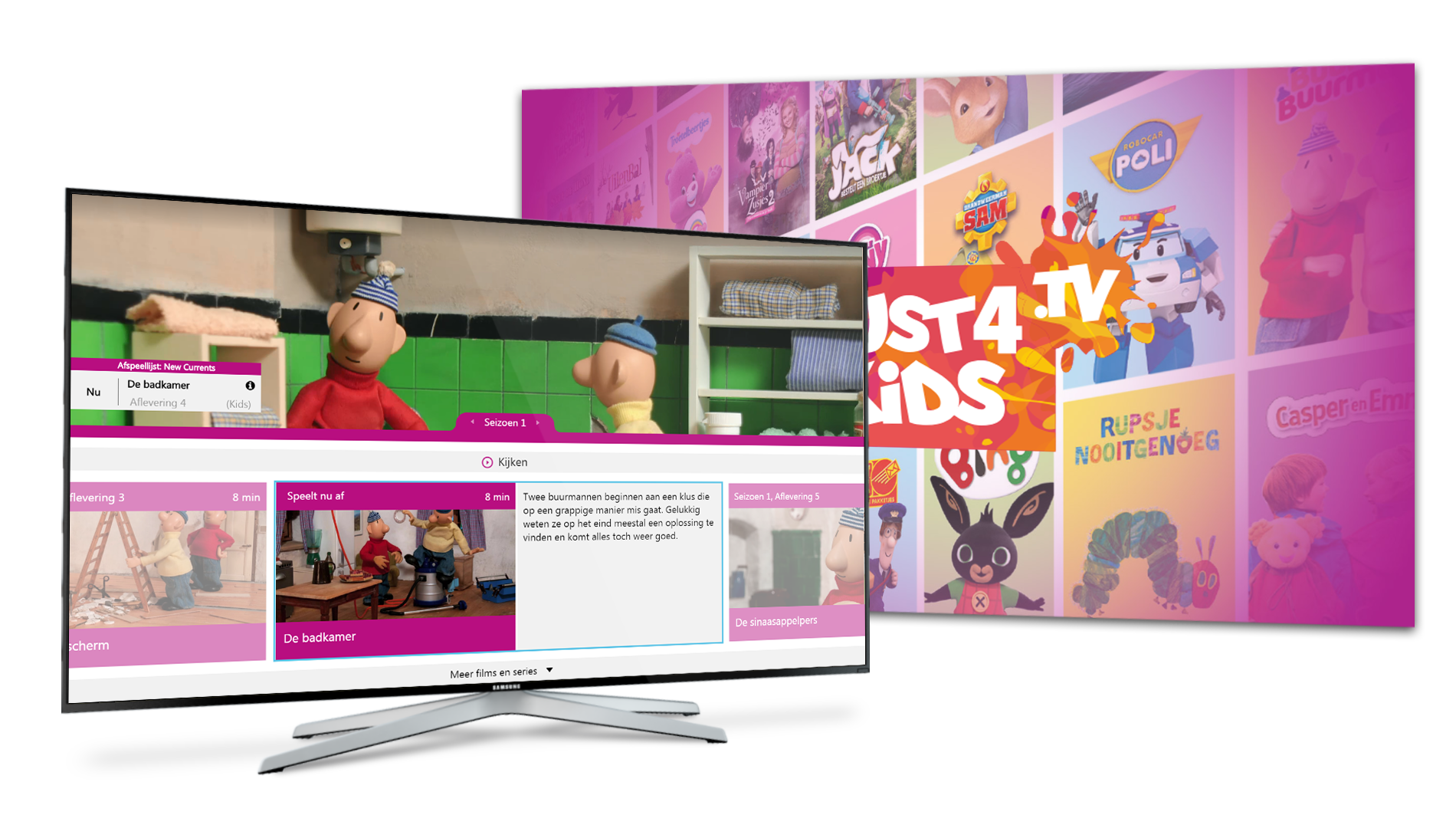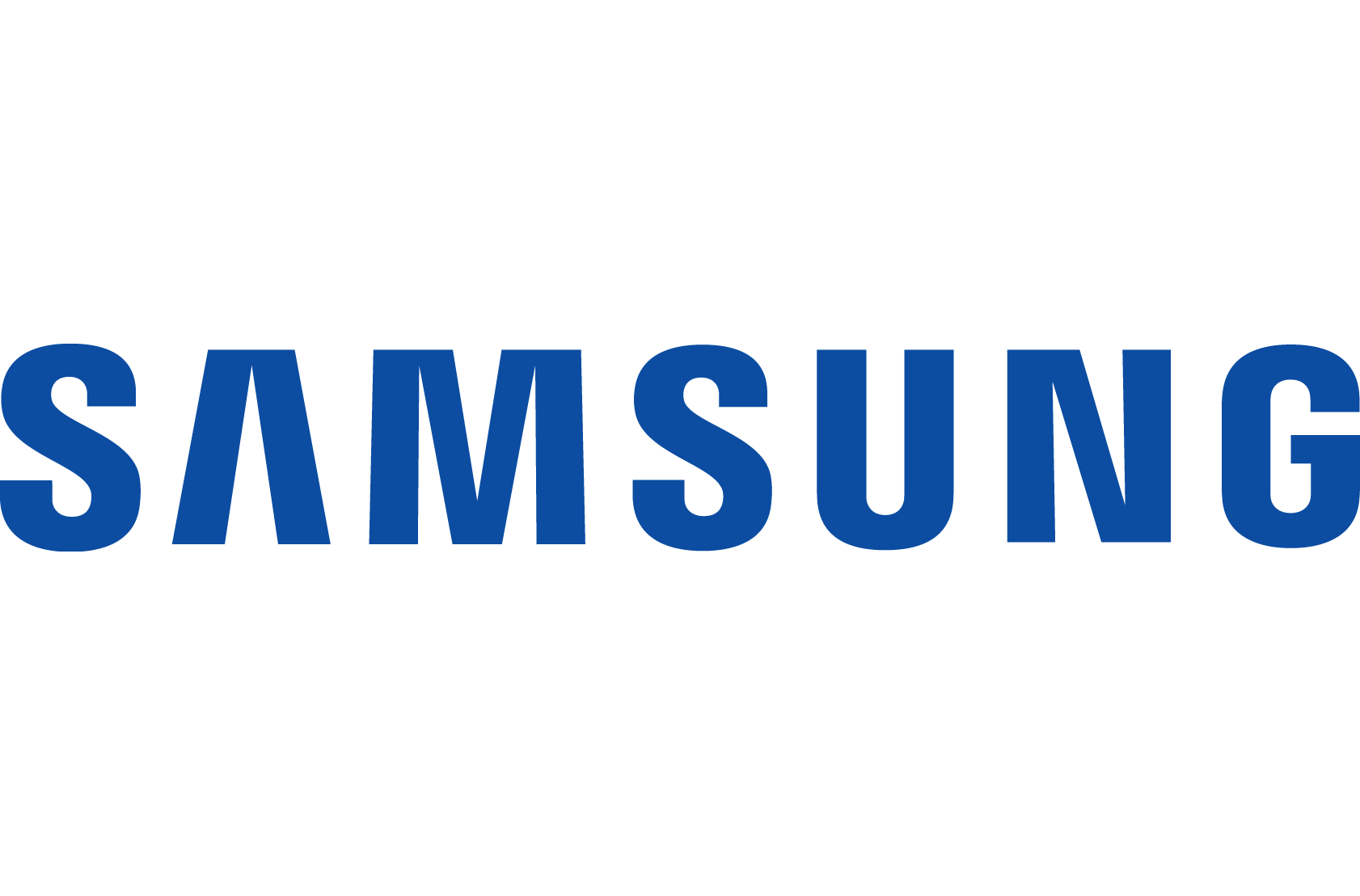 Fear Unlimited SVOD & TVOD Smart Tv app
Biggest horror Smart Tv streaming app in the Benelux
Fully Fear themed Tv app
Play time markers (Resume play)
Integrated visitor demo mode
Extensive filter options
SVOD and TVOD video library
Advanced payment options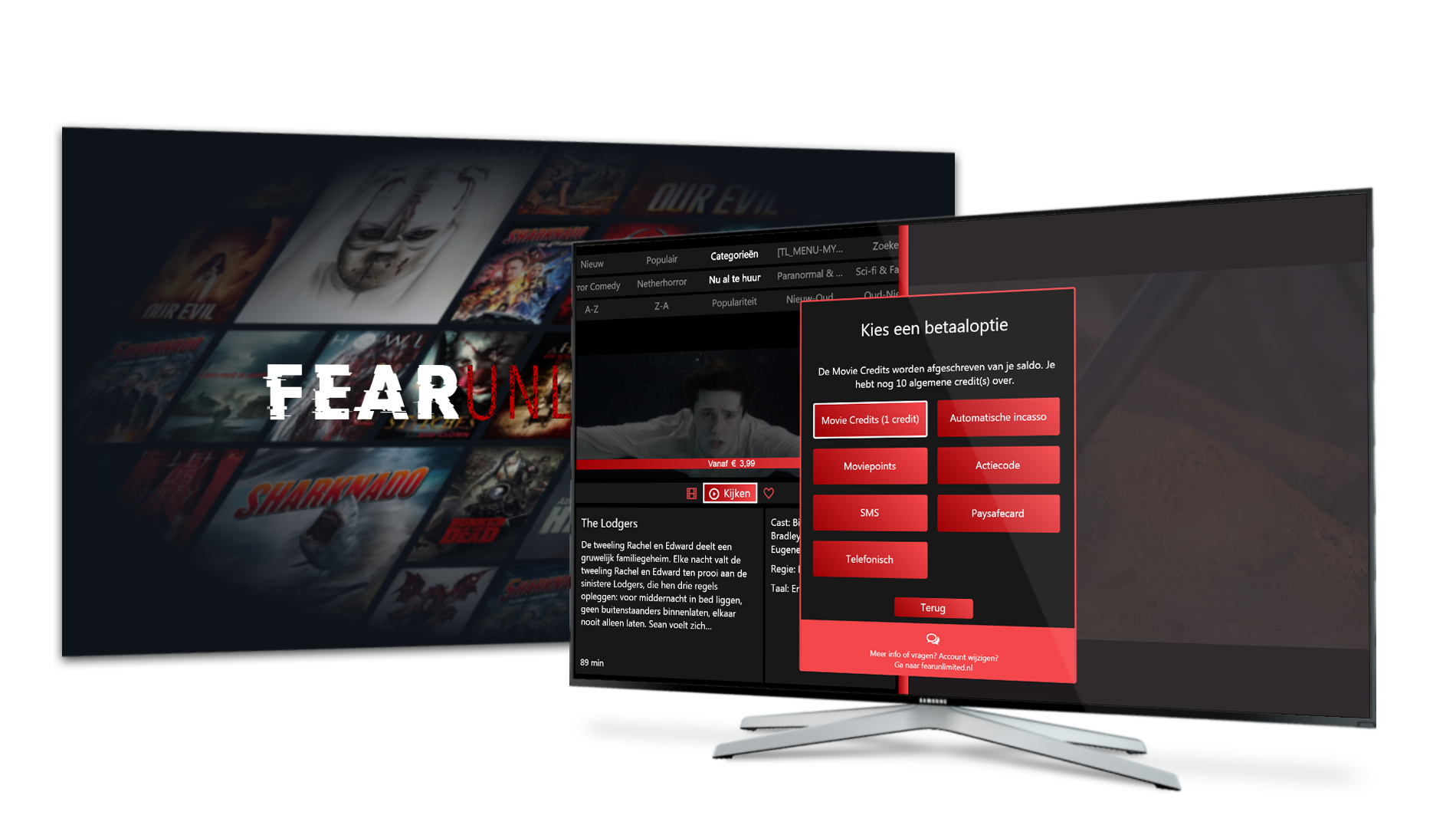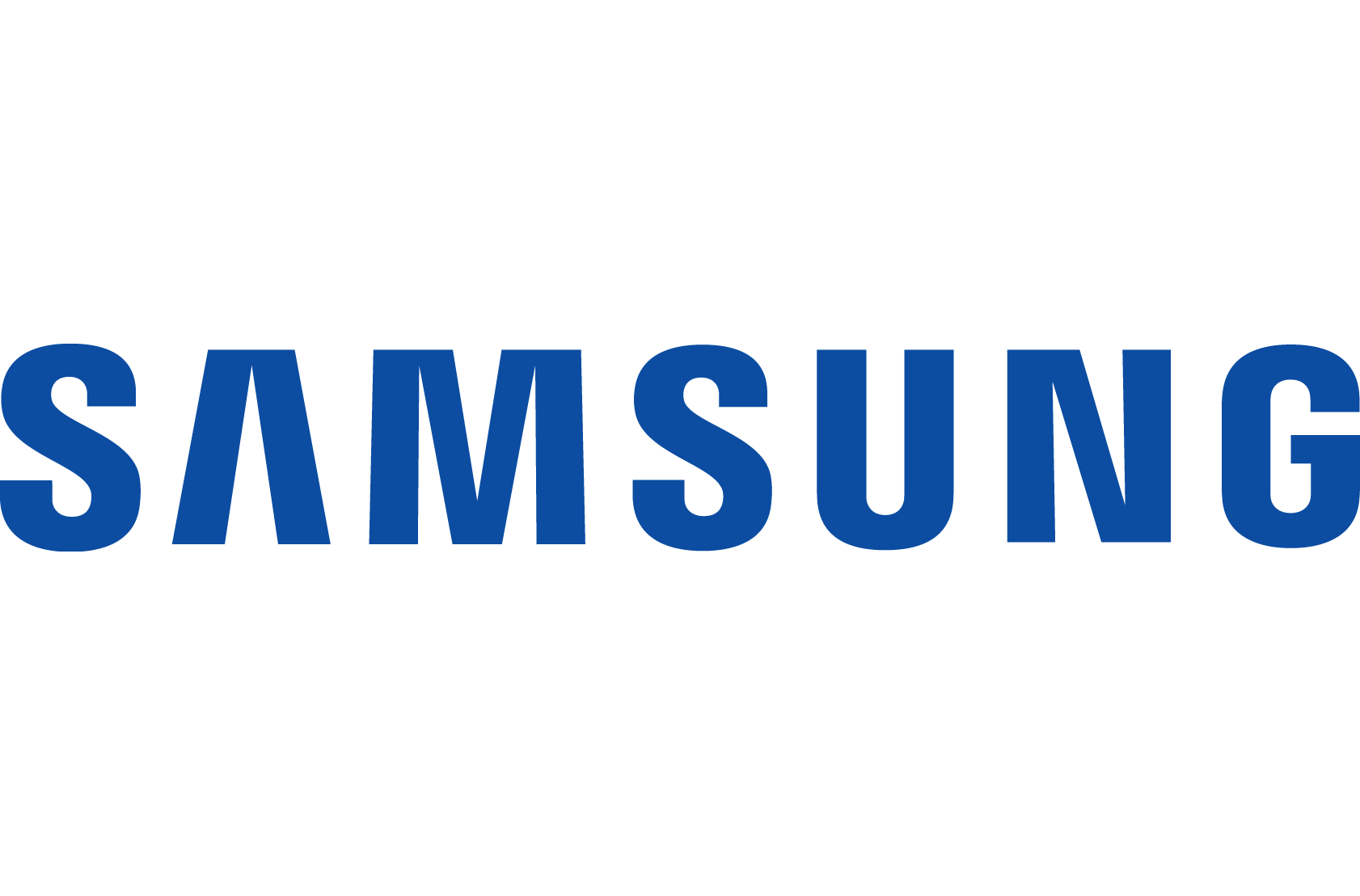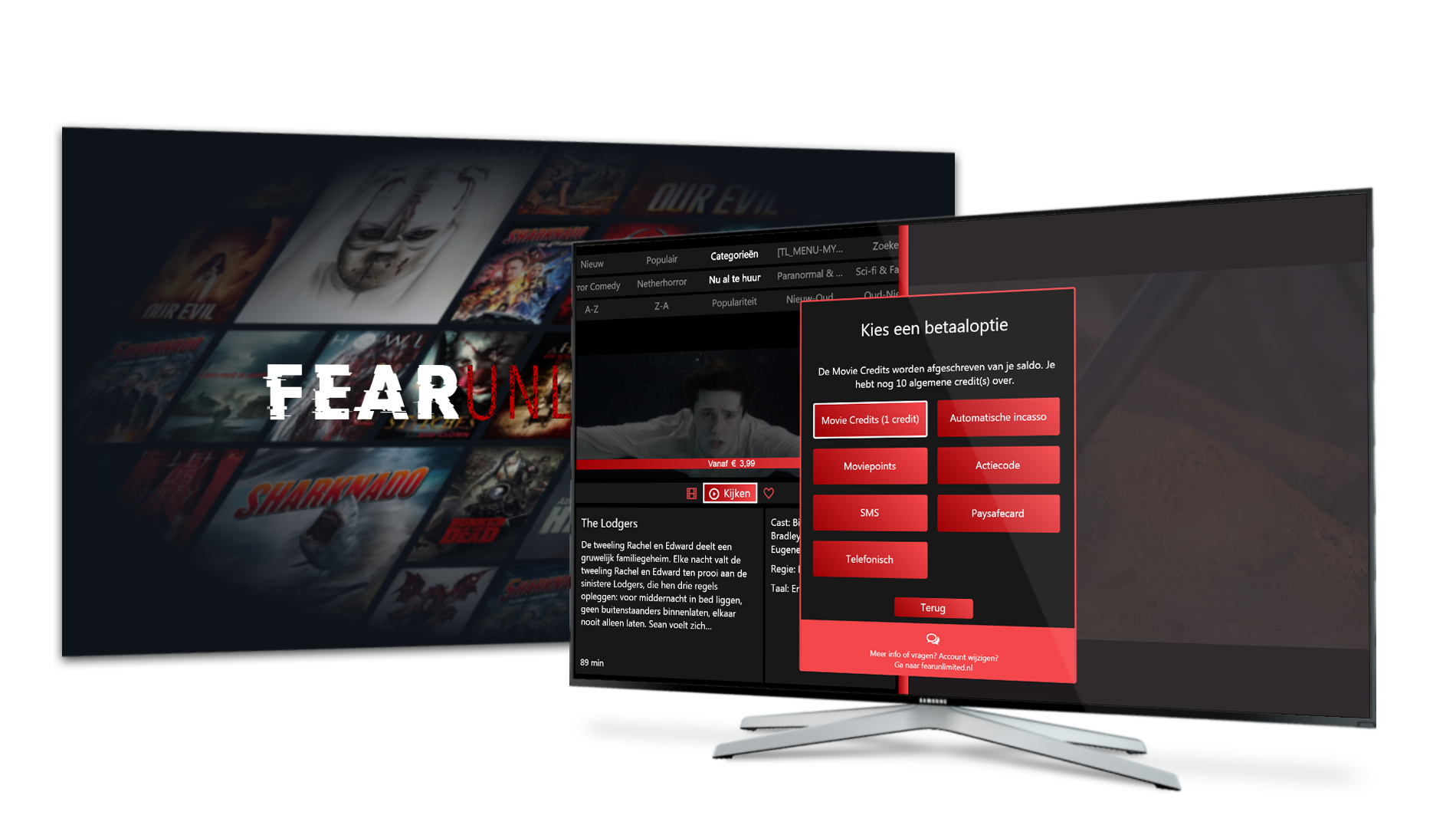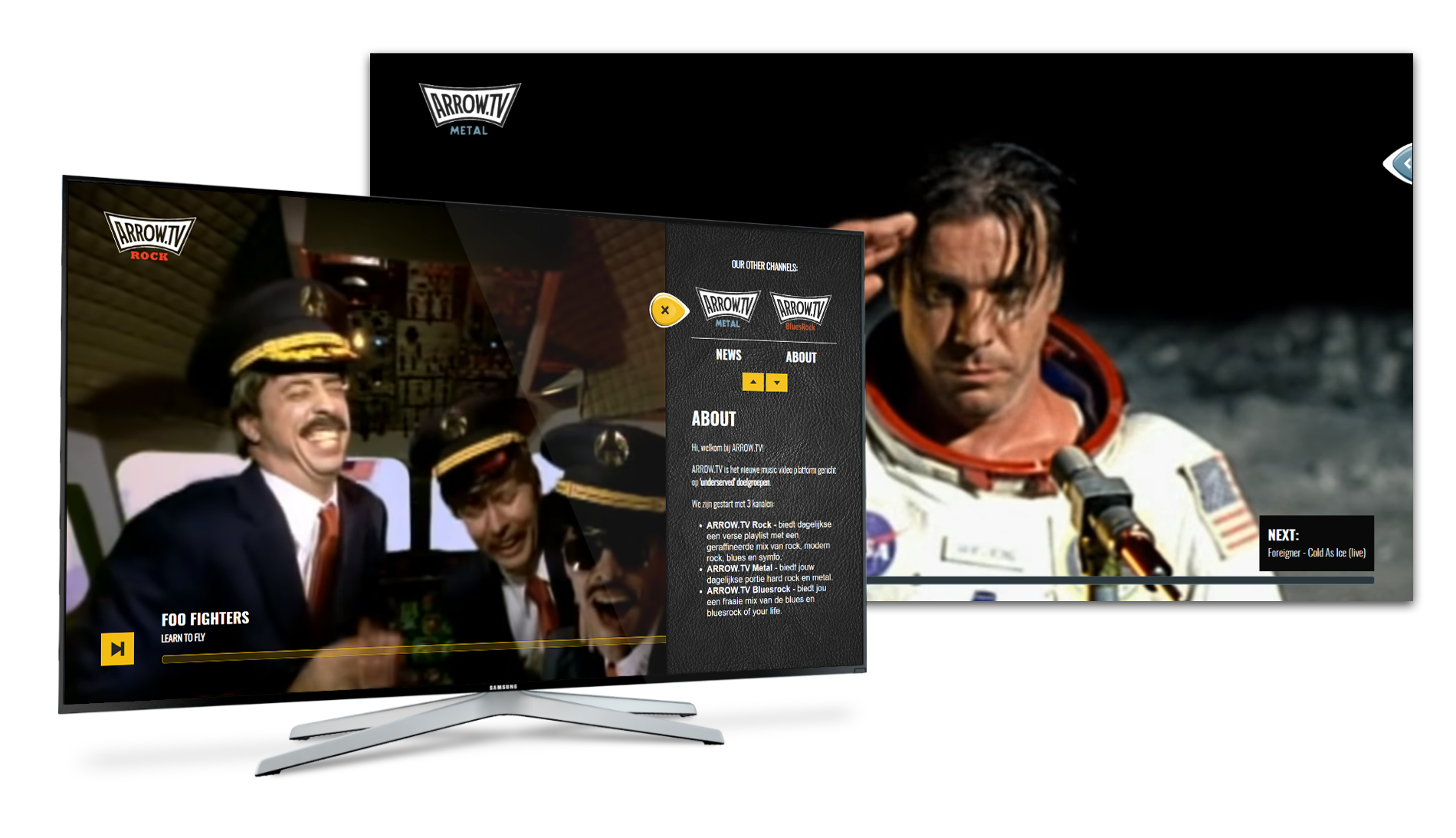 Arrow.TV Samsung Smart Tv app
Semi live streaming Tv app for 24/7 Rock, Metal and BluesRock music videos
Tailored channel designs
Side panel navigation
SpotX advertisement
Advanced viewer statistics
Enhanced video statistics
Customized music video playlists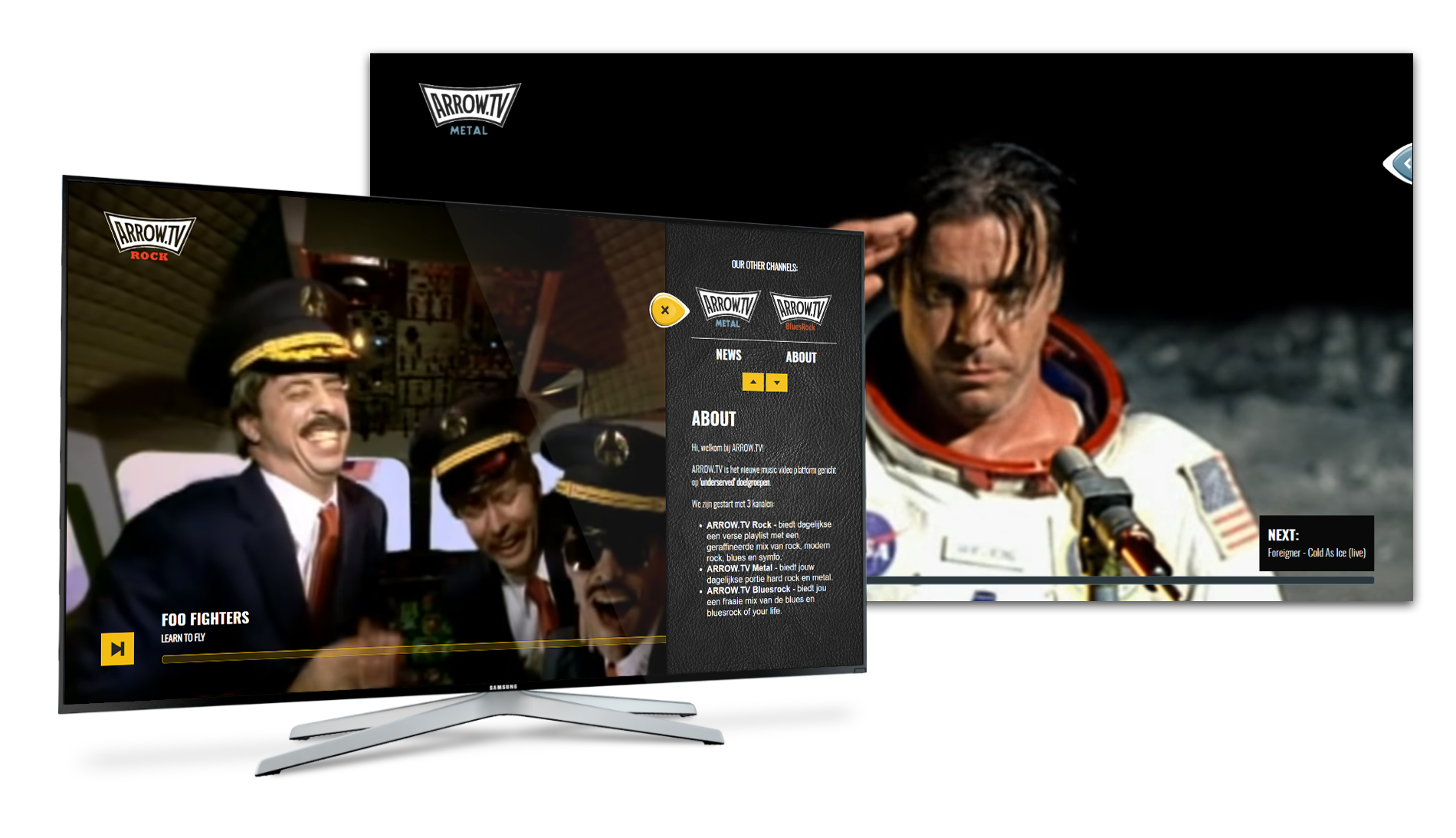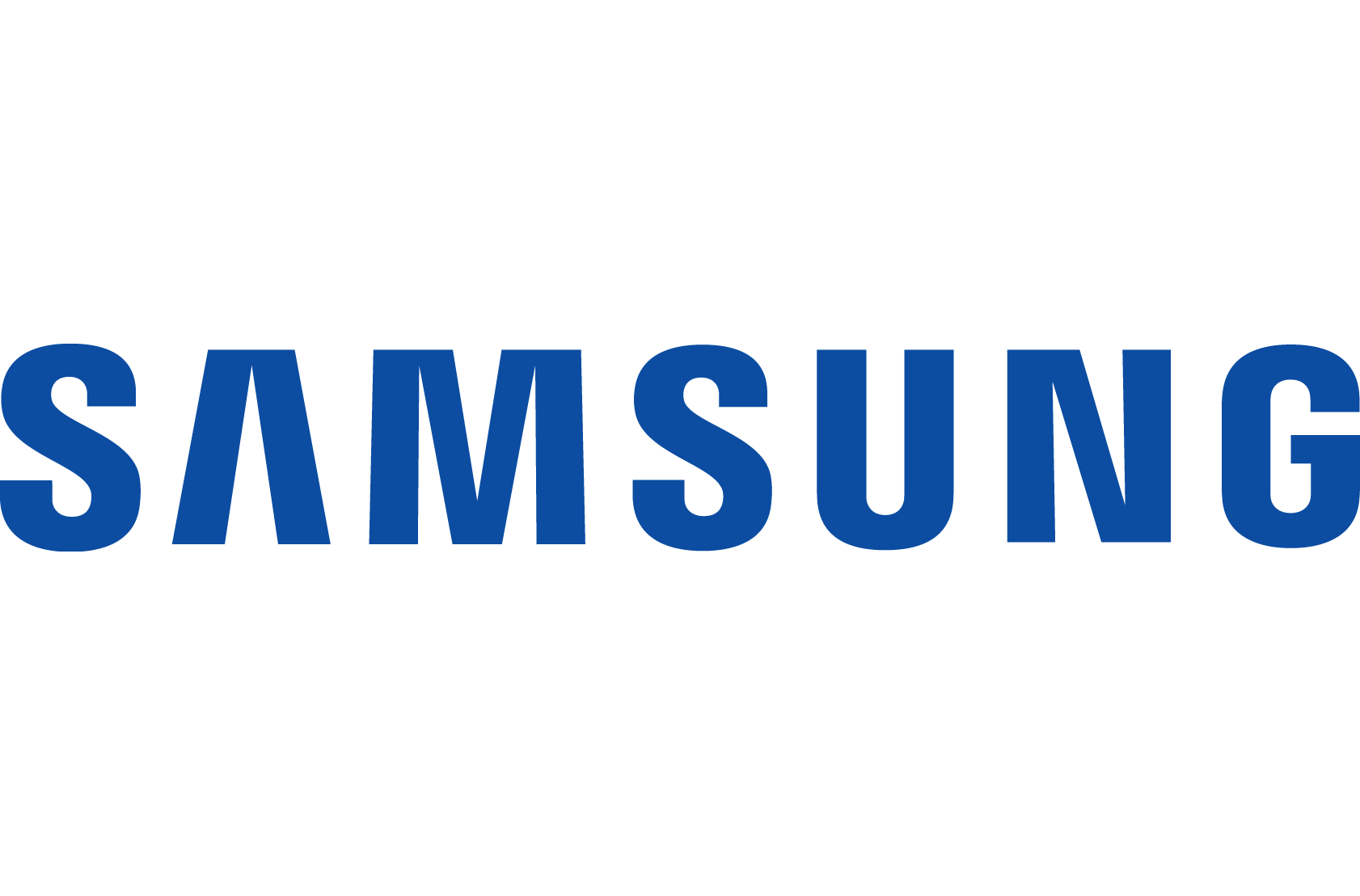 TV Xperience
High-end Smart-TV app for linear TV and Video on Demand
(Live) Video encoding
Cross platform
Video monetization
Advanced EPG
White label control
Digital Rights Management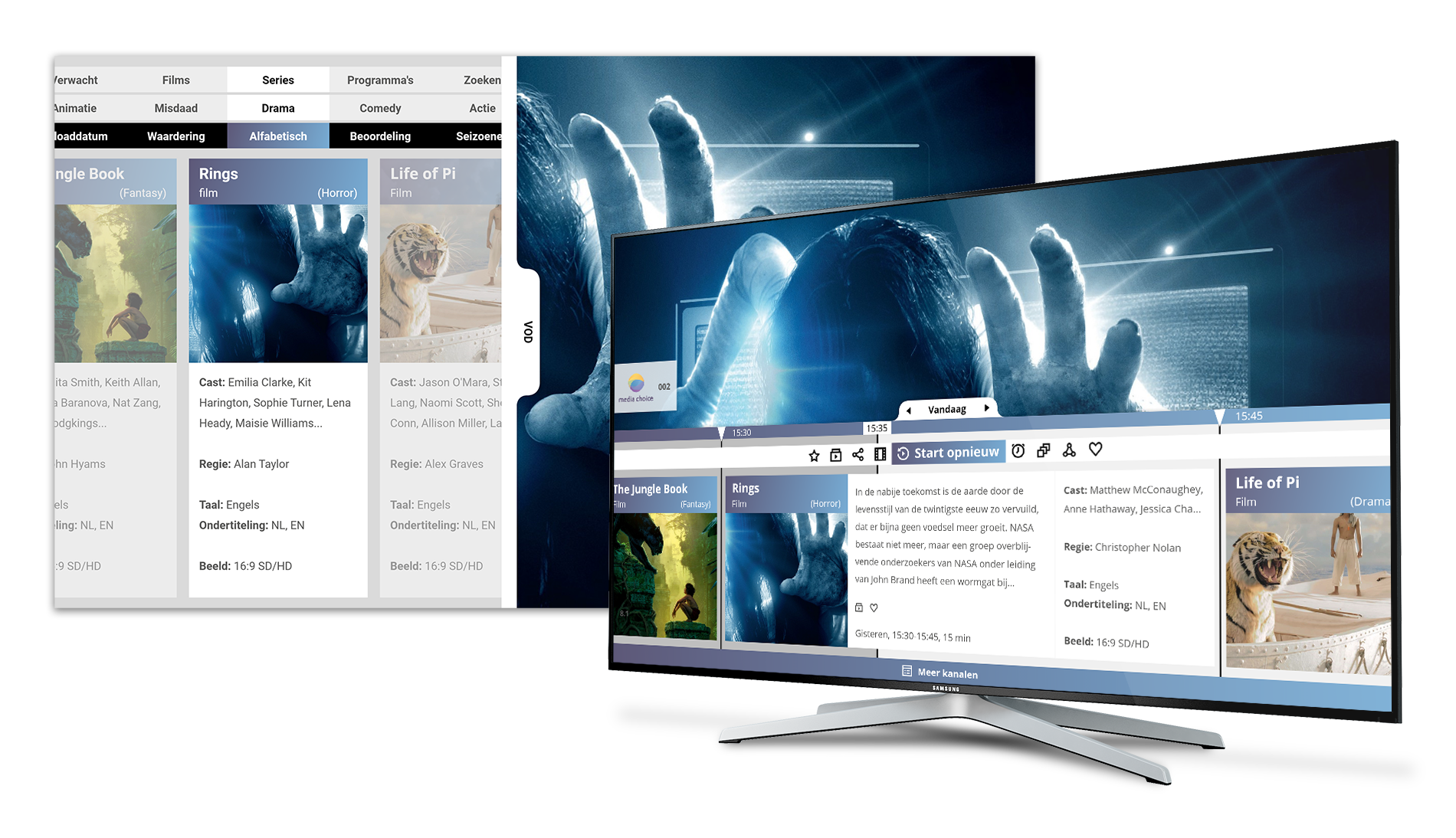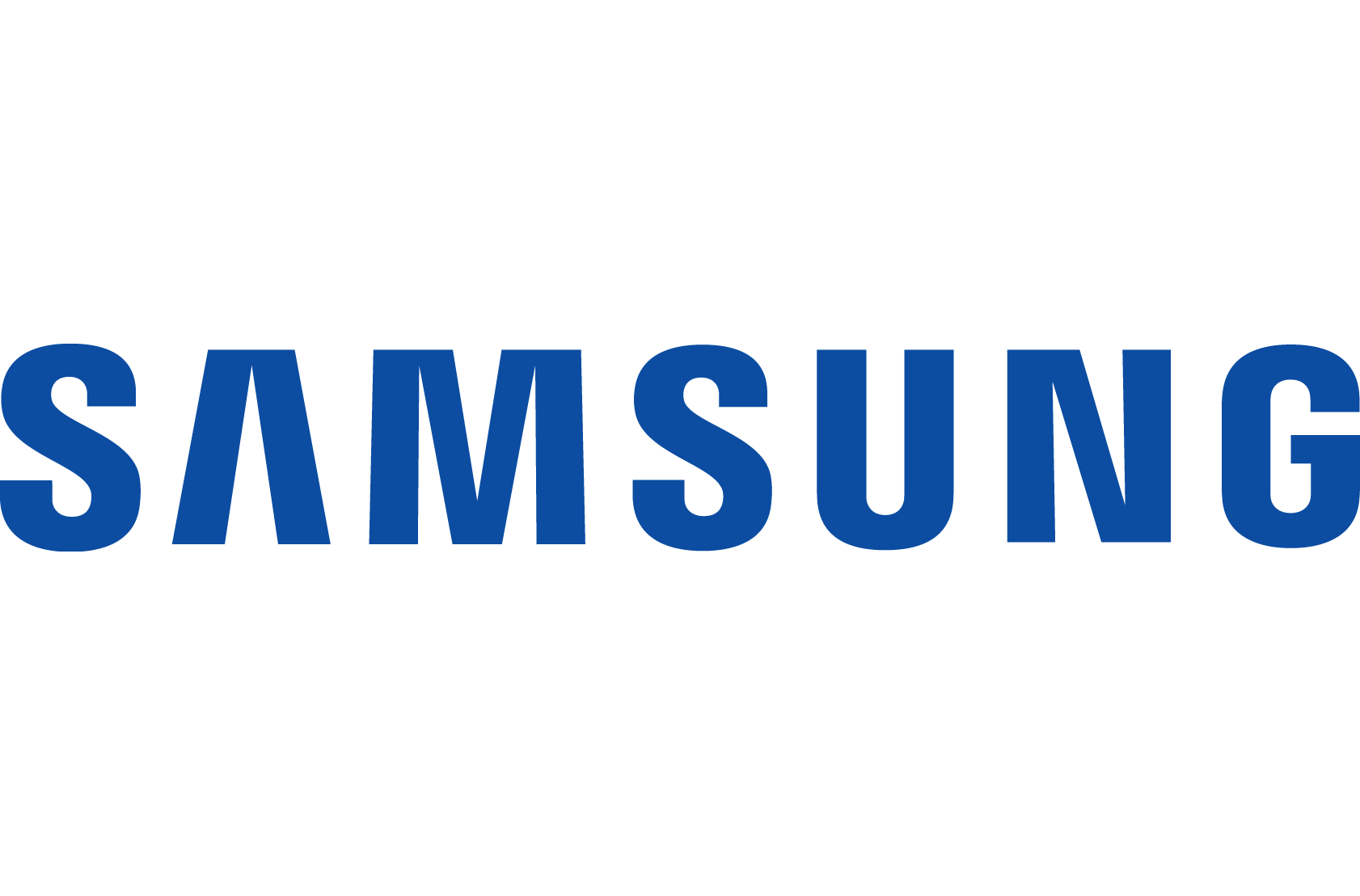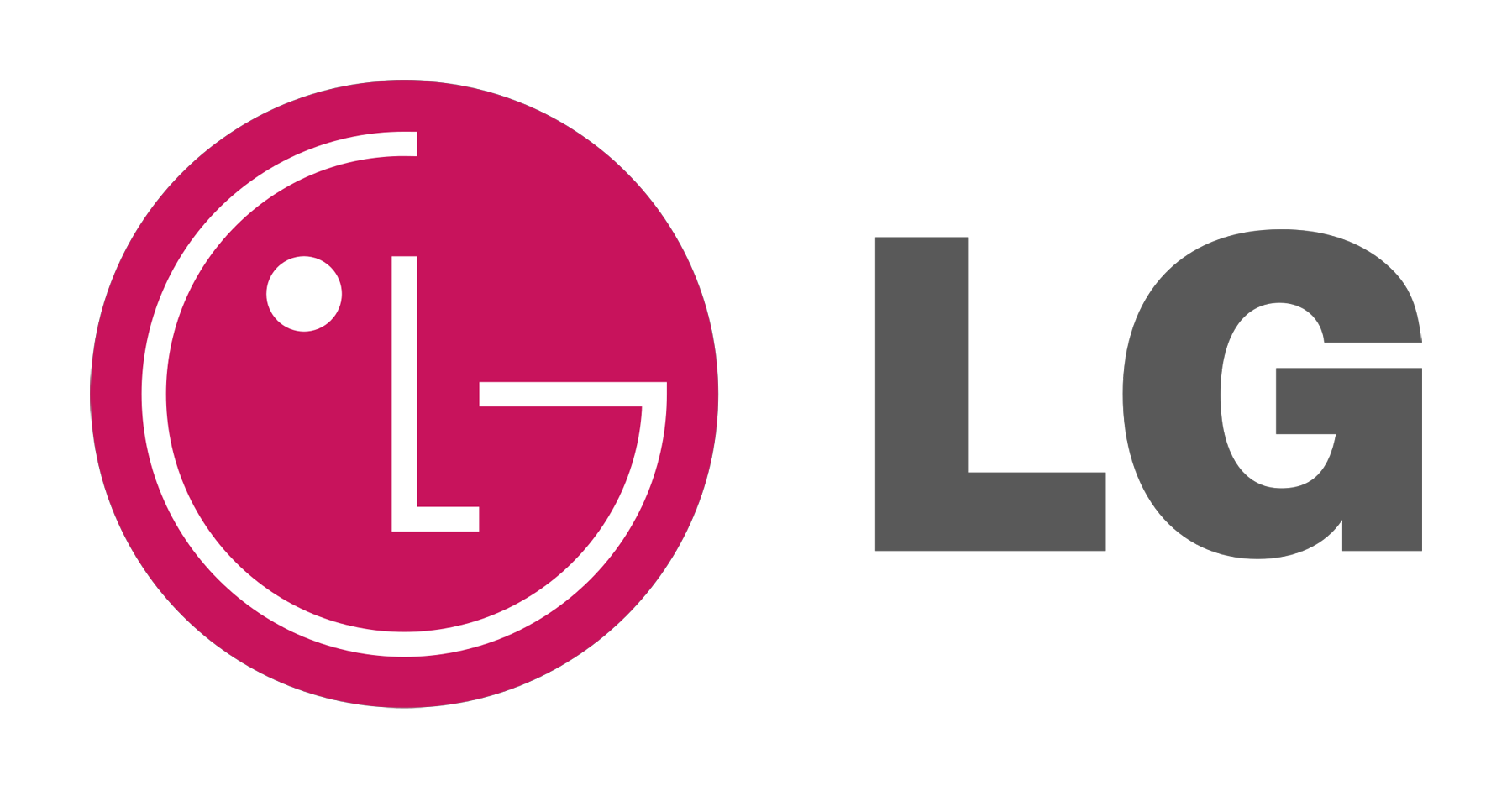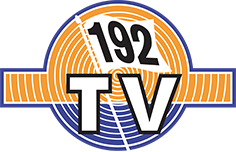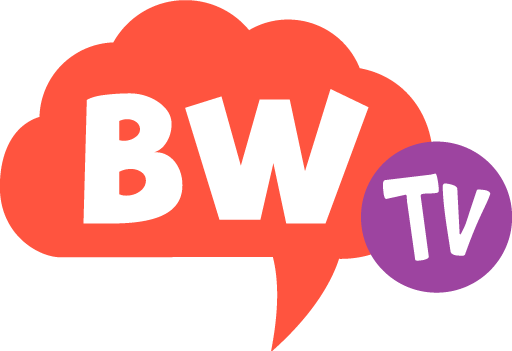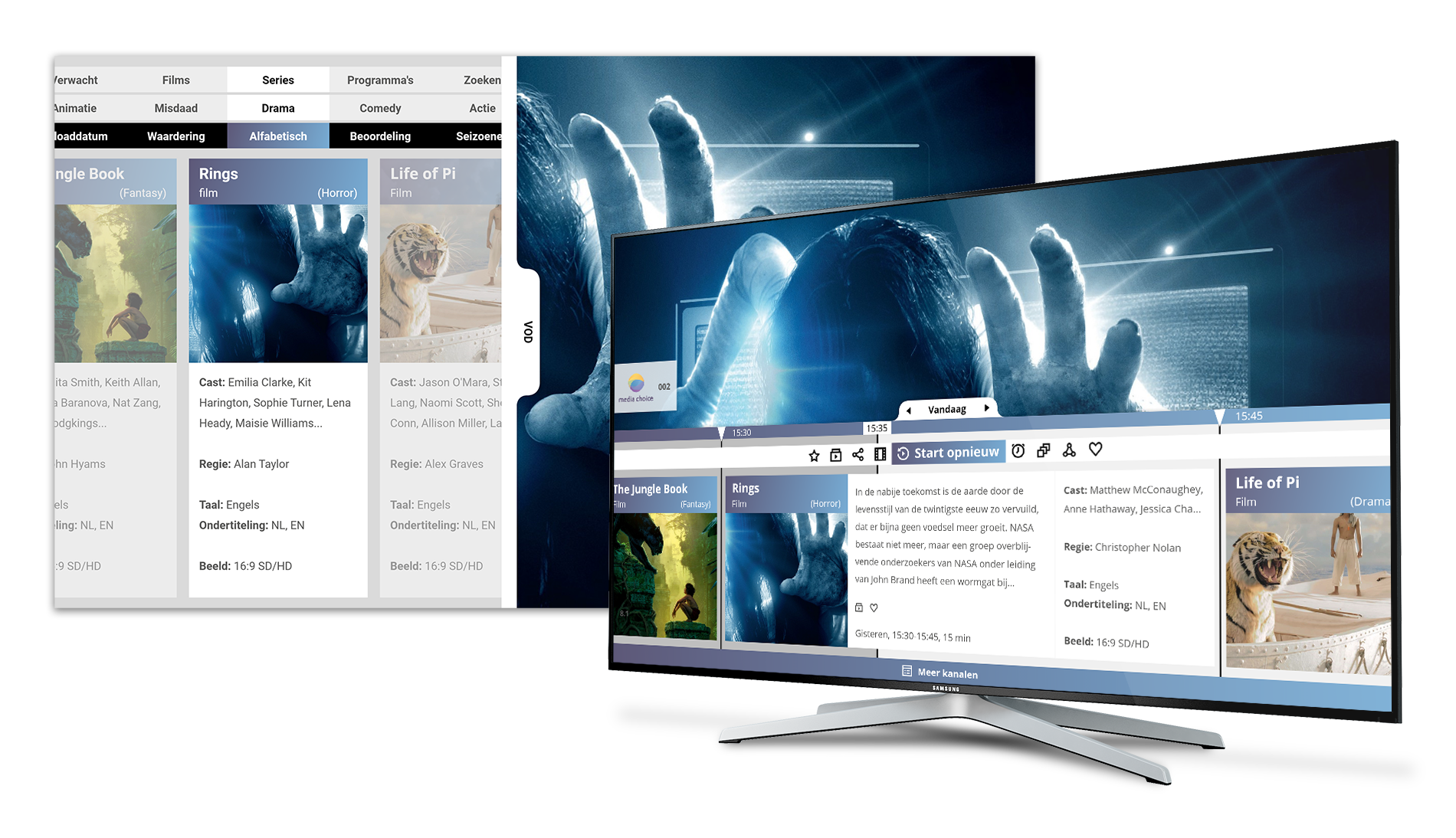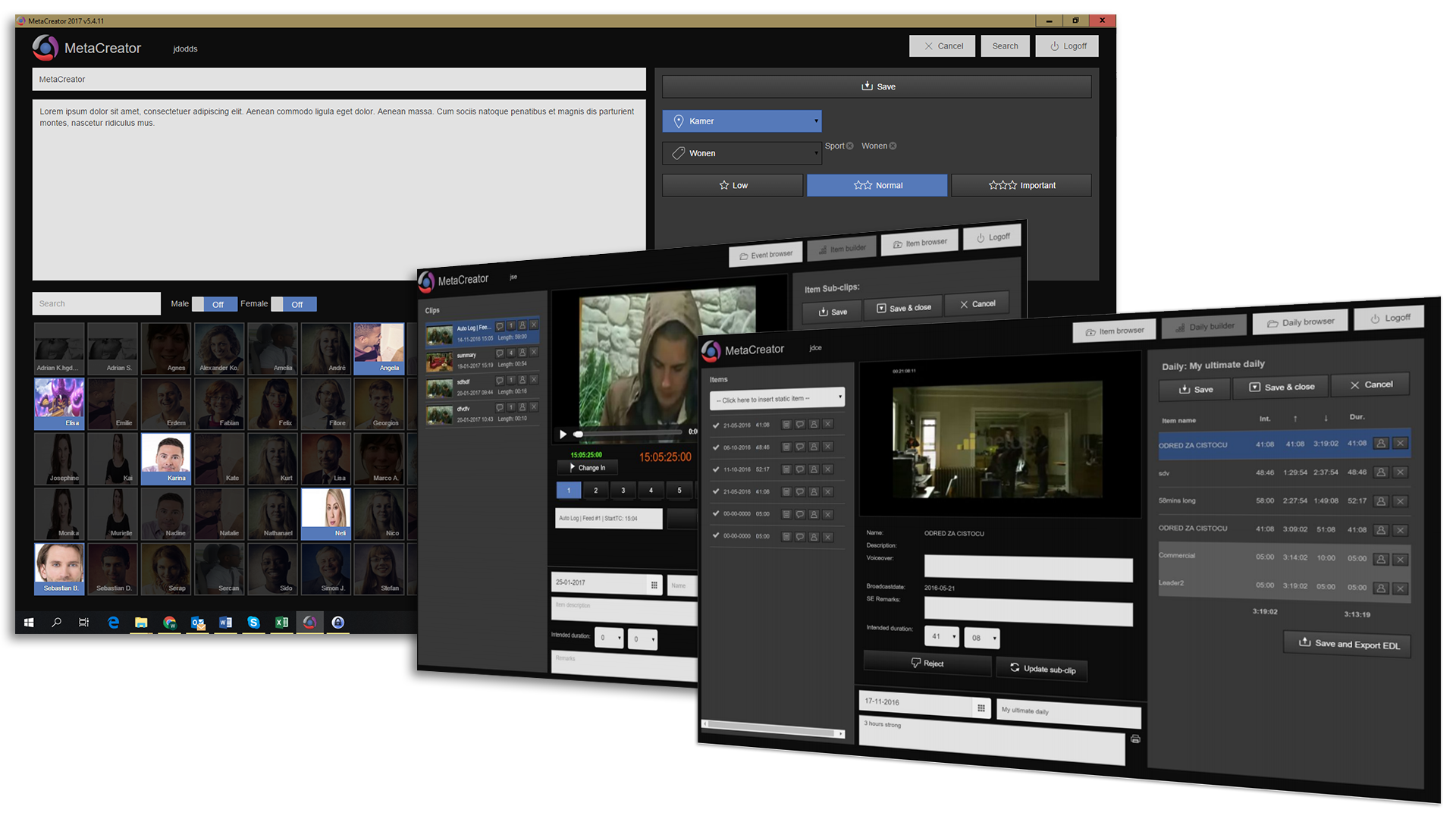 Metacreator
Standalone, multi-user webapp for live aggregation and metadata exports
Three level user roles
Chromium webapp
Live video logging
Scalable
User friendly design
Worldwide usage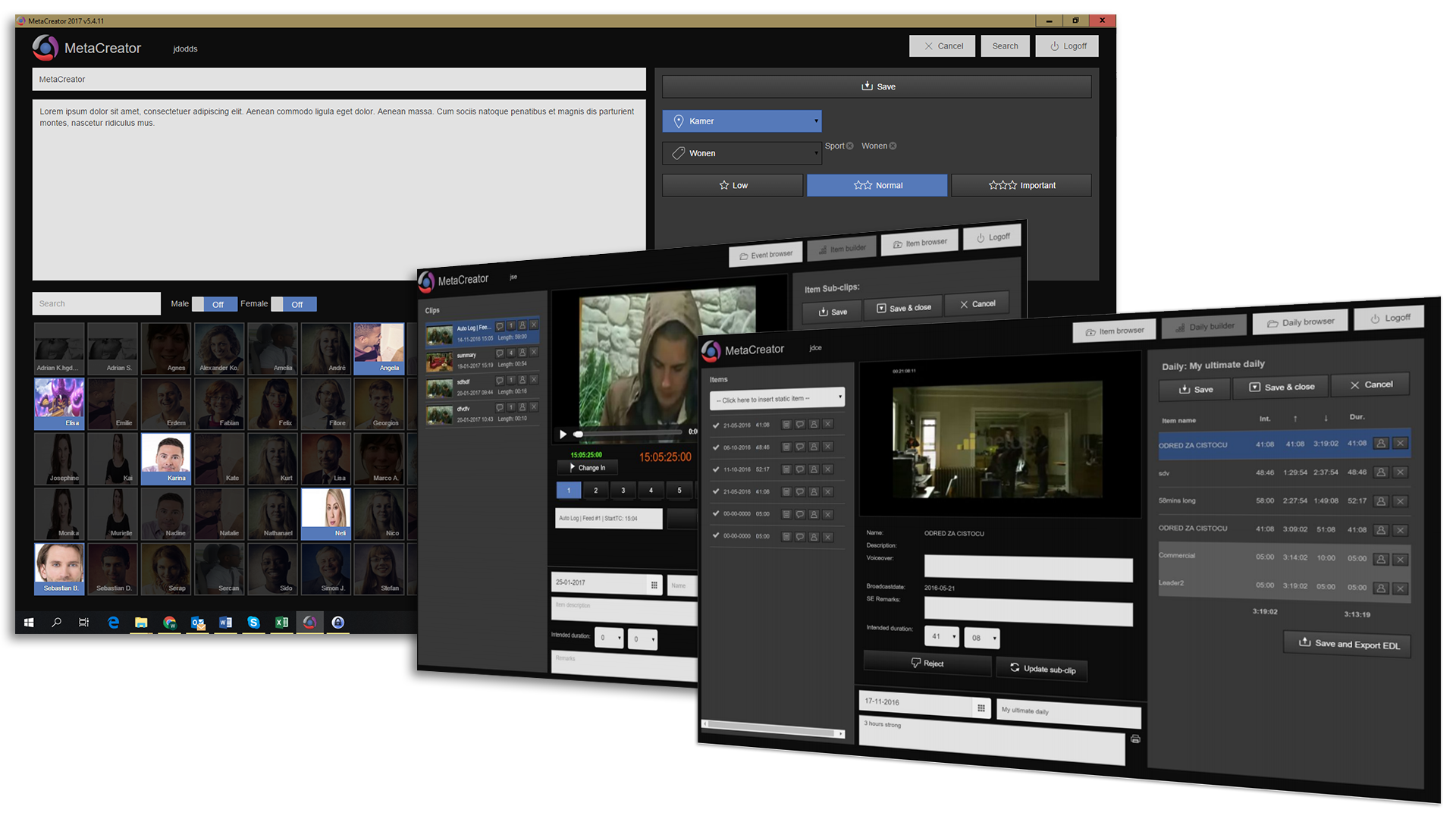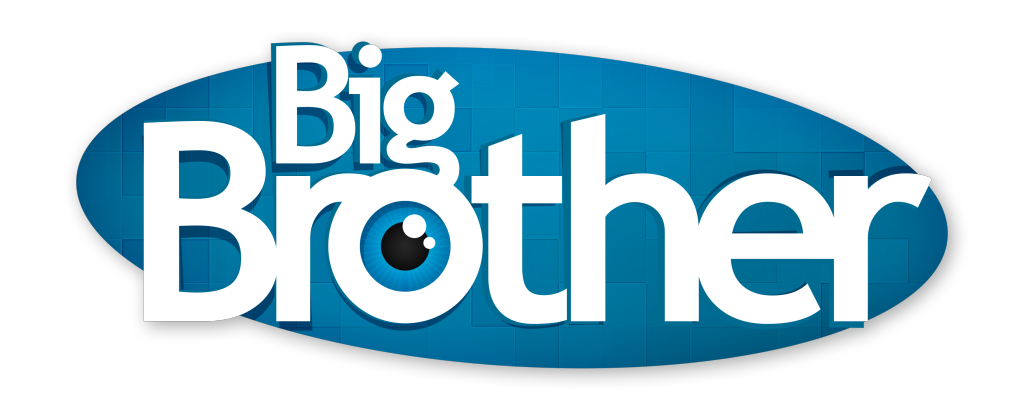 MovieMAX
Dutch premium Video on Demand provider
User-friendly design
Cross-platform
Smart Playout
Quick navigation
Advanced filter options
Mobile first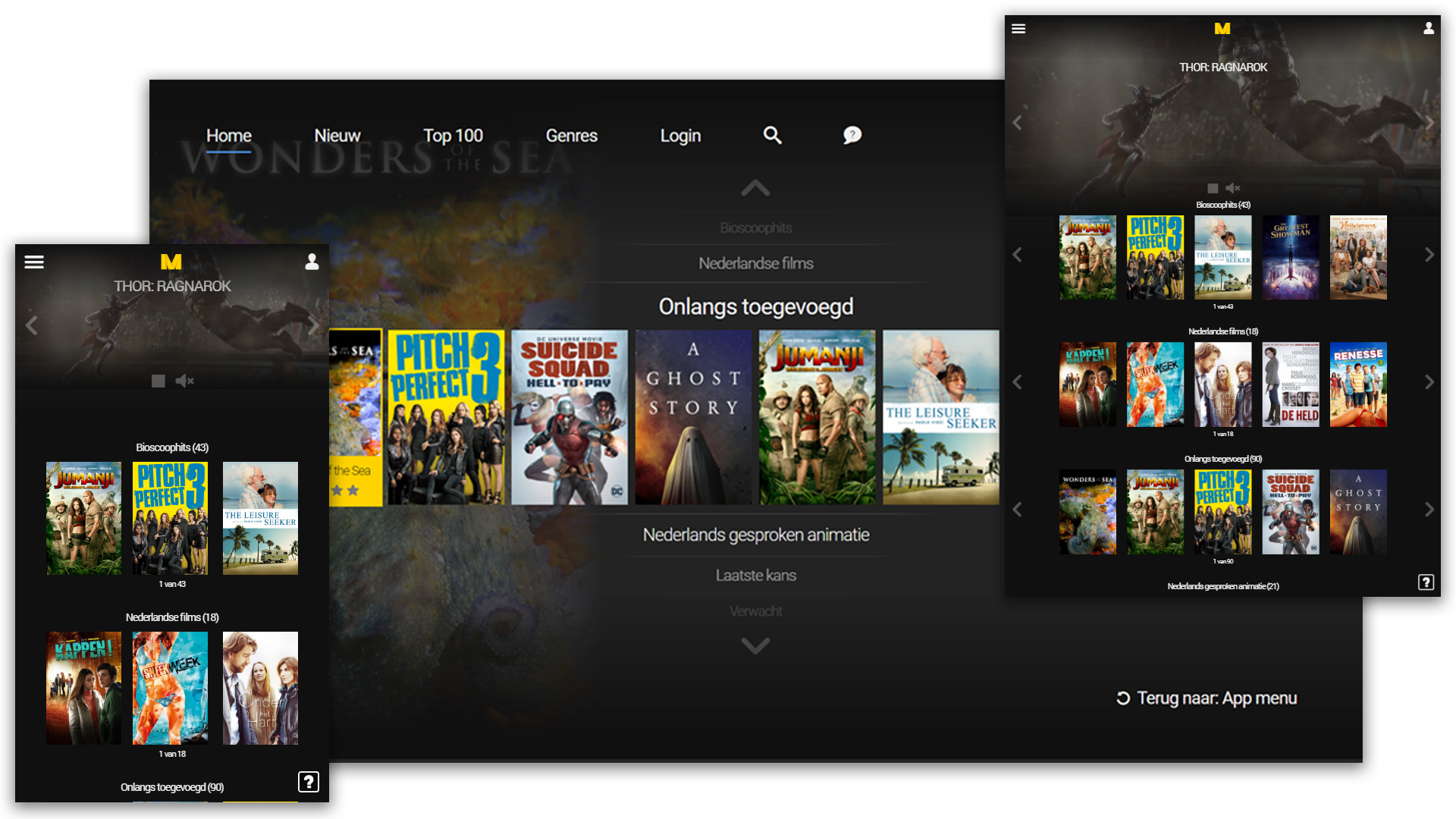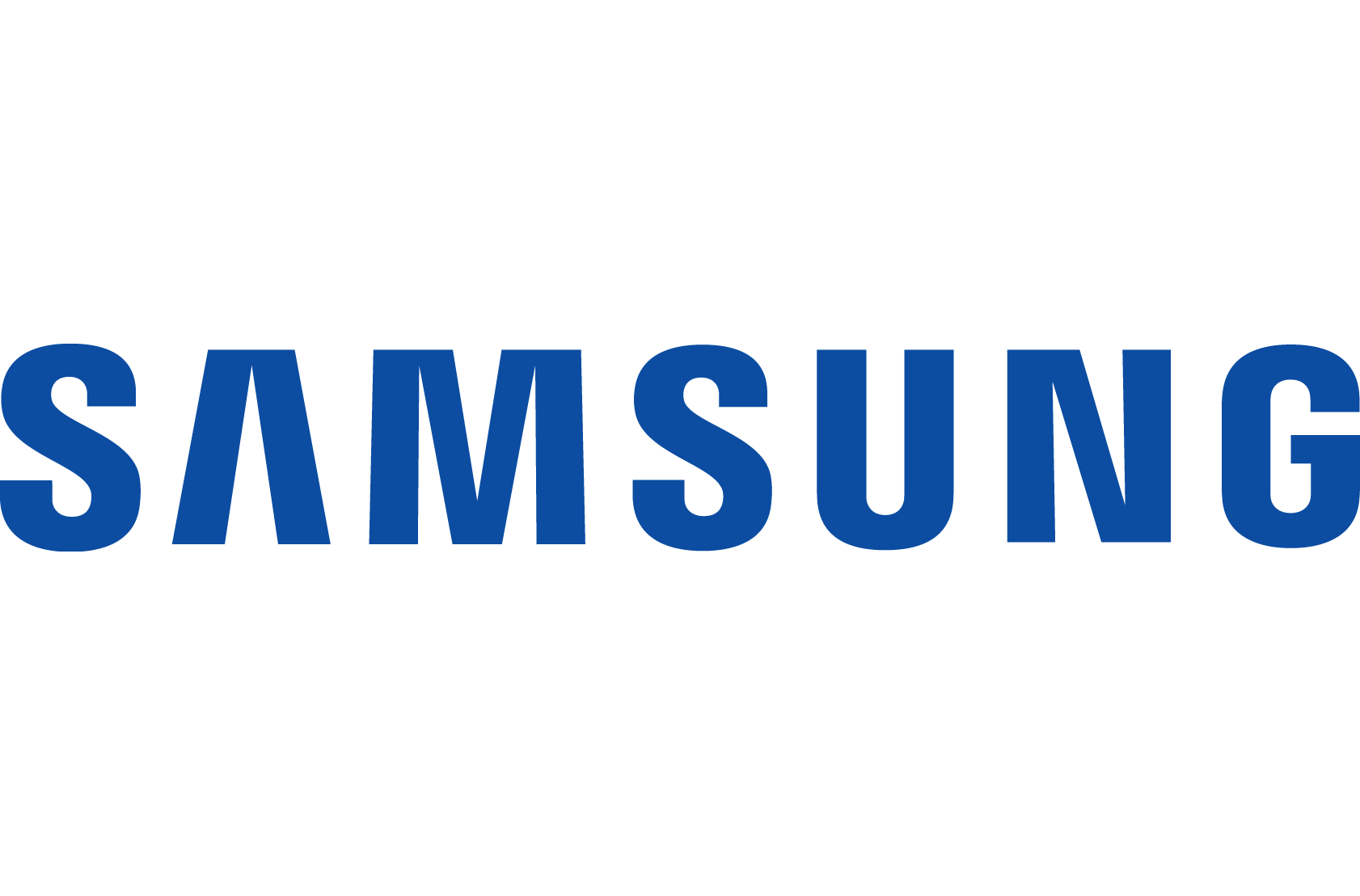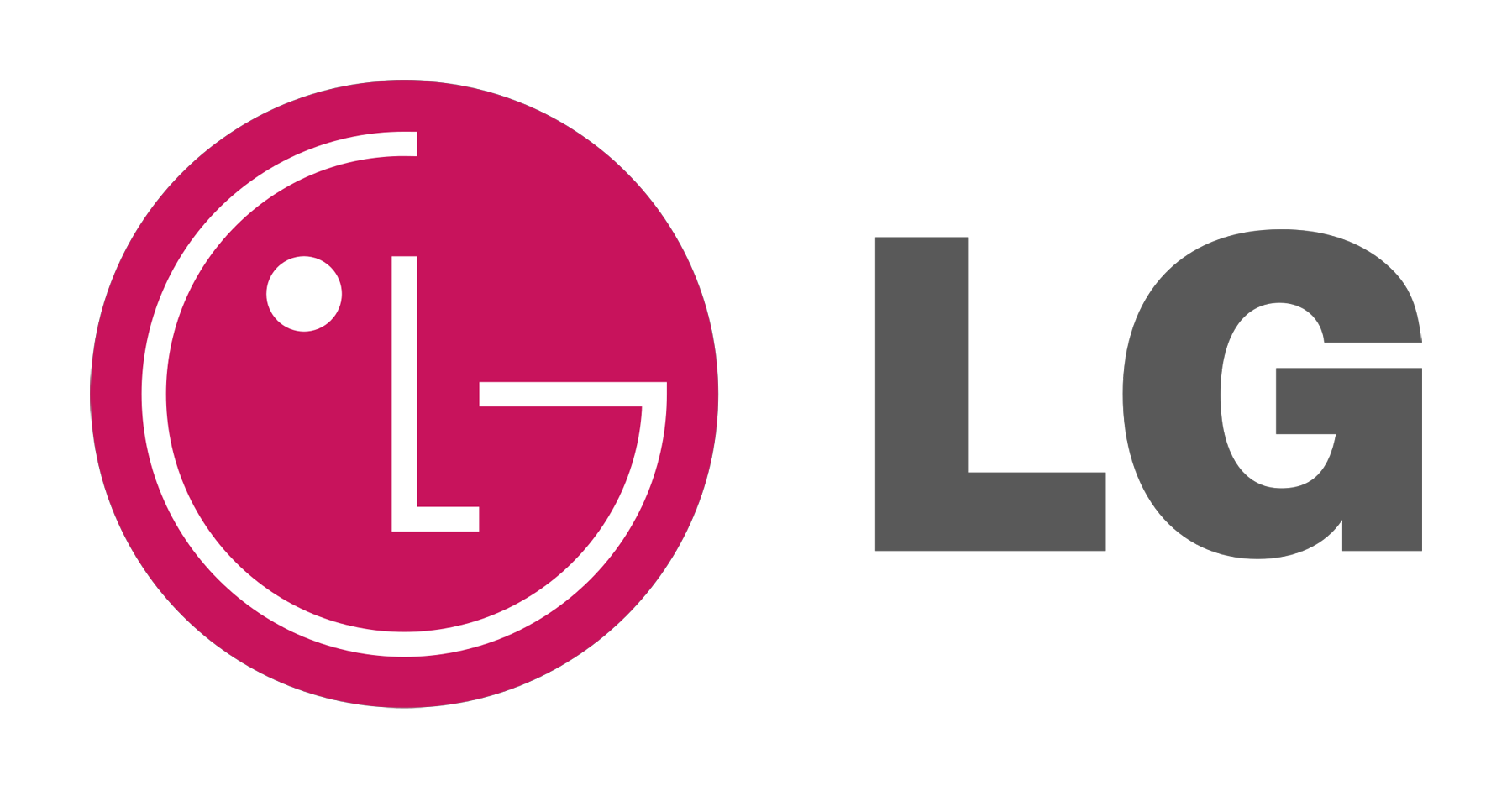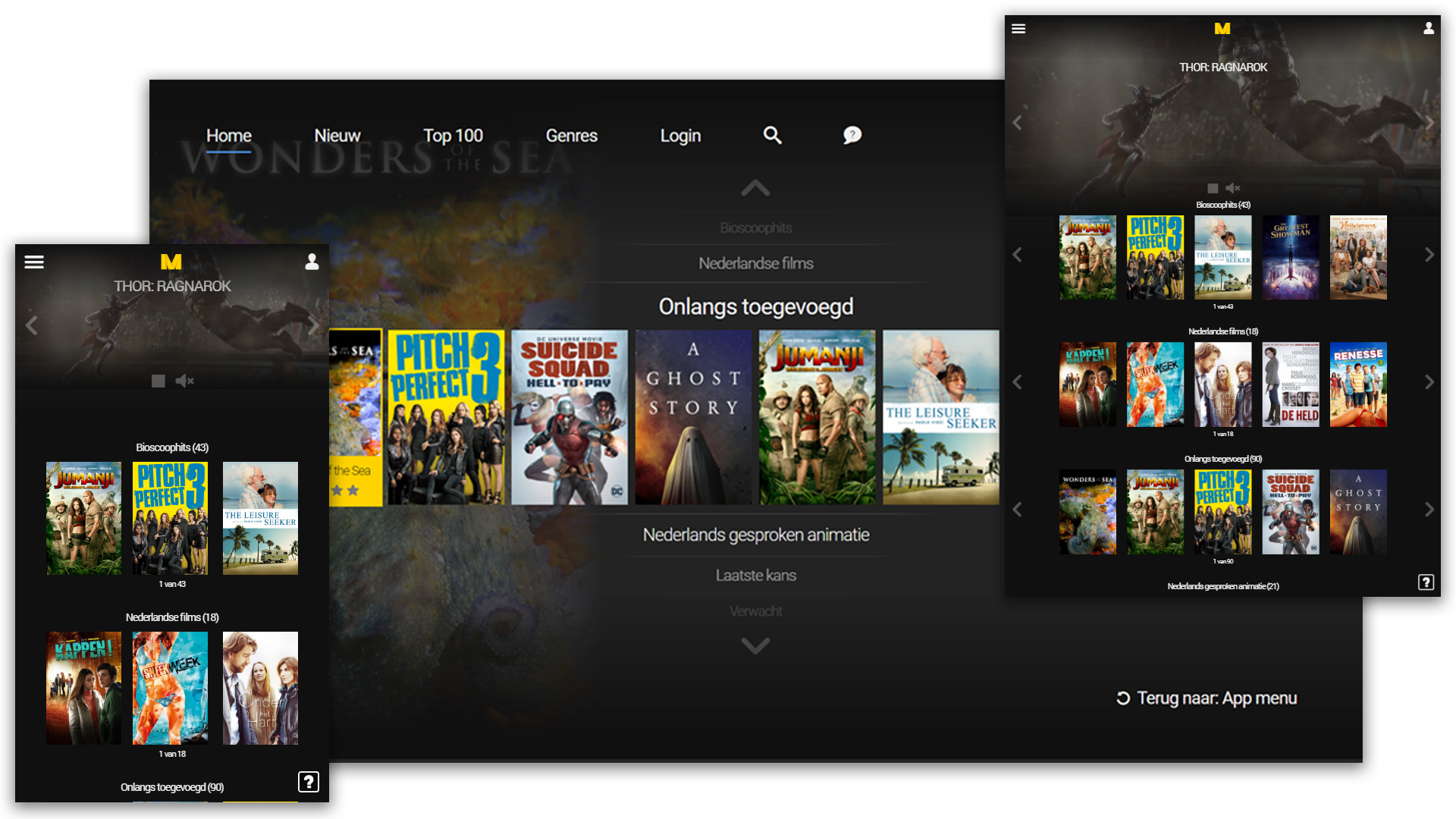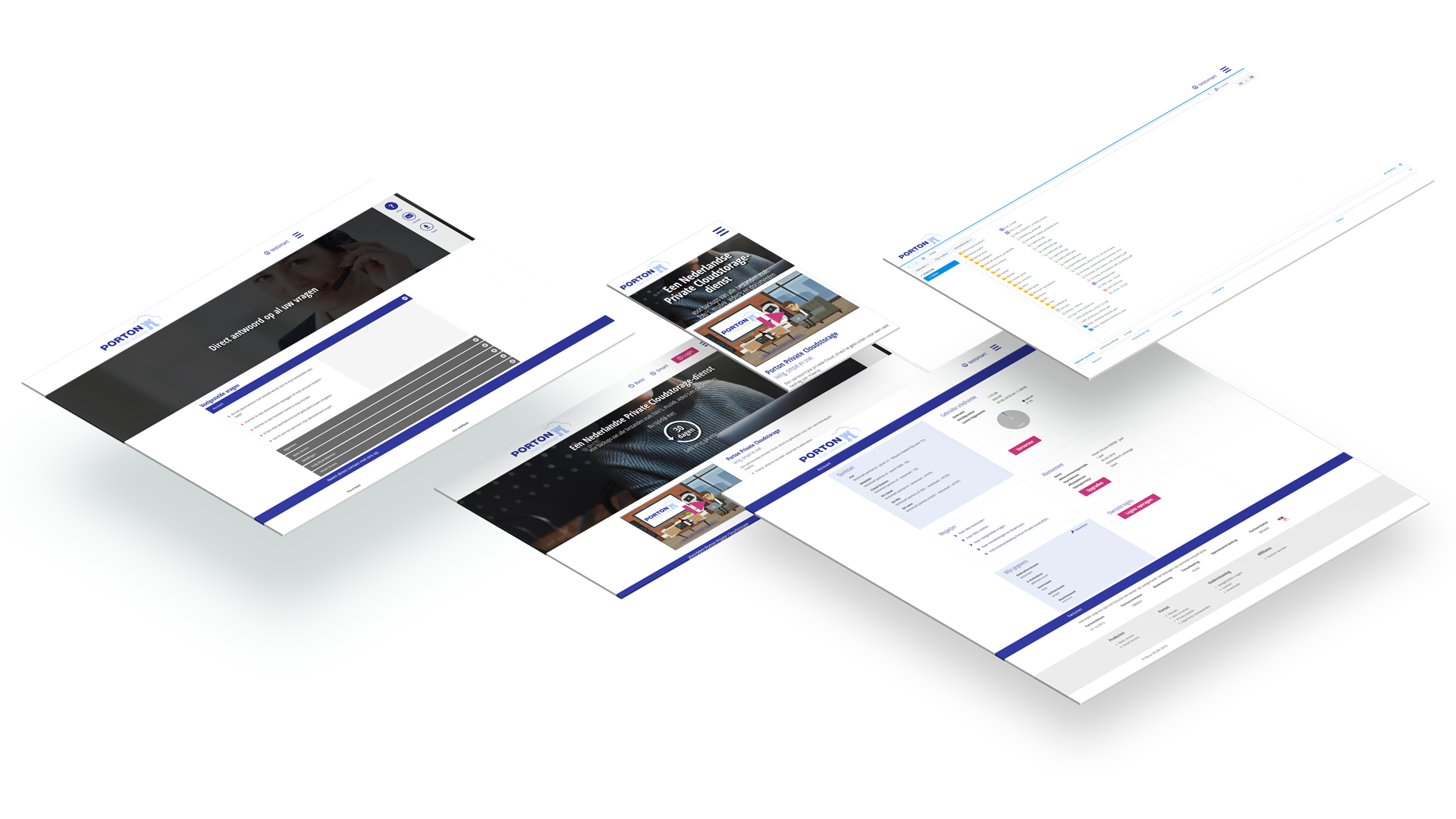 Porton Private Cloudstorage
Fully Synology powered Private Cloud based in the Netherlands
User-friendly design
Responsive web design
Advanced file backup
File synchronization
Online file browser
World wide access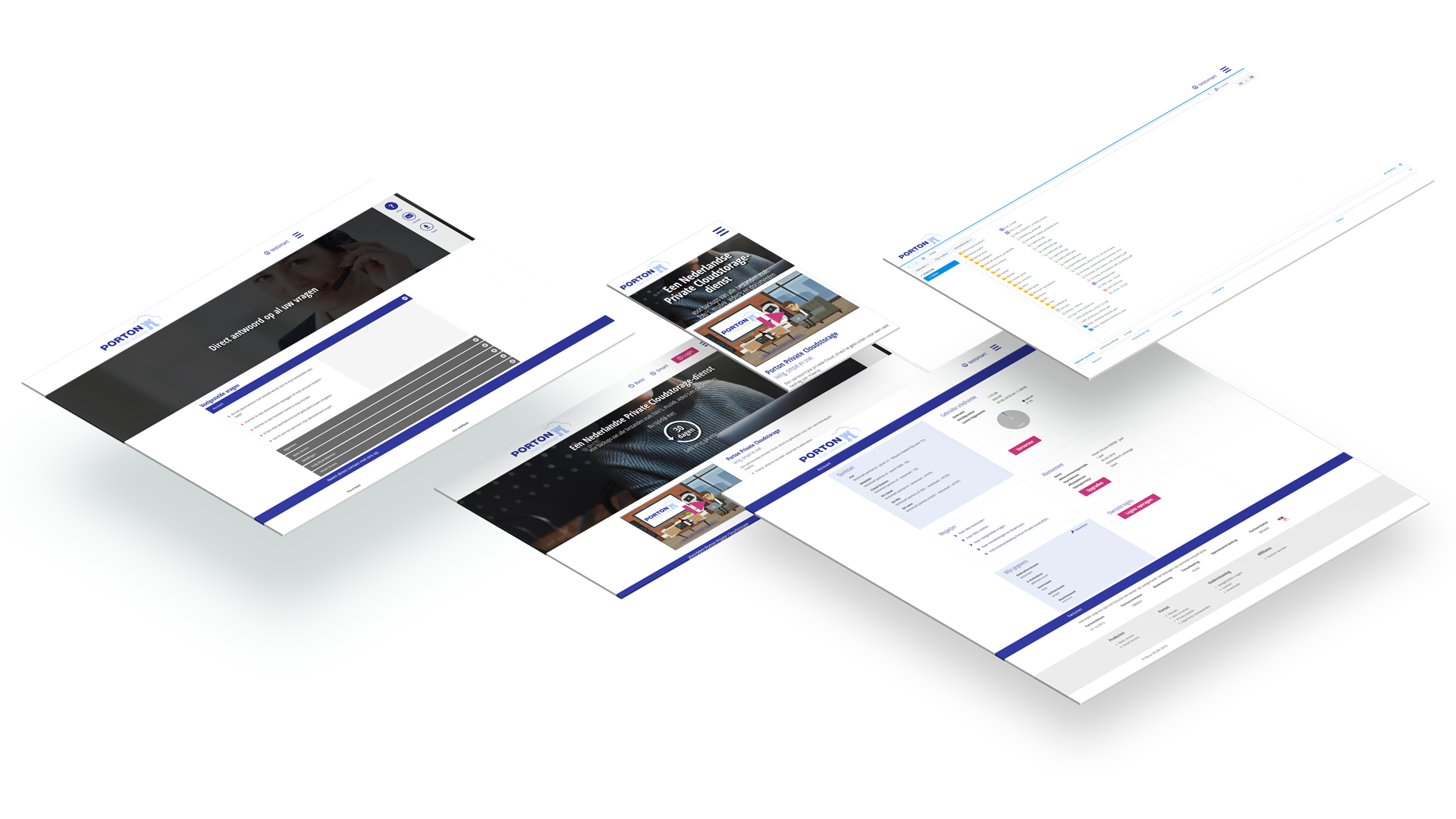 Video streams
Various linear (live) and Video-on-Demand solutions
Legacy streaming
HTTPS (SSL) delivery
Instant geo control
Viewer statistics
(live) video monetization
Live monitoring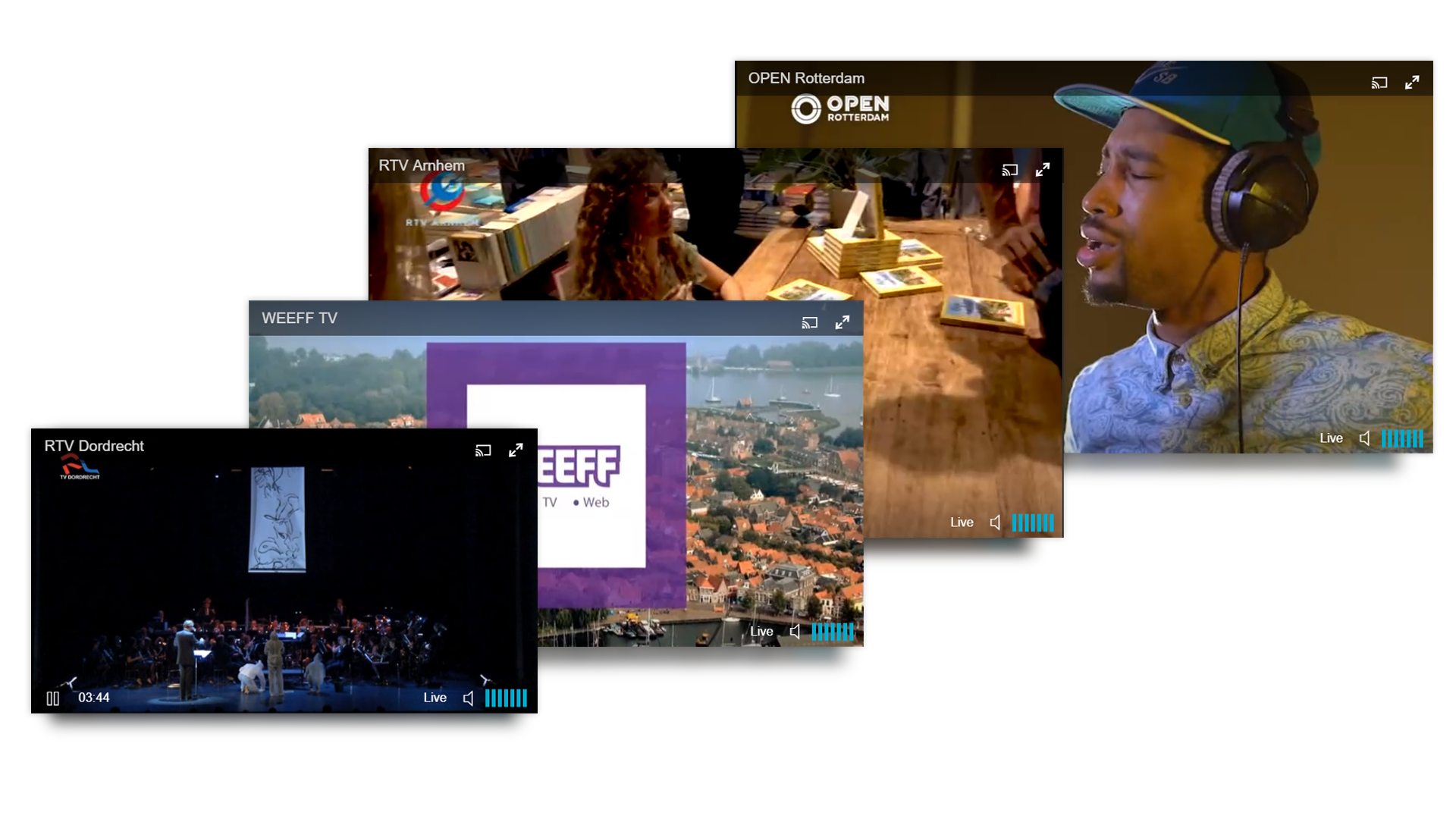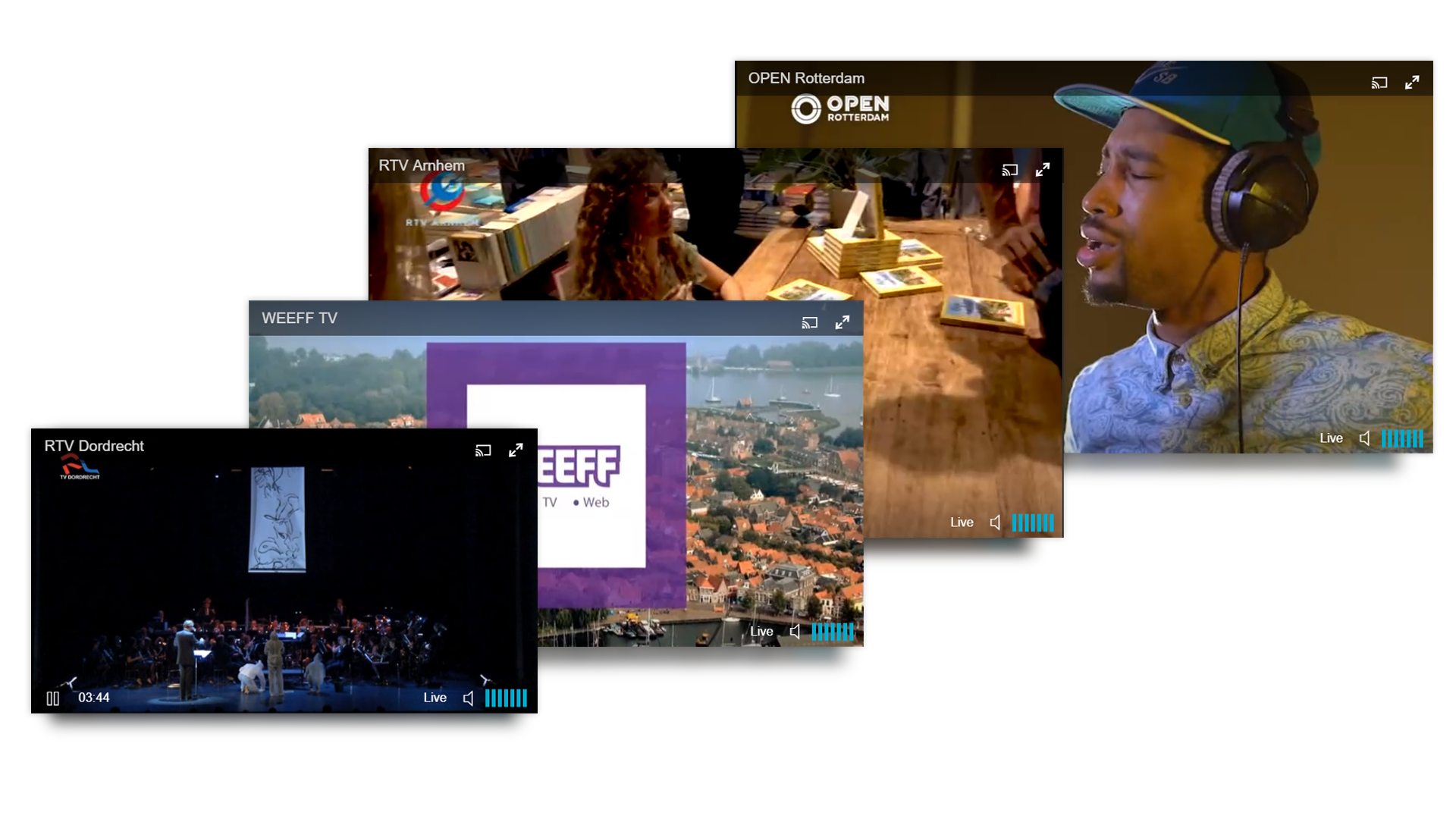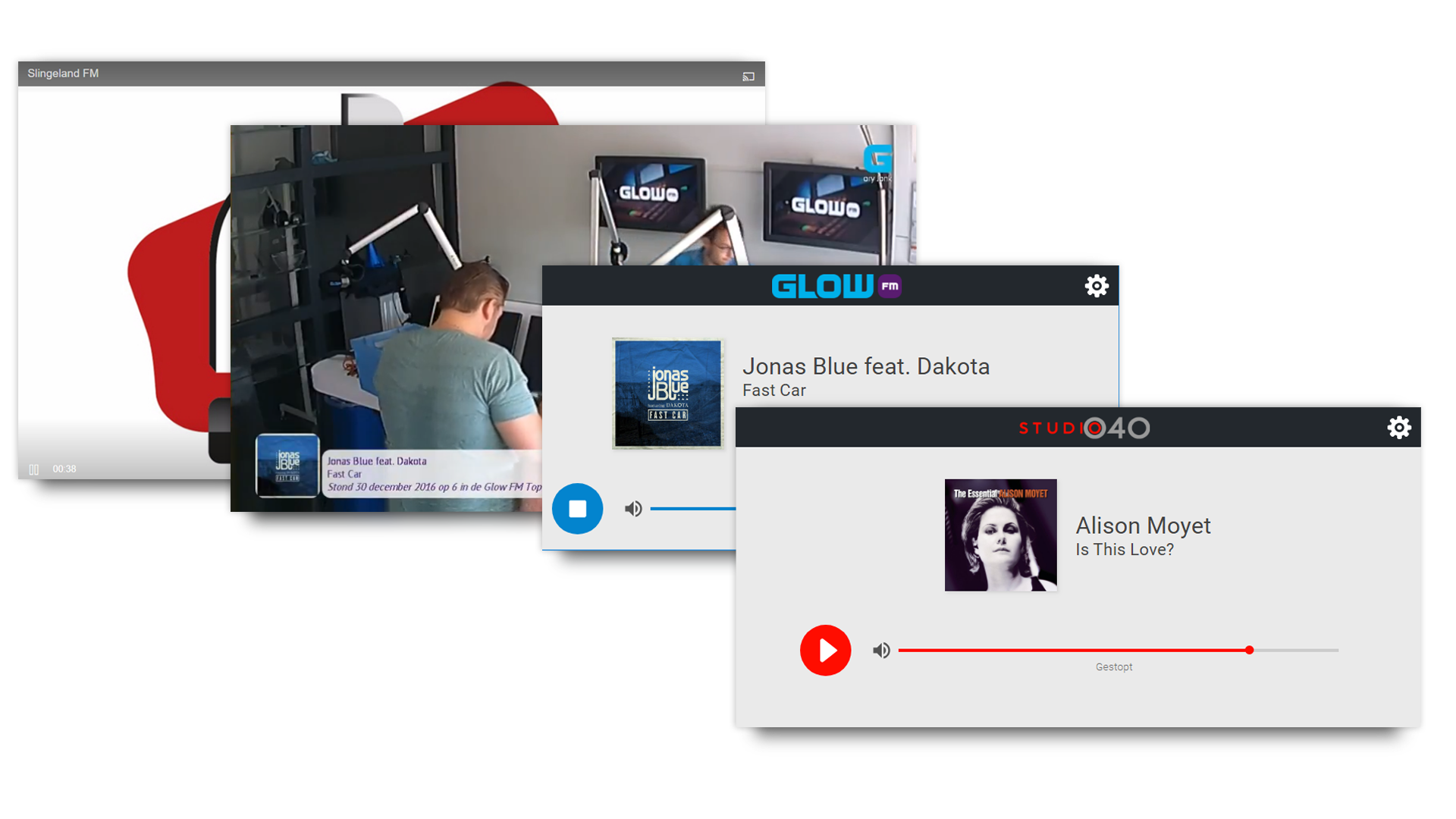 Audio streams
Various linear (live) audio streaming solutions
Multi-bitrate streams
Modern audio codecs
Audio playlist editor
Listener Statistics
Metadata Control
Audio monetization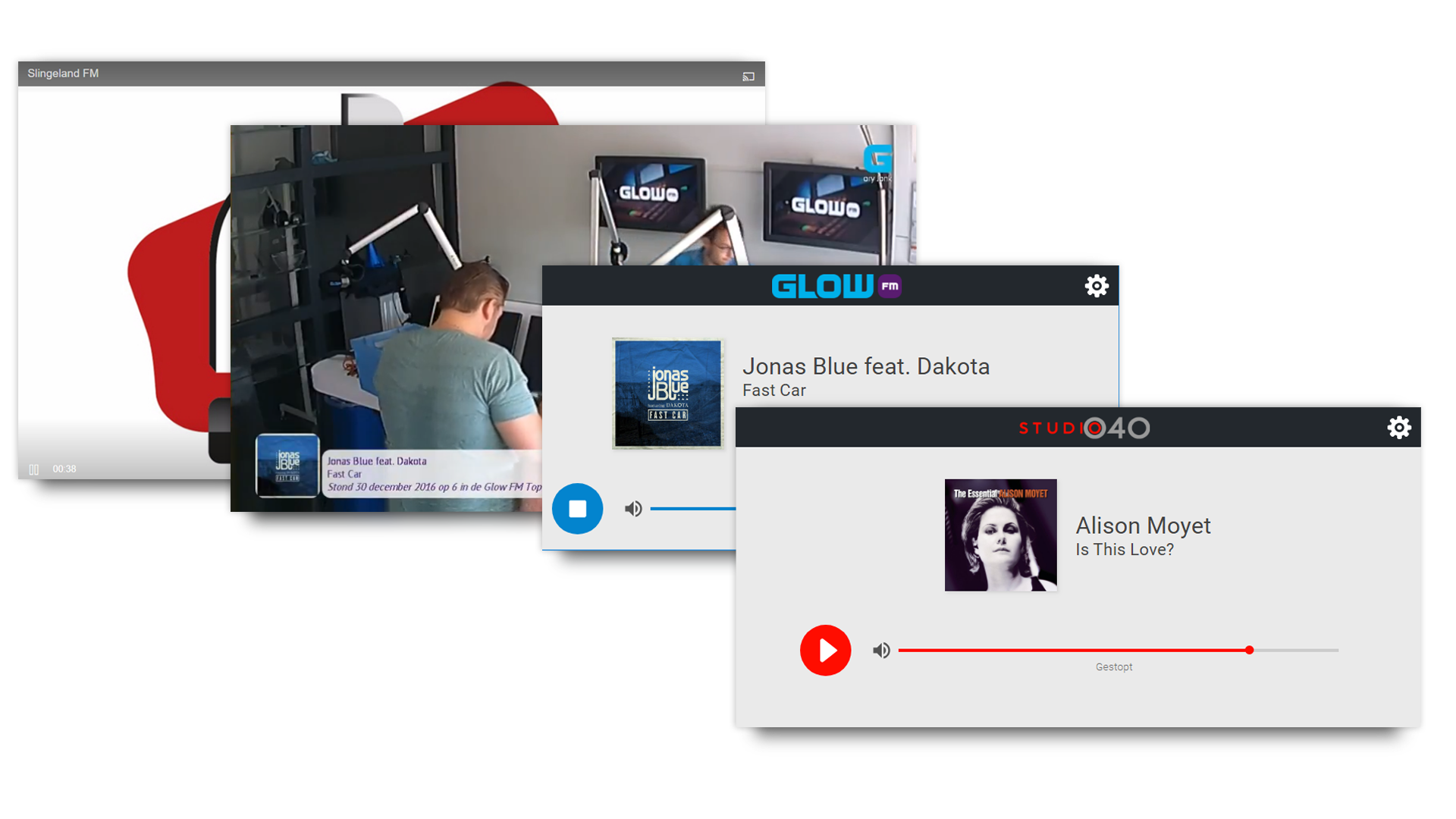 Other projects
KampongTV Smart Tv app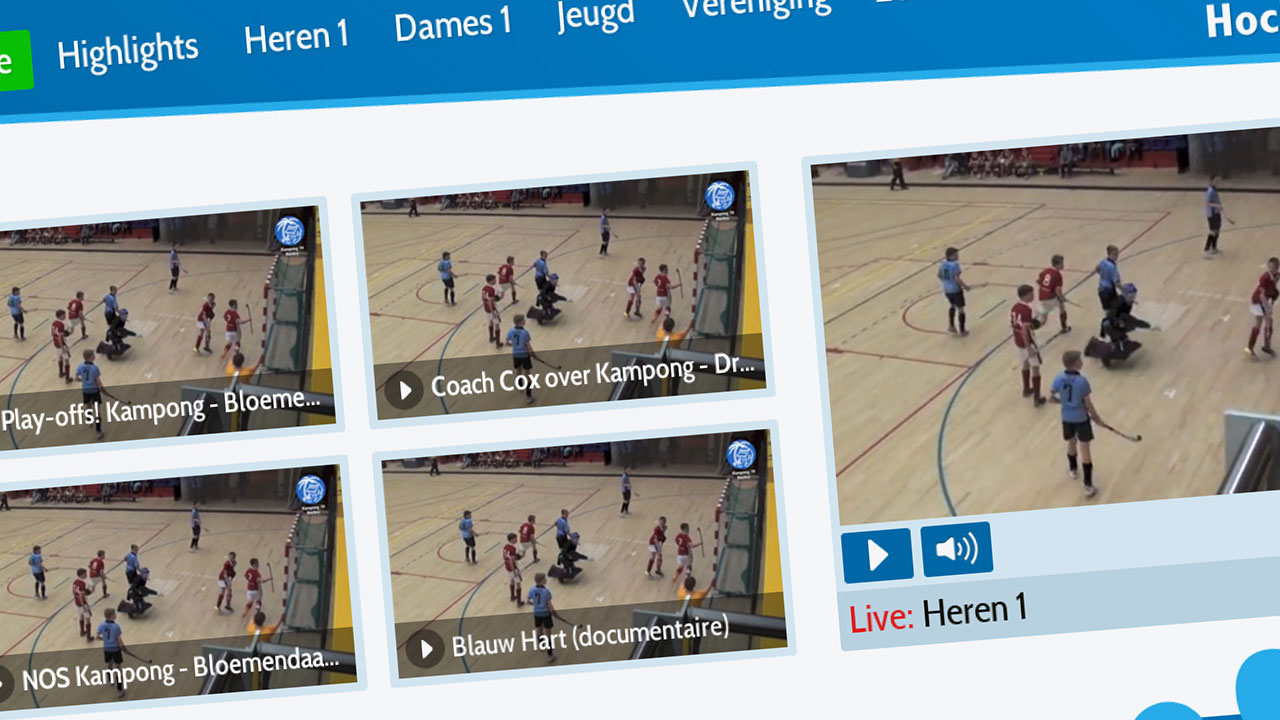 Roadcaster mobile app Matchday.tv mobile app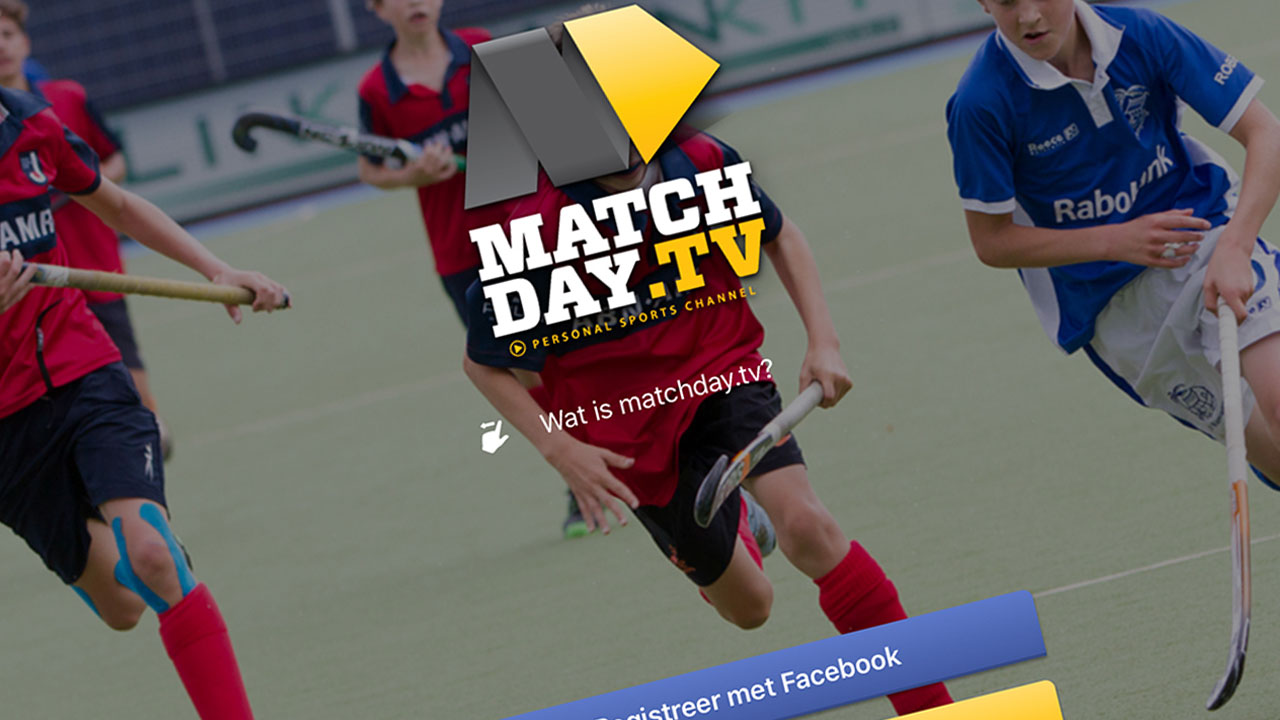 Videoland Smart-TV app 3th gen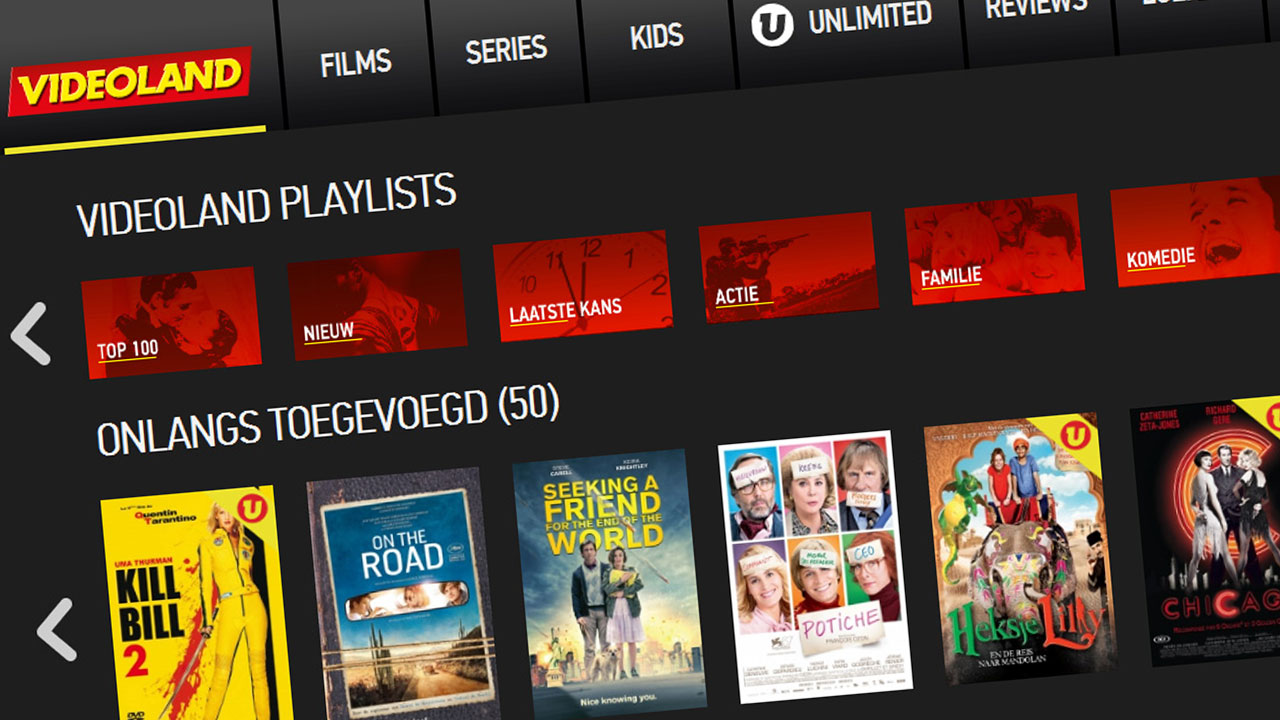 Videoland Smart-TV app 2th gen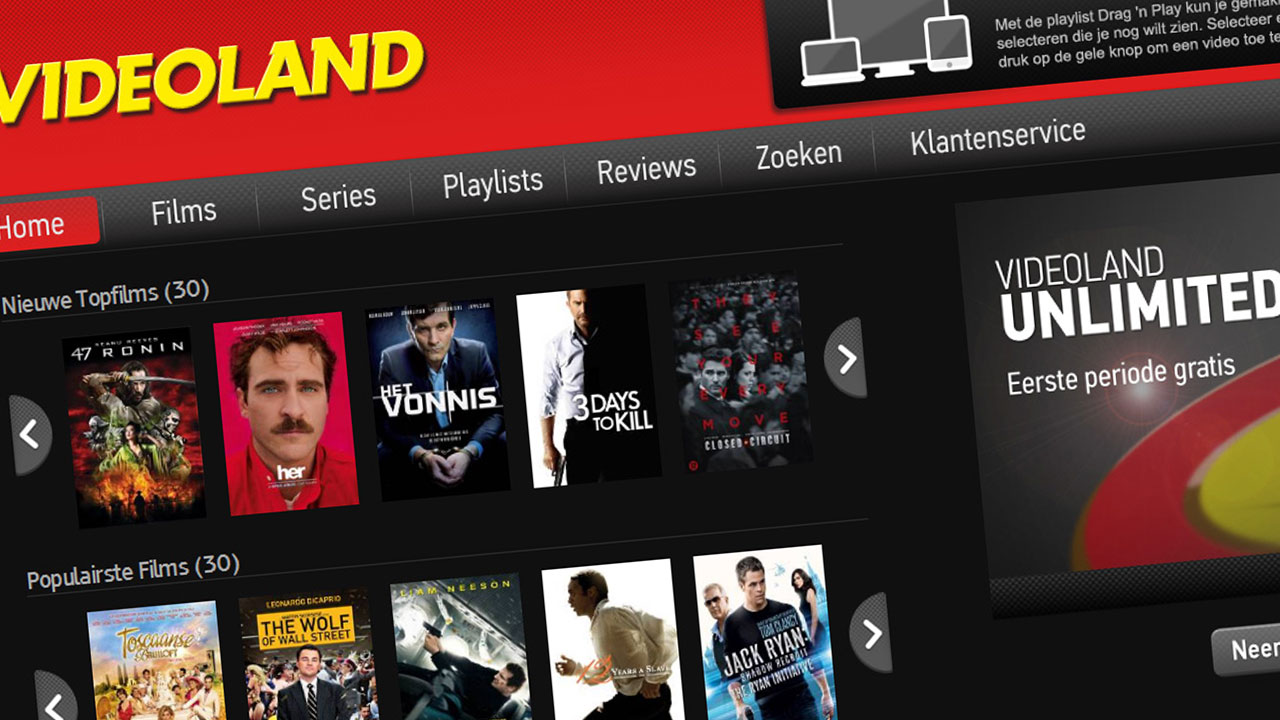 Videoland Smart-TV app 1th gen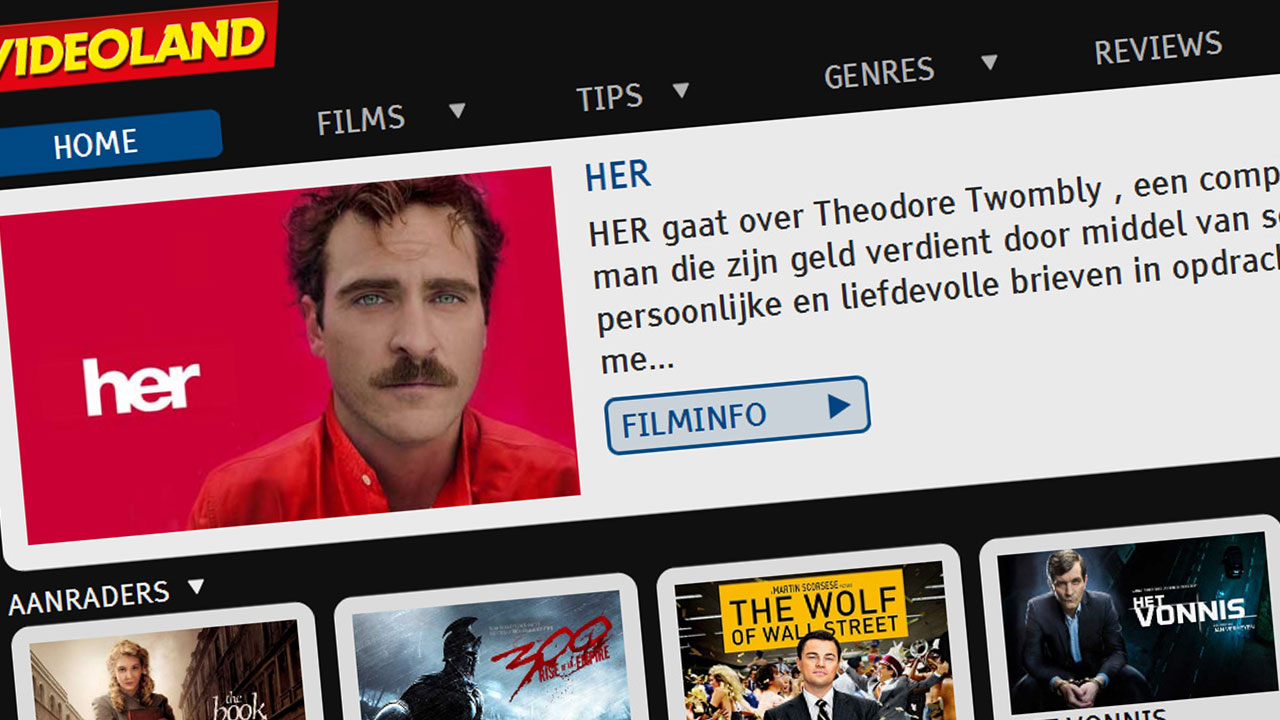 MovieMAX Smart-TV app 1th gen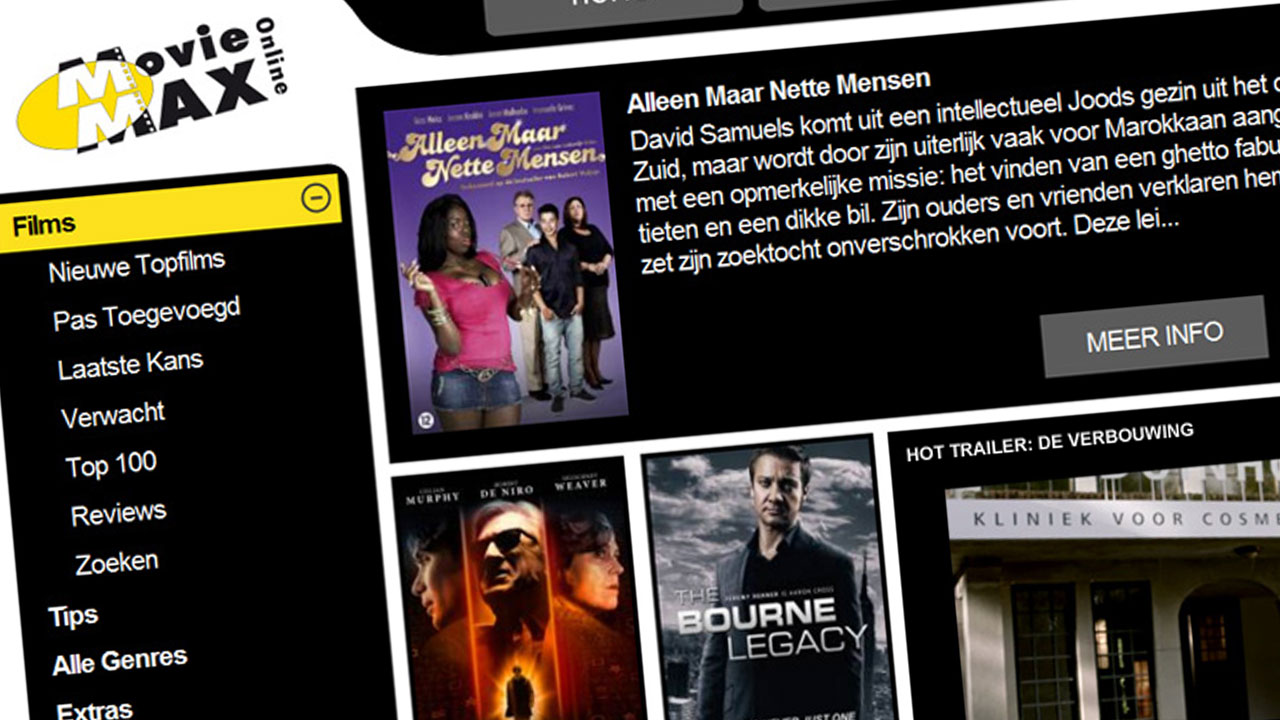 Veronica's lekkerste 8 websites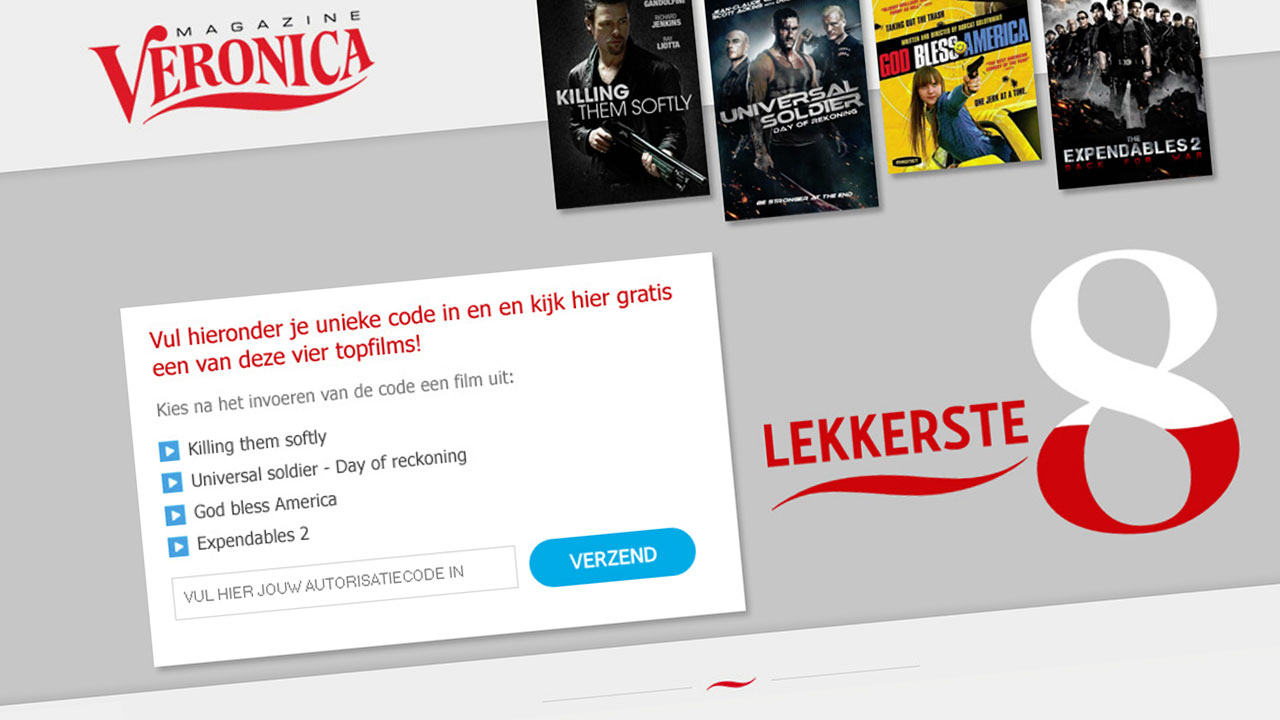 Promotiewebsite - Digitalekopie.nl