Portfolio
Sinds 2002 concentreert Maxx-XS zich op het faciliteren van (live) online video-oplossingen. Er is ondertussen veel veranderd in het medialandschap. Apps en websites worden geavanceerder, er is meer concurrentie en oplossingen moeten voldoen aan hogere eisen. Maxx-XS werkt hiervoor nauw samen met grote spelers als Samsung, LG, Philips en Panasonic. Hierdoor ontstaan oplossingen die intuītief werken en feilloos functioneren. Maar nog belangrijker: ze zijn eenvoudig in gebruik en zijn onderscheidend t.o.v. concurrentie.
Werk met ons

TV Xperience
High-end Smart tv app for linear tv and Video-on-Demand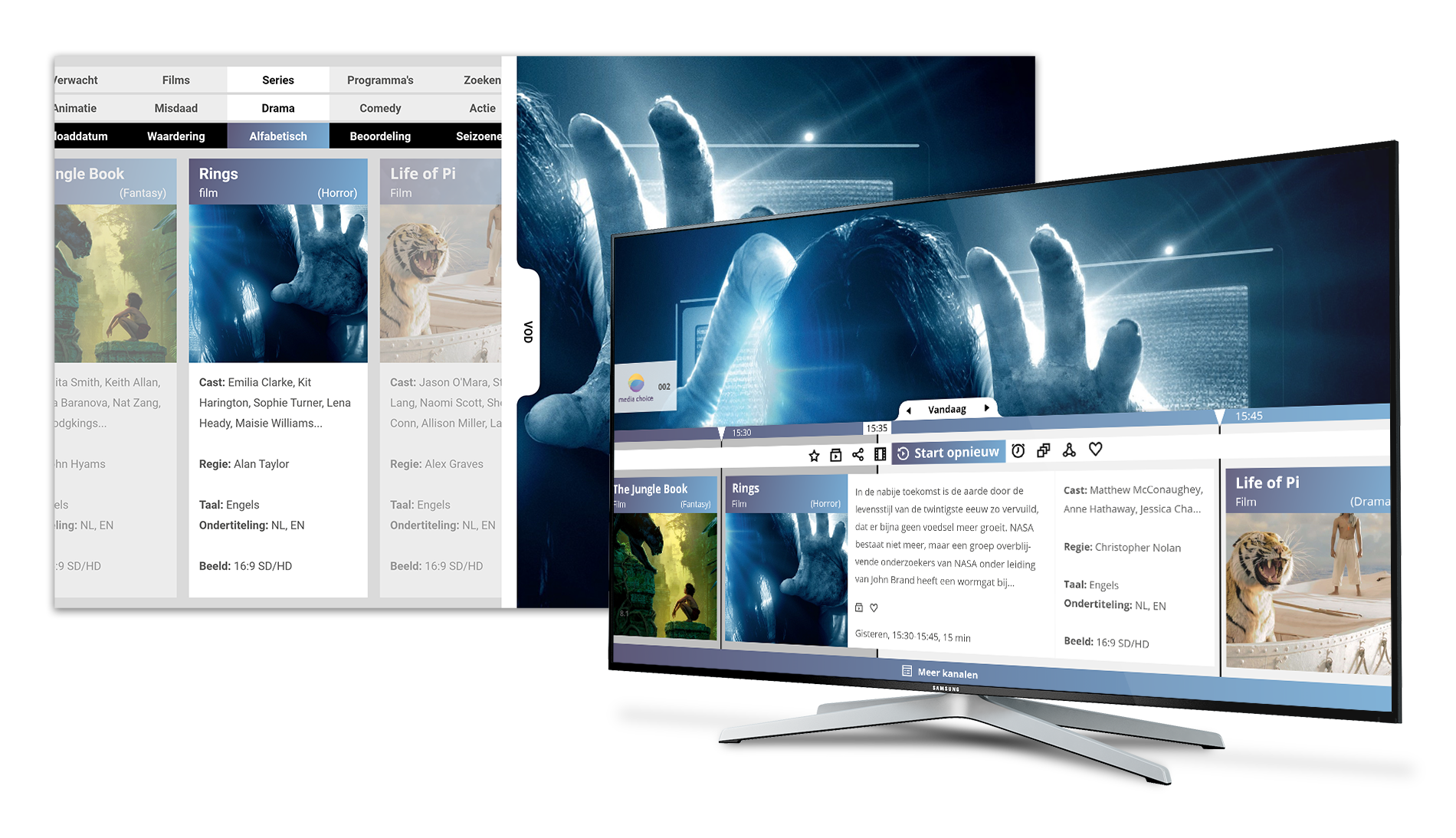 (Live) Video encoding

Cross-platform

Video monetization

Advanced EPG

White label control

Digital Rights Management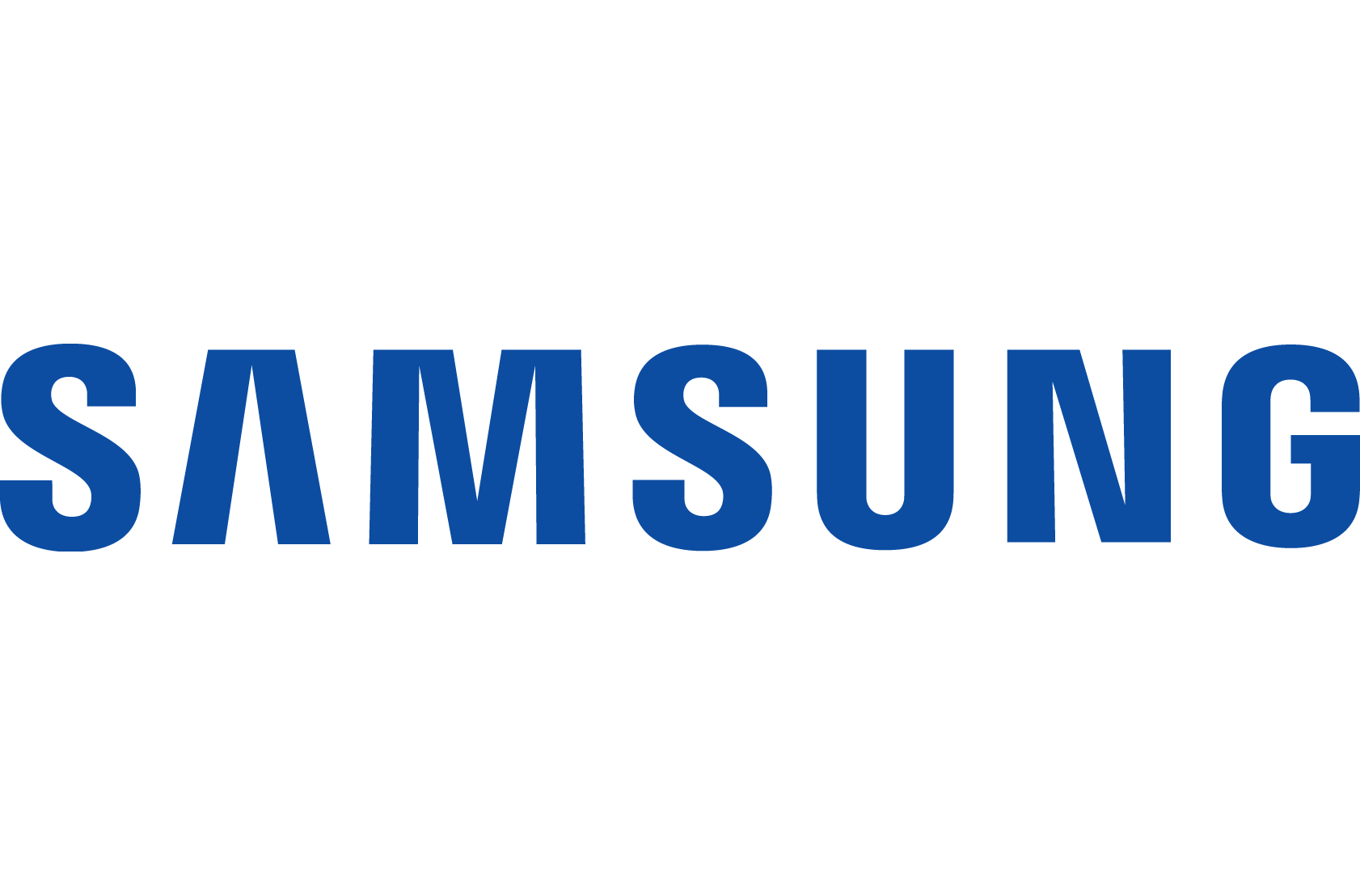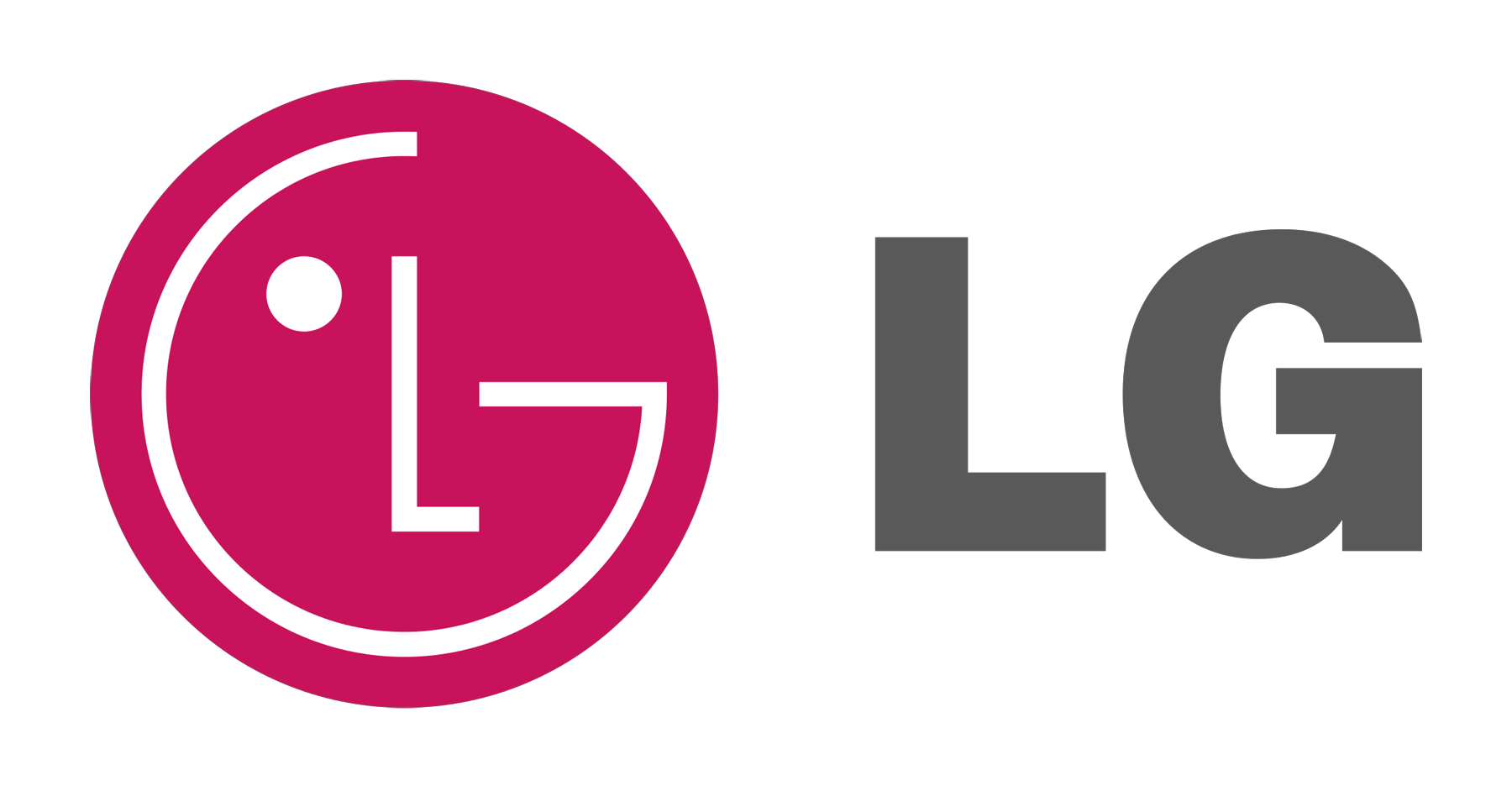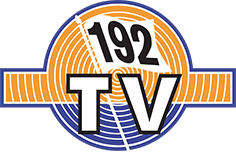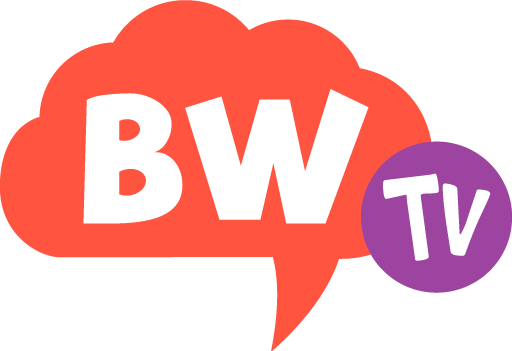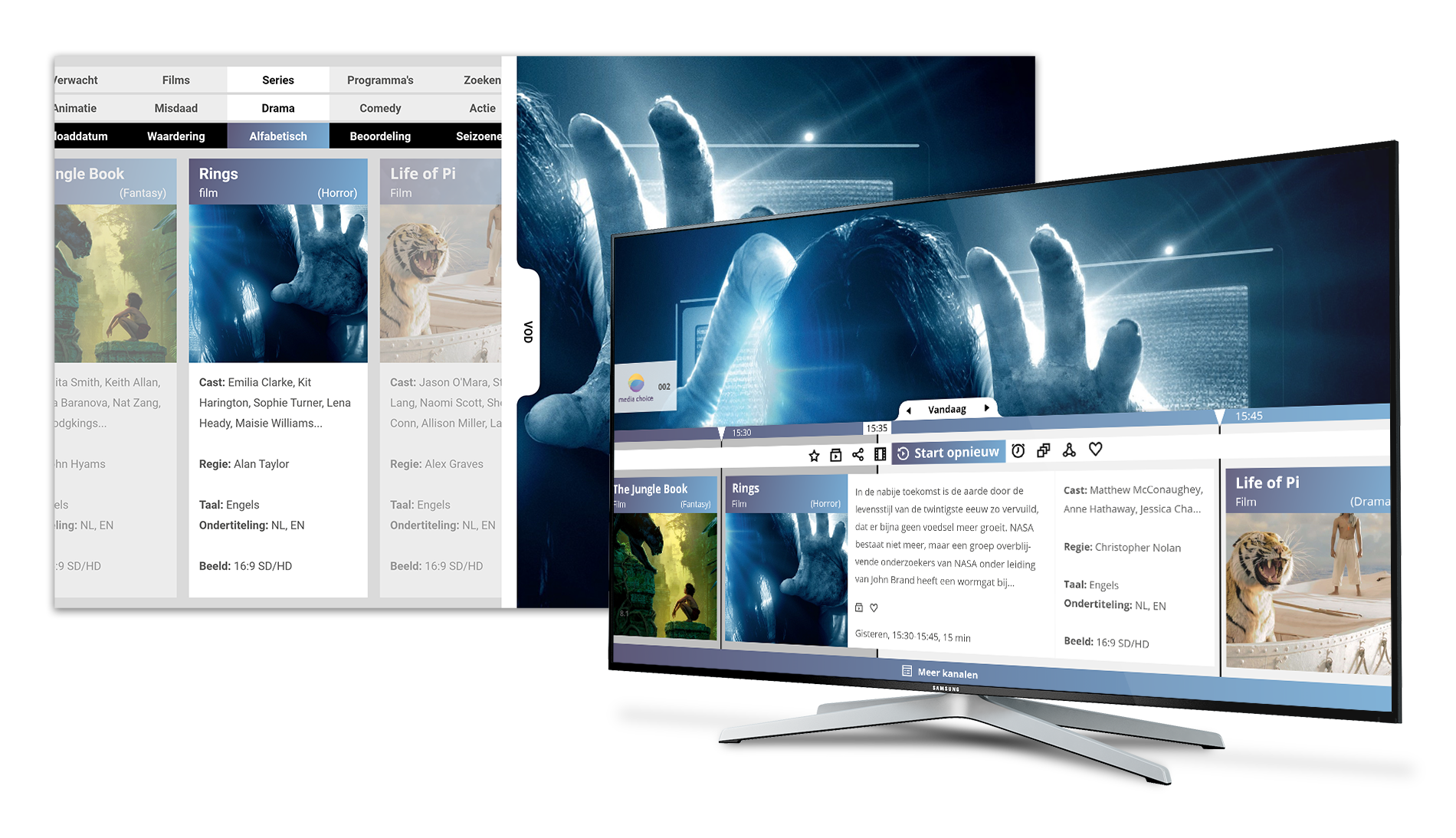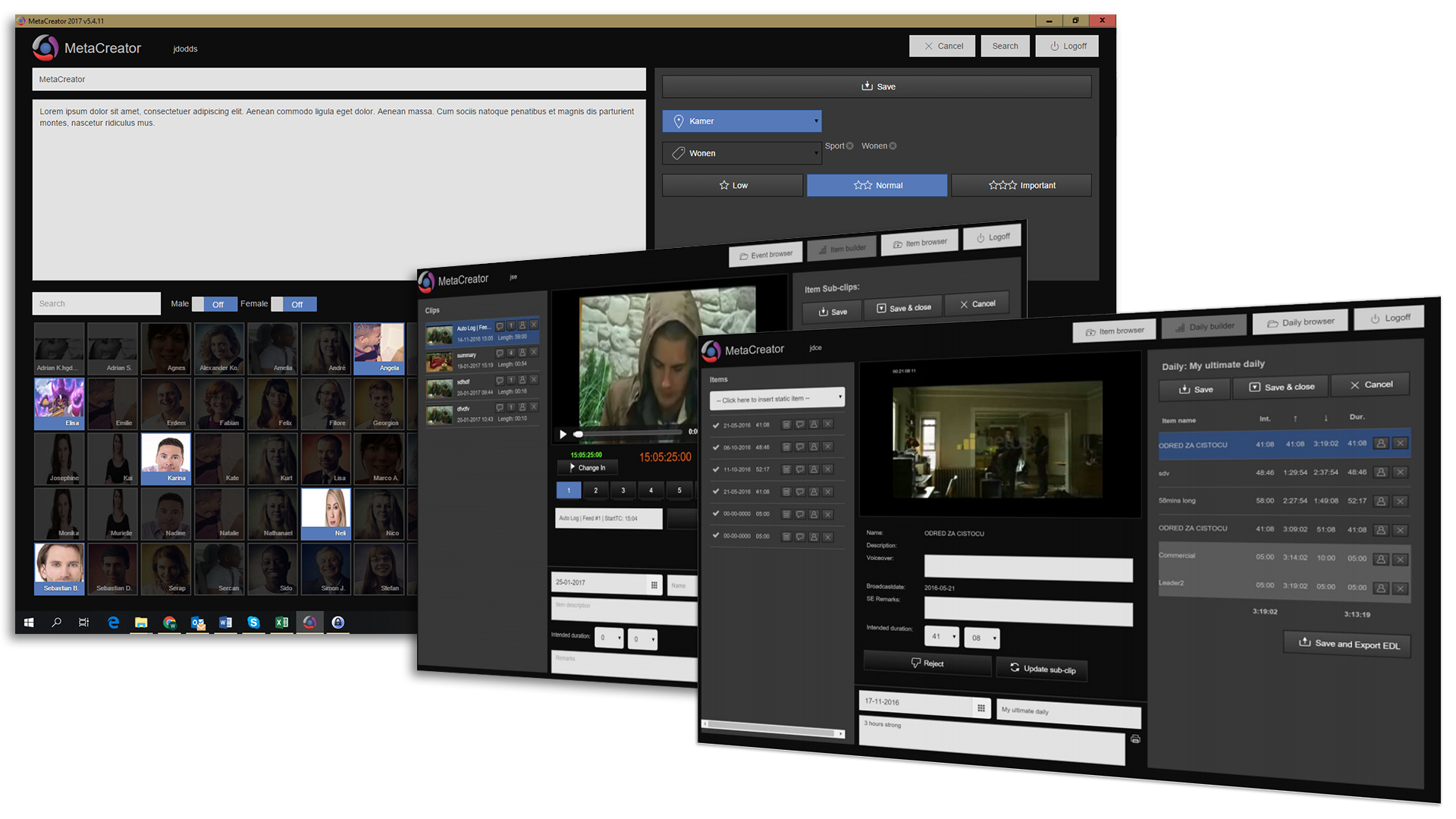 Metacreator
Standalone, multi-user webapp for live aggregation and metadata exports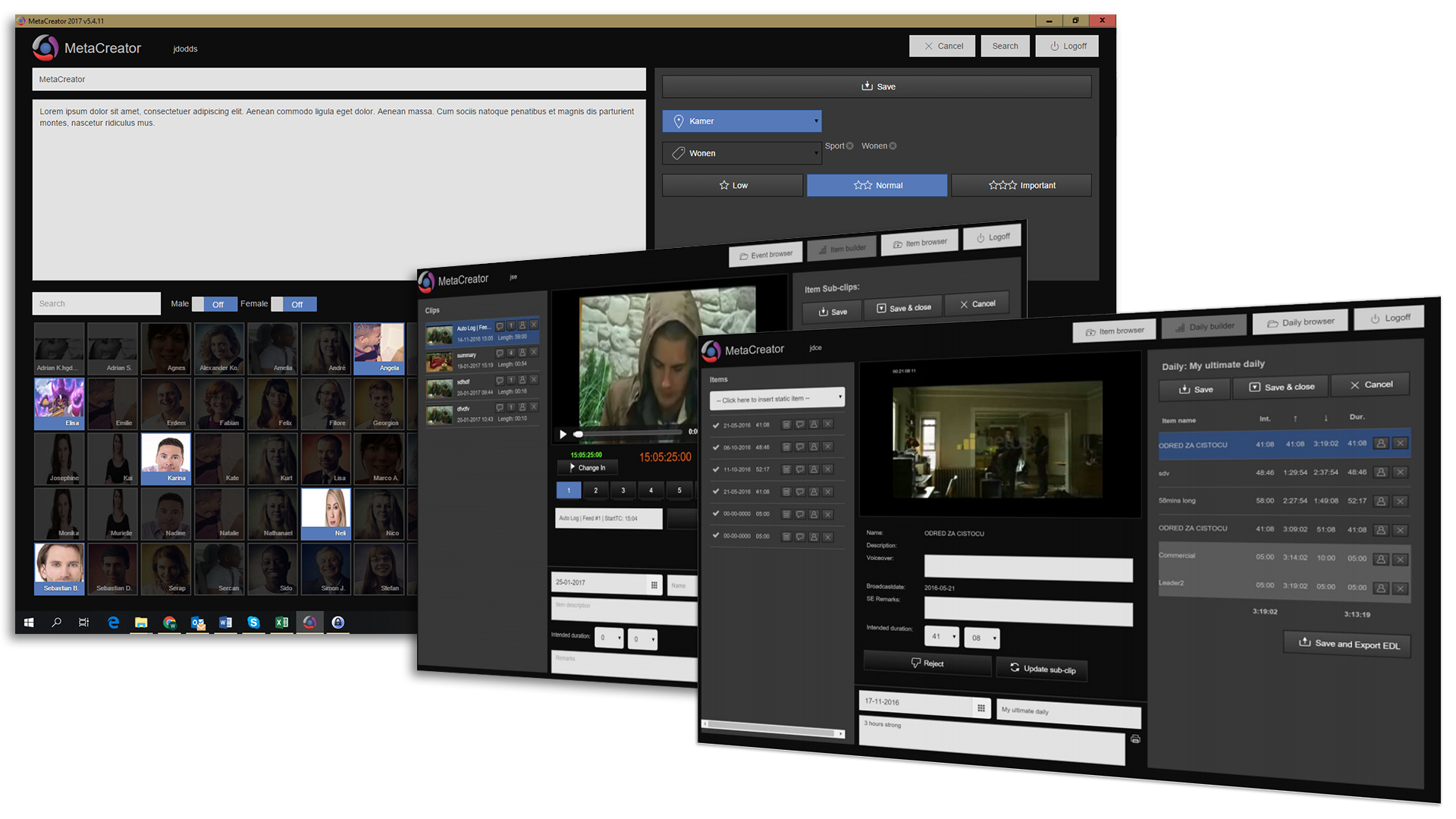 Three level user roles

Chromium webapp

Live video logging

Scalable

User friendly design

Worldwide usage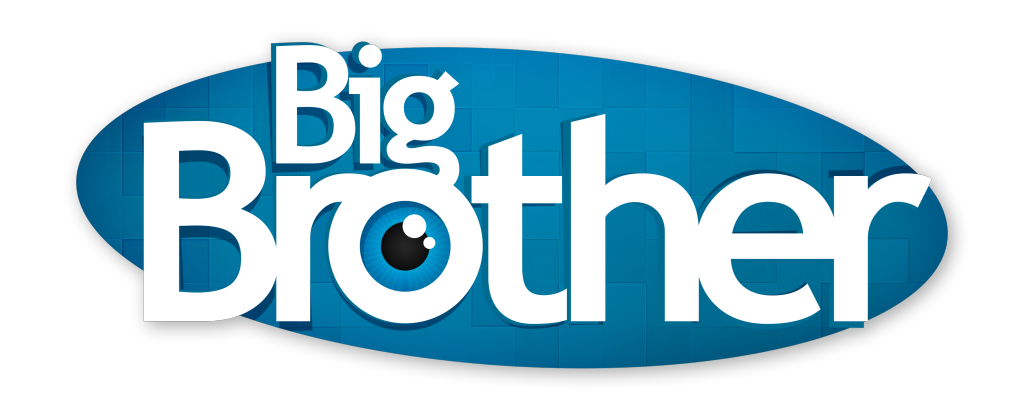 MovieMAX
Dutch premium Video-on-Demand provider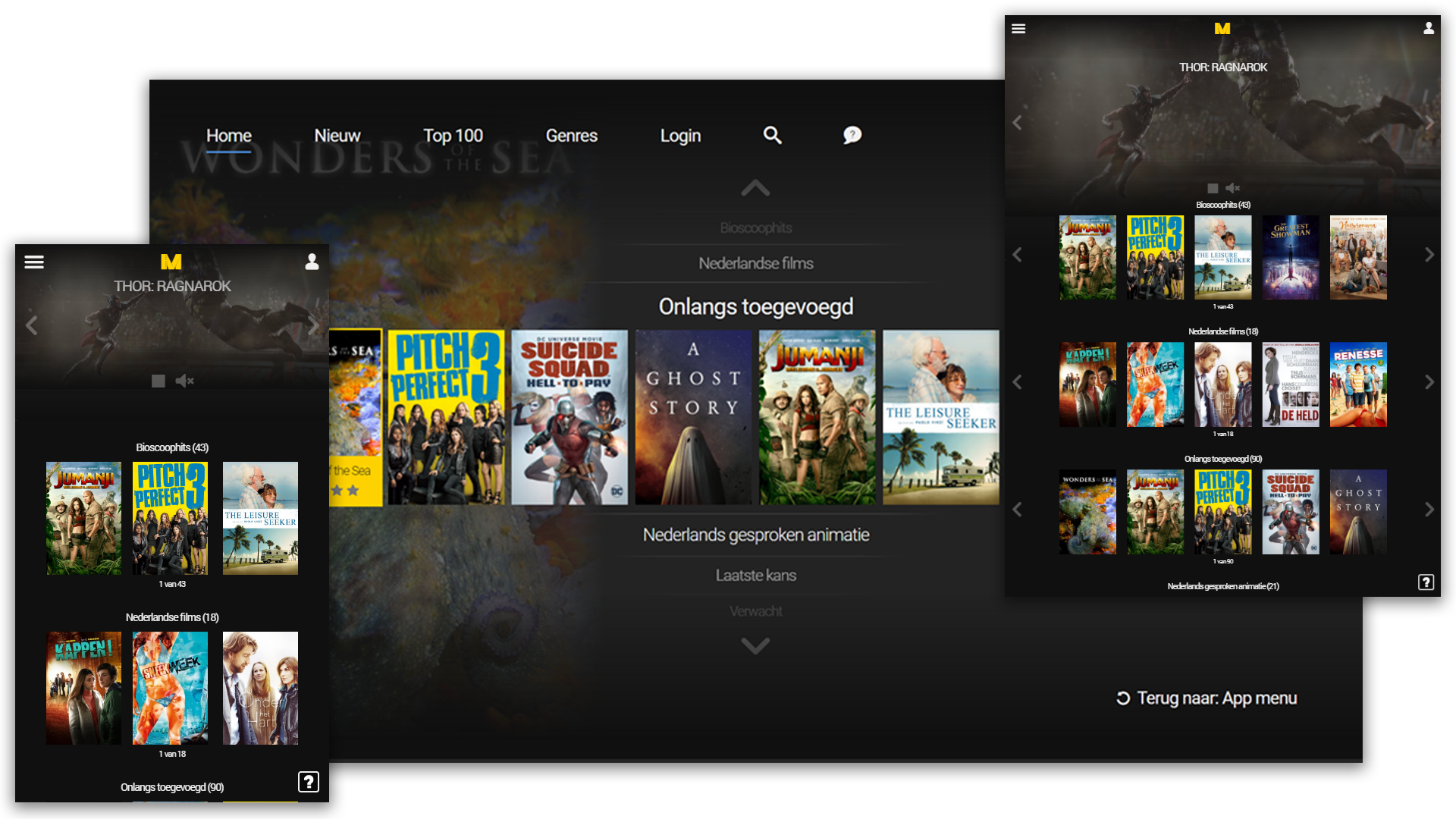 User-friendly design

Cross-platform

Smart Playout

Quick navigation

Advanced filter options

Mobile first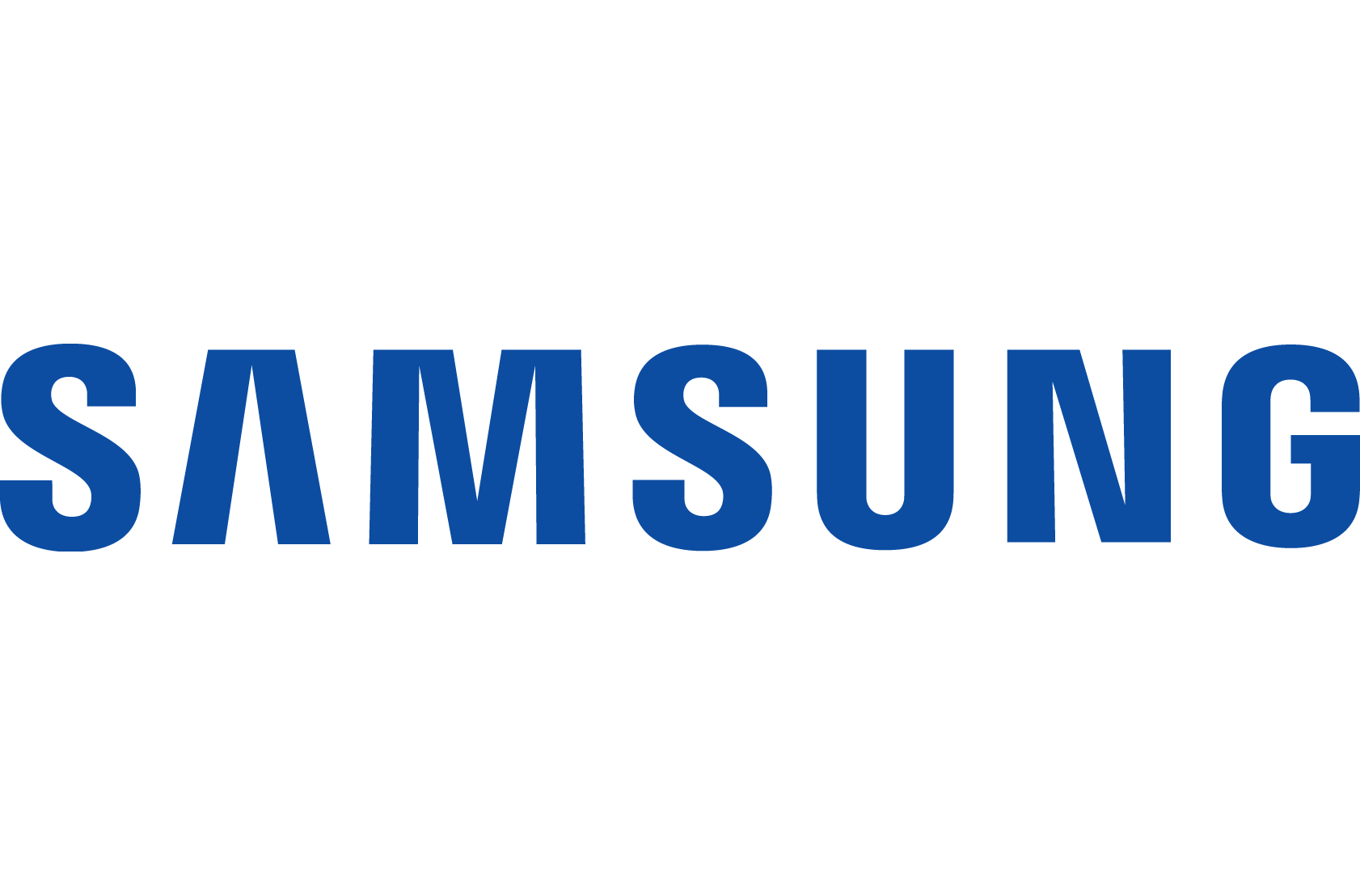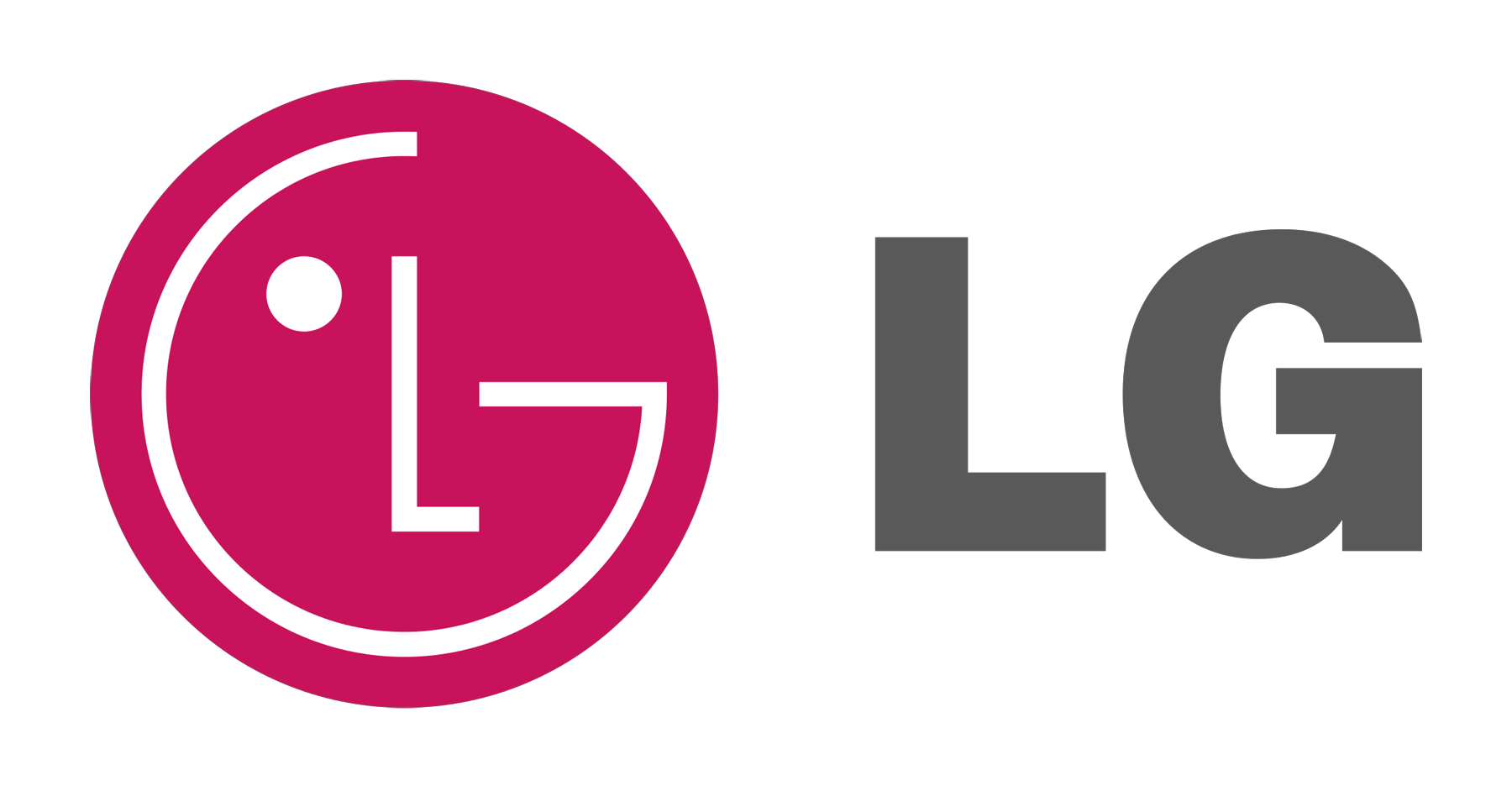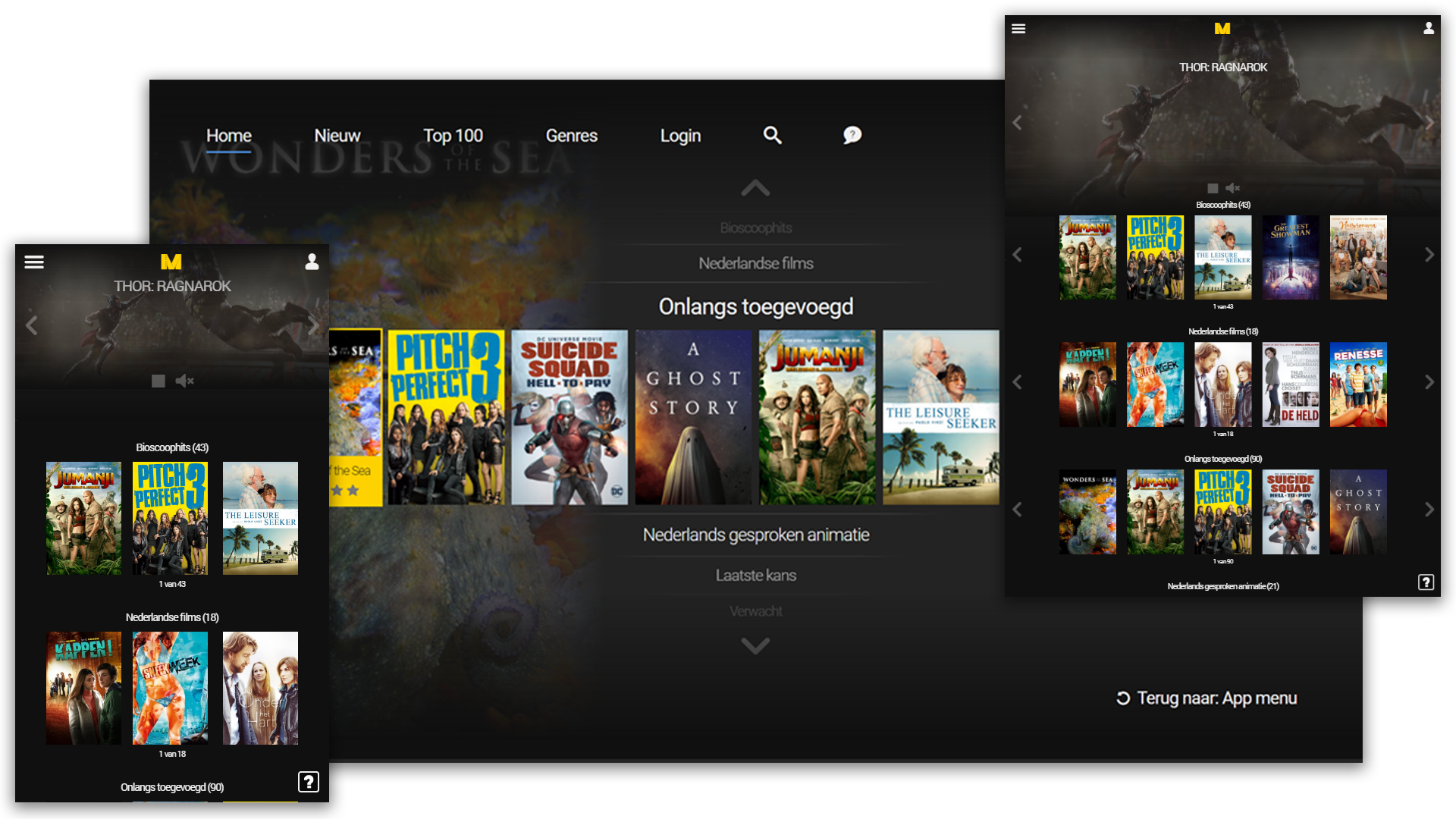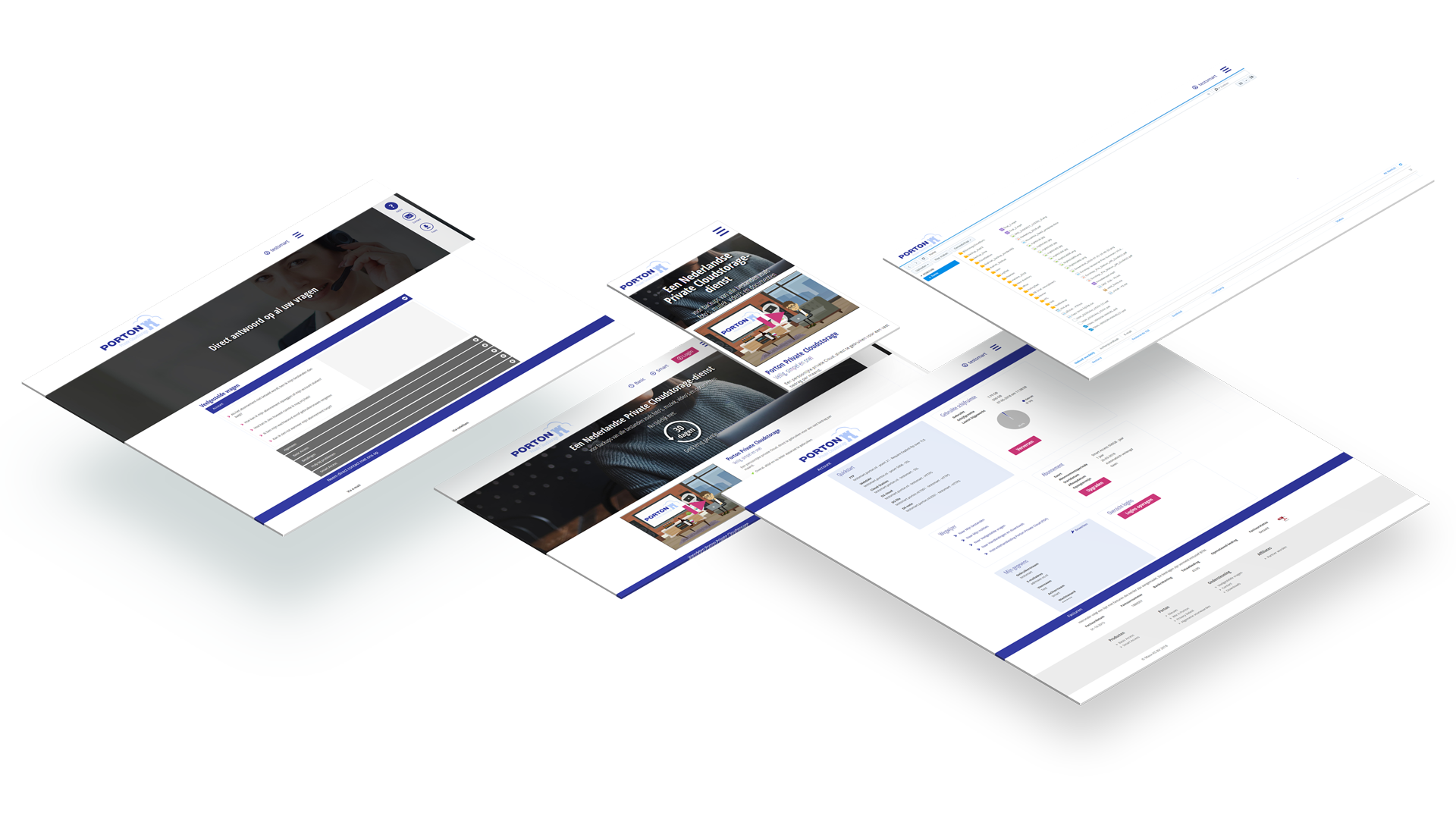 Porton Private Cloudstorage
Fully Synology powered Private Cloud based in the Netherlands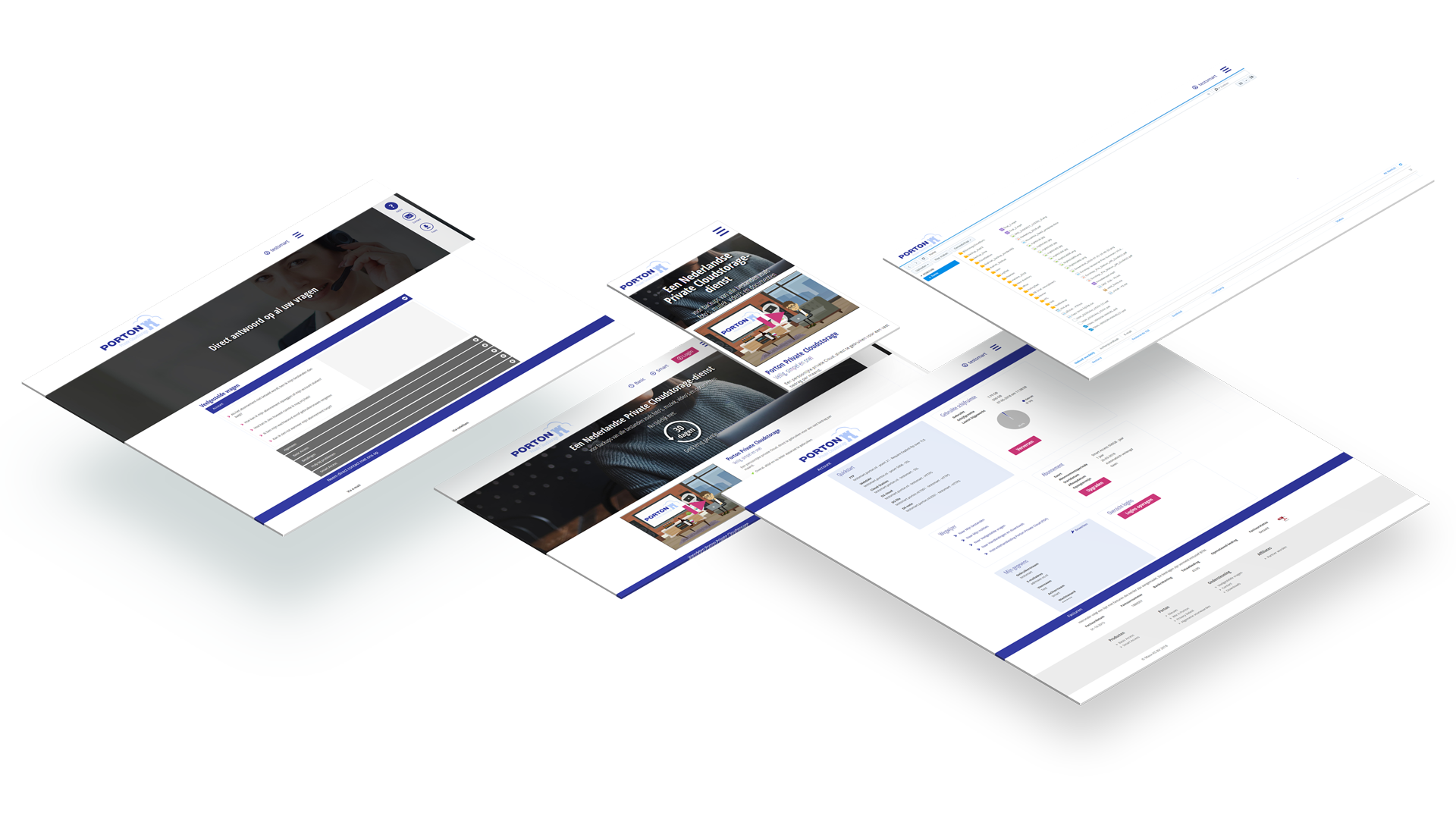 User-friendly design

Responsive web design

Advanced file backup

File synchronization

Online file browser

World wide access
Video streams
Various linear (live) and Video-on-Demand solutions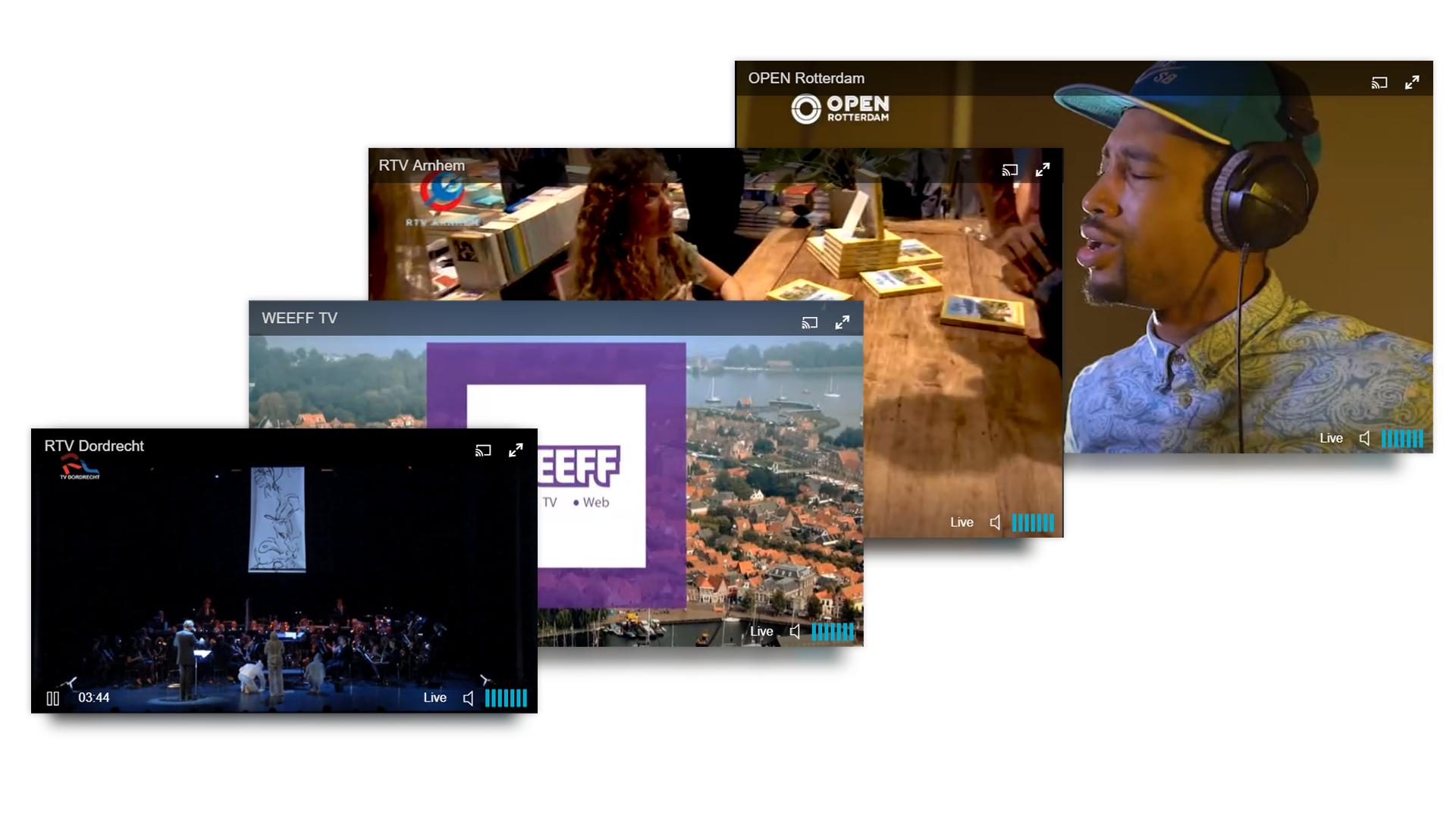 Legacy streaming

HTTPS (SSL) delivery

Instant geo control

Viewer statistics

(live) video monetization

Live monitoring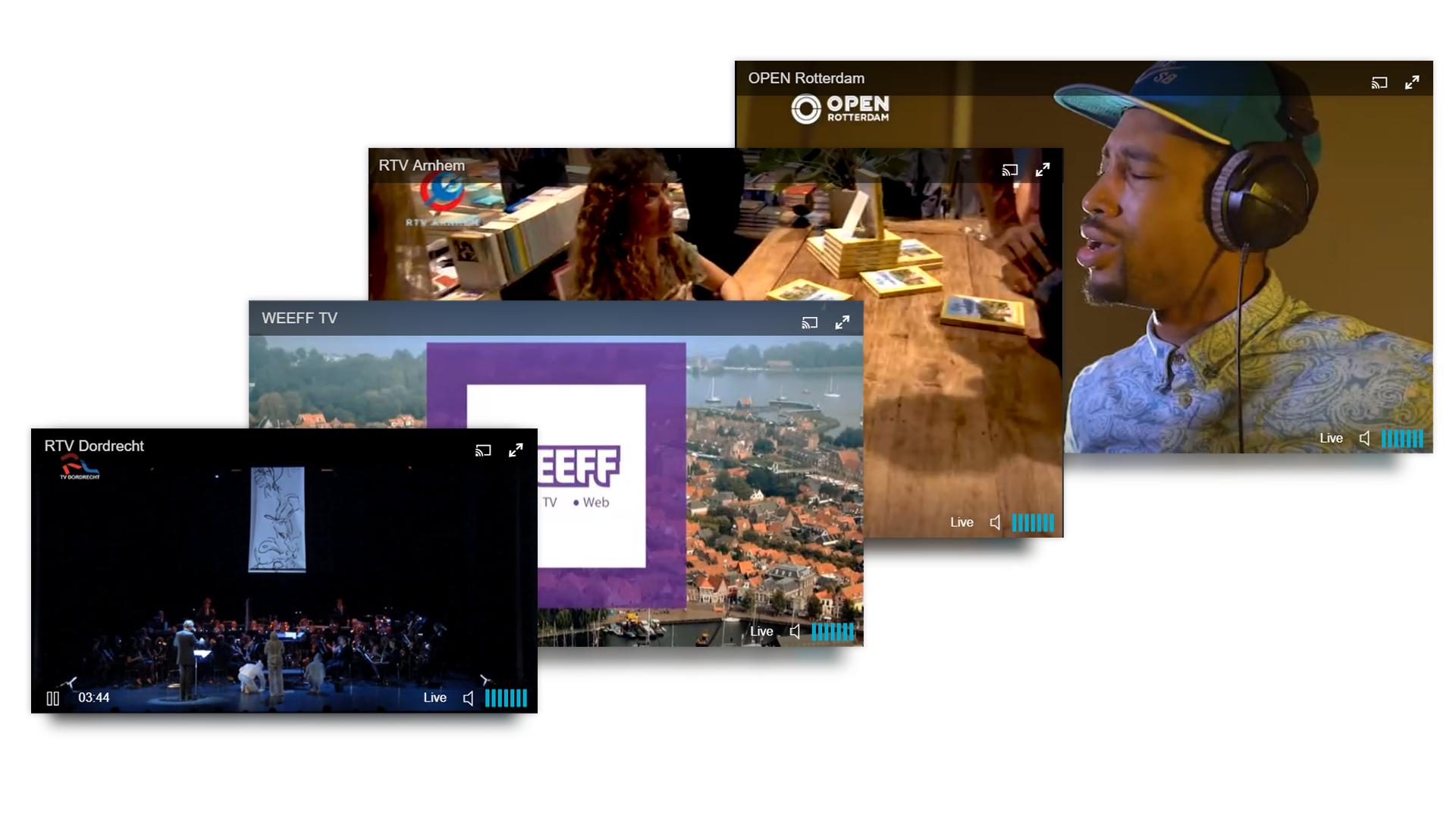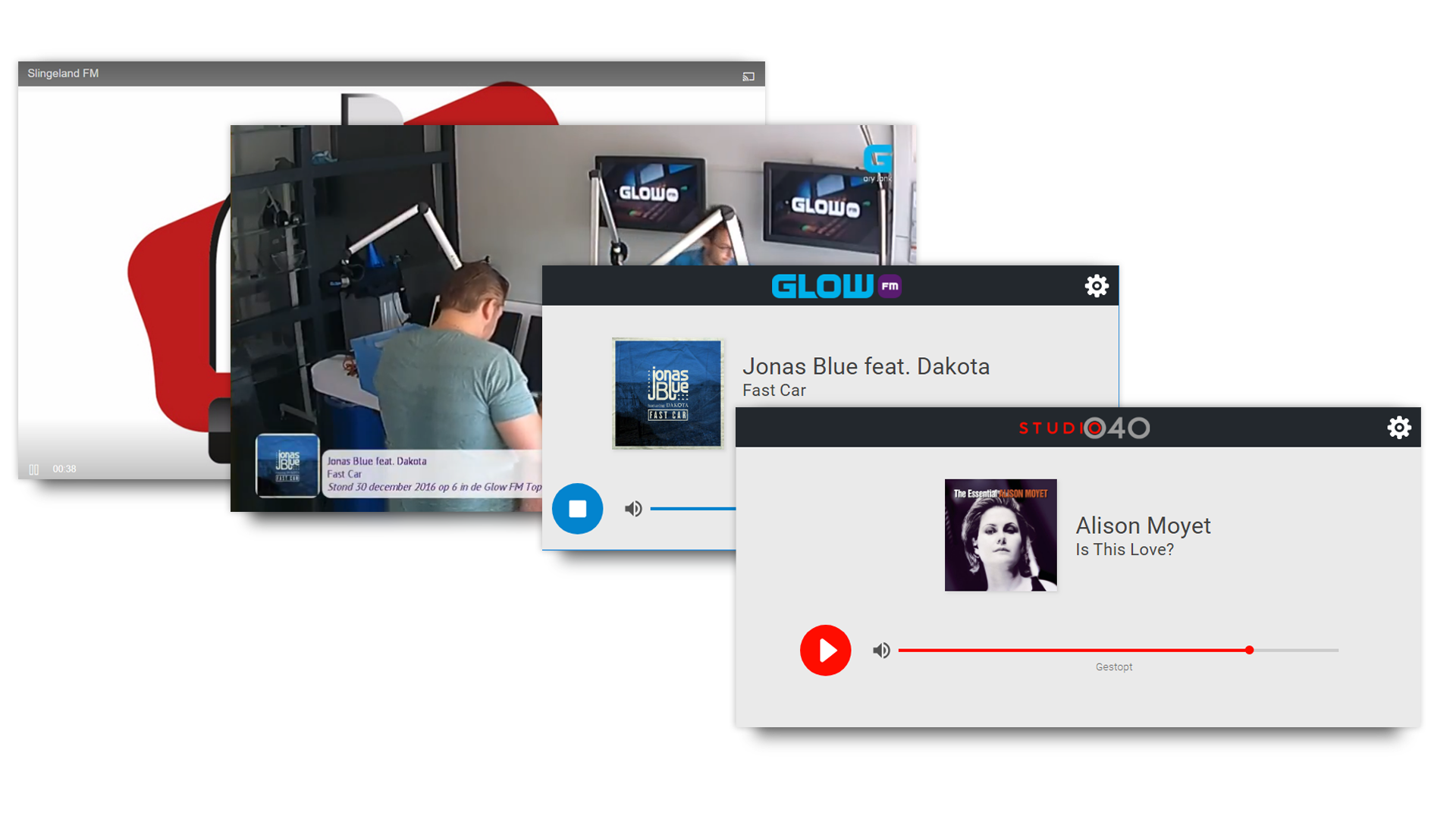 Audio streams
Various linear (live) audio streaming solutions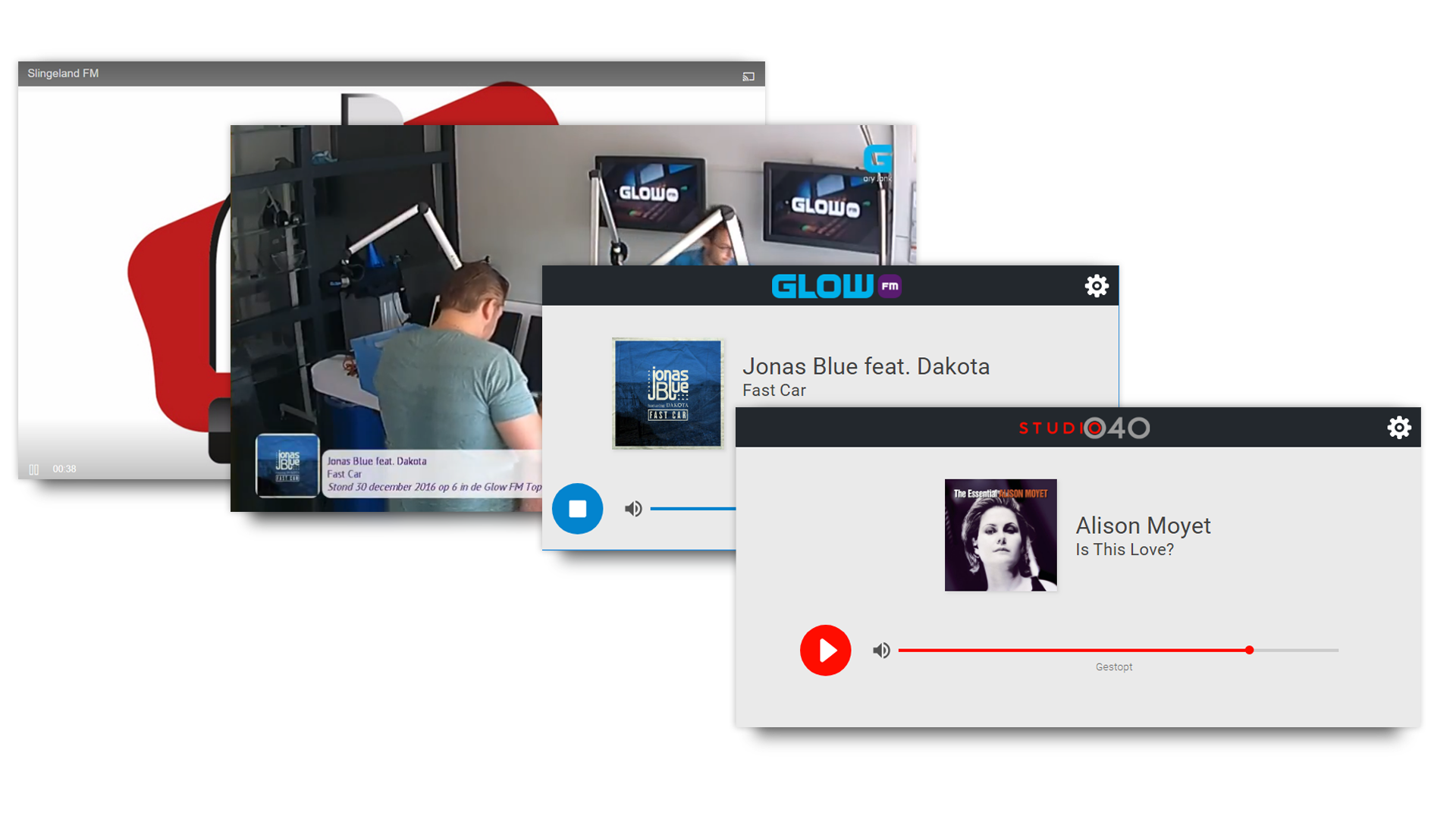 Multi bit rate streams

Modern audio codecs

Audio playlist editor

Listener Statistics

Metadata Control

Audio monetization
Bekijk overige projecten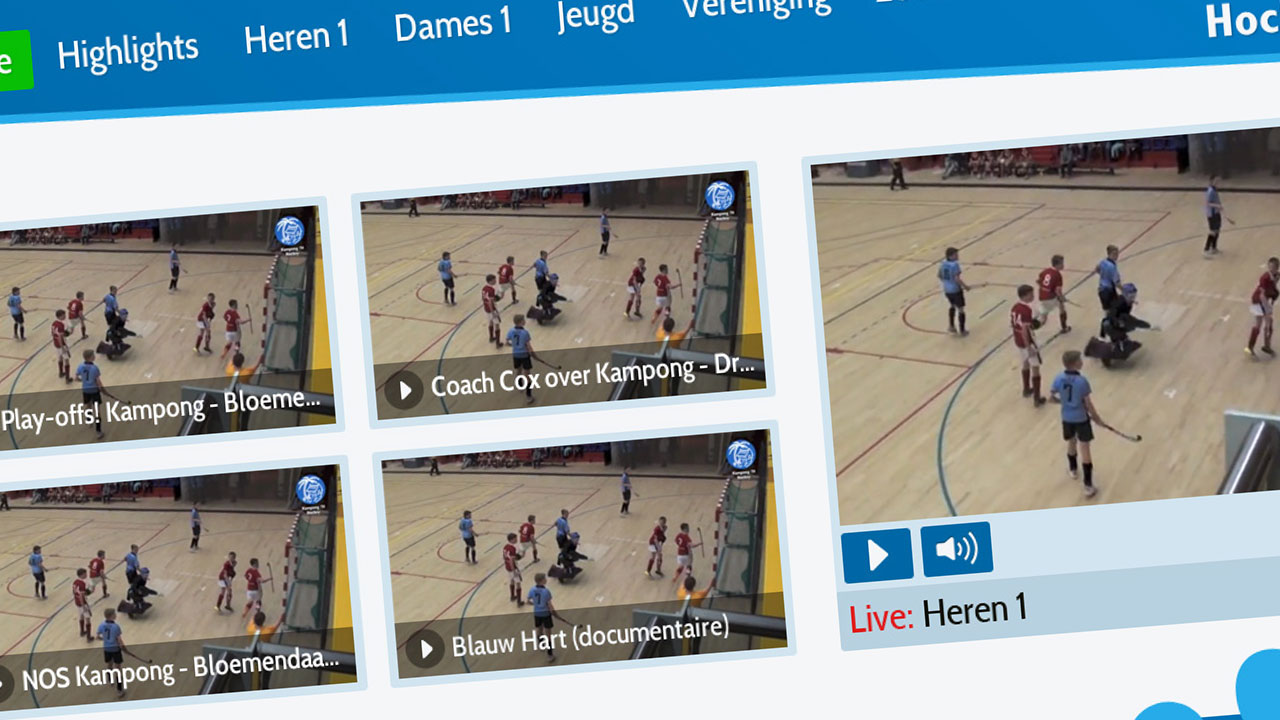 KampongTV Smart Tv app
Dedicated remote control collor buttons
Sports club and team pages
Custom design Roadcaster mobile app
Customized player app for DRM decoding
In-bus network setup
For Android & iOS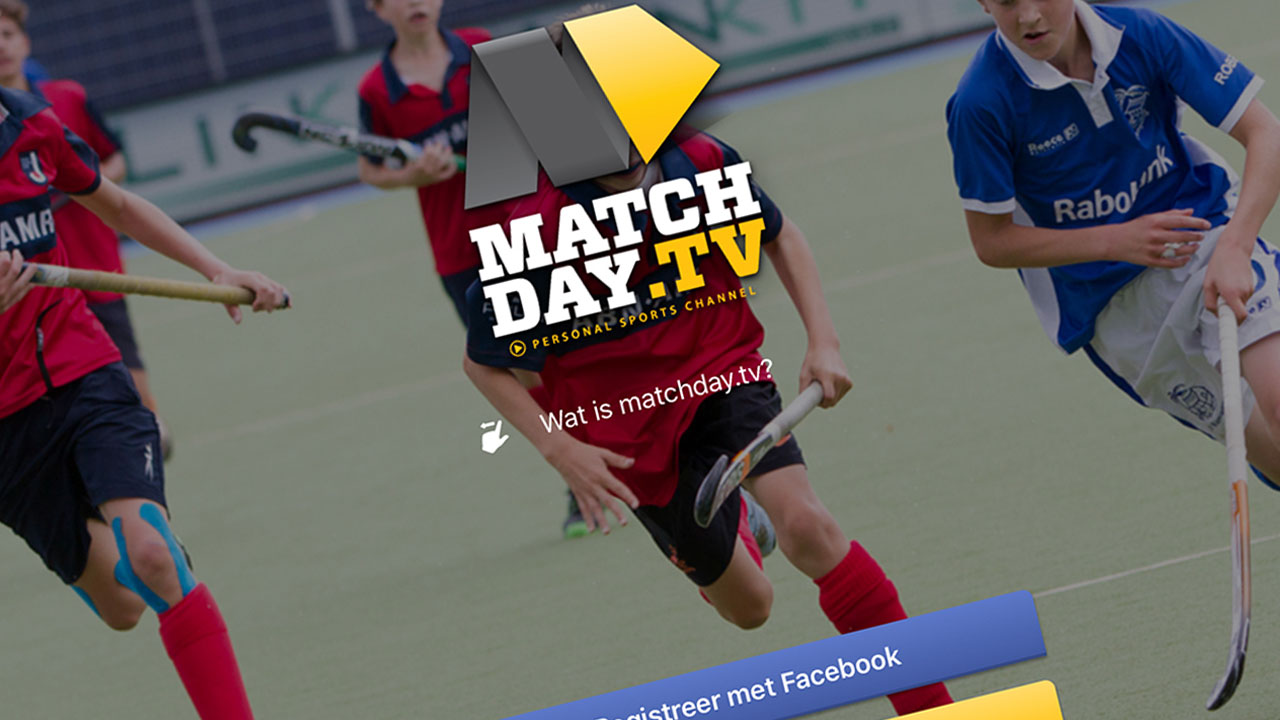 Matchday.tv mobile app
Secured delivery and livestreams via Maxx-XS
Automated video encoding, multi bitrate
Live monitoring and statistics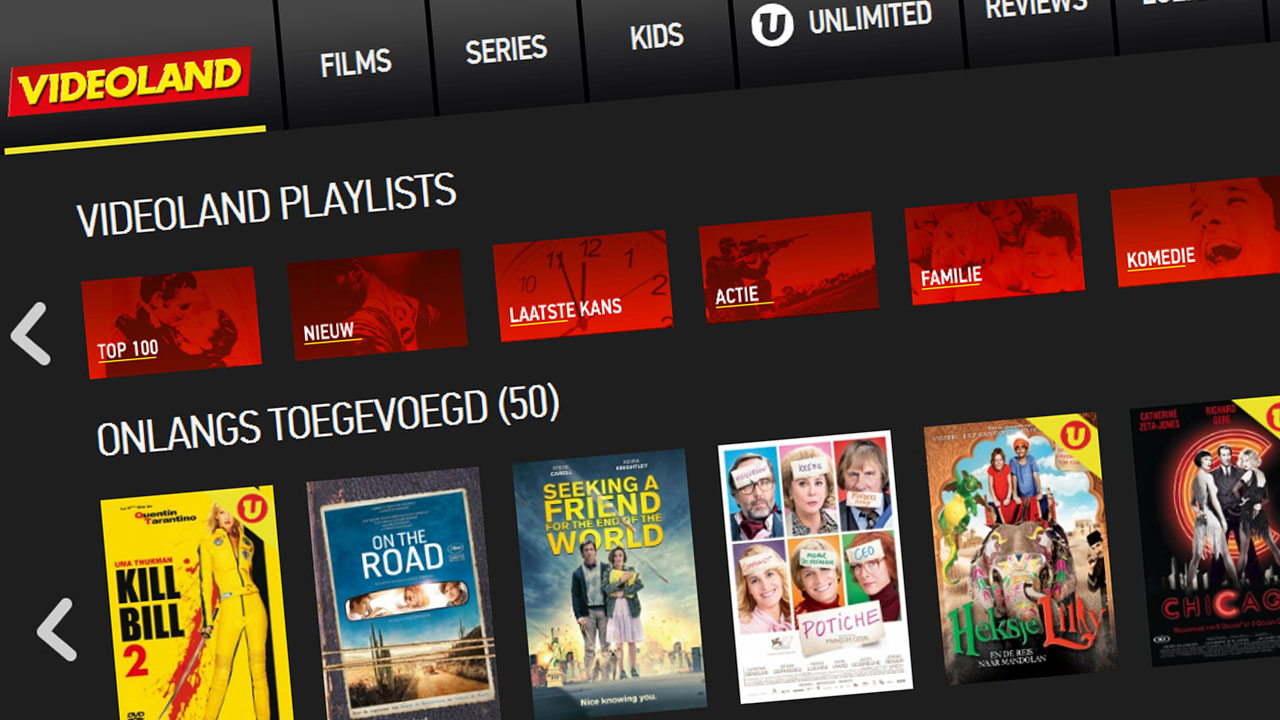 Videoland Smart Tv app 3th gen
Watch Unlimited movies & series via Smart Tv
Detailed movie information
Watchlist integration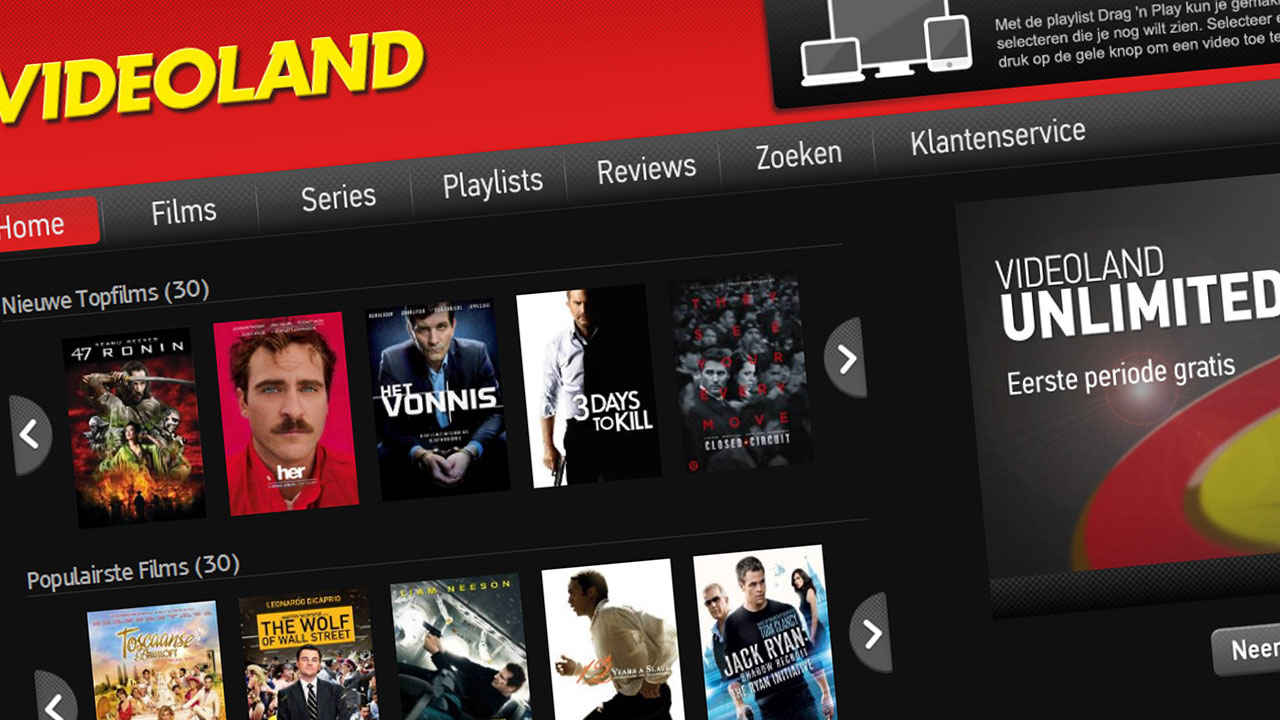 Videoland Smart Tv app 2th gen
Renewed navigation and control options
CE-HTML based Smart Tv app
Drag 'n play integration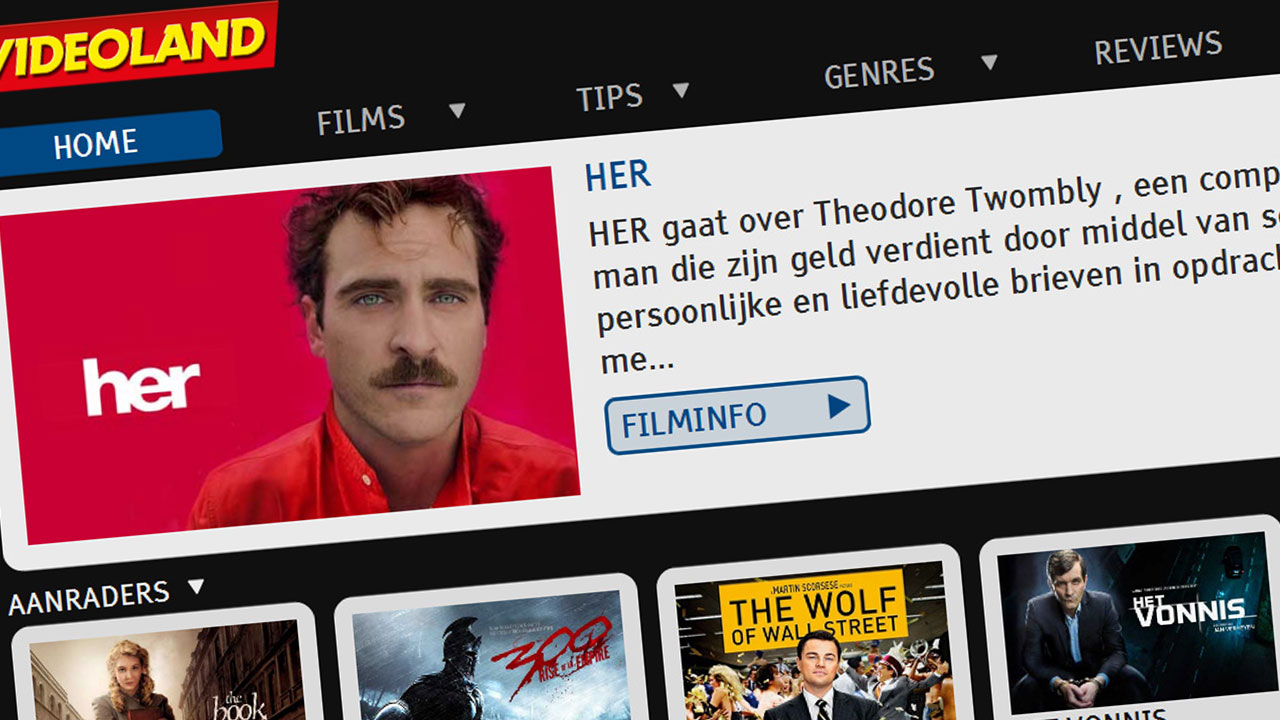 Videoland Smart Tv app 1th gen
First Video-on-Demand Smart Tv app on LG smart Tv
LG Magic Motion Remote Controlled
Innovative design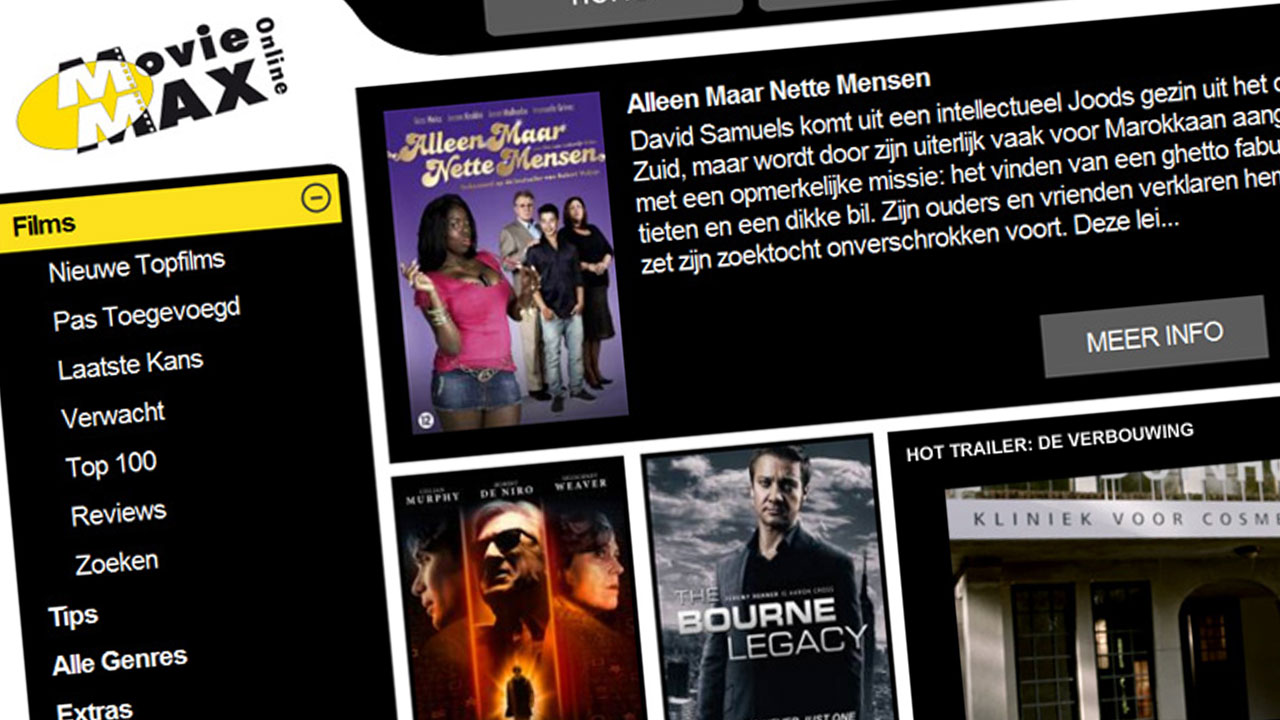 MovieMAX Smart Tv app 1th gen
Developed in association with Samsung Korea
Biggest digital movie collection in Europe
Modern payment options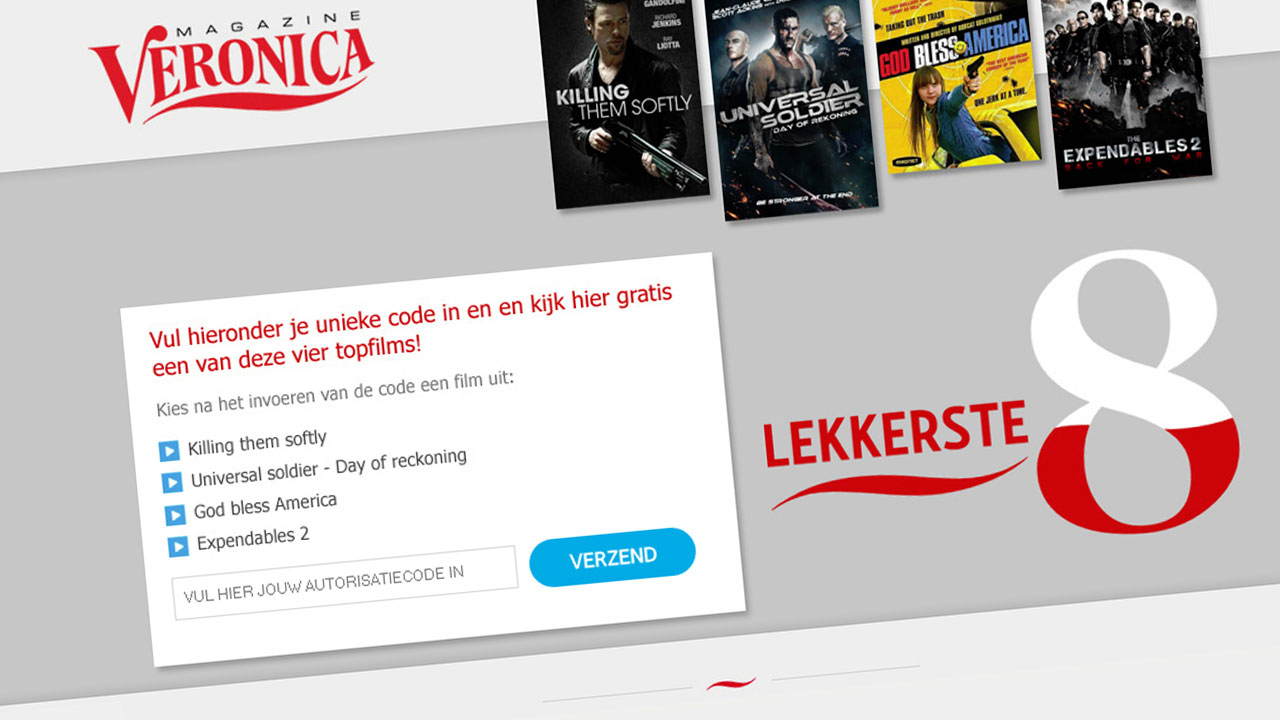 Veronica's lekkerste 8 websites
Veronica's digitale entertainmentsite voor abonnees van Veronica Magazine.
Dedicated Veronica web design
Pre-defined movie library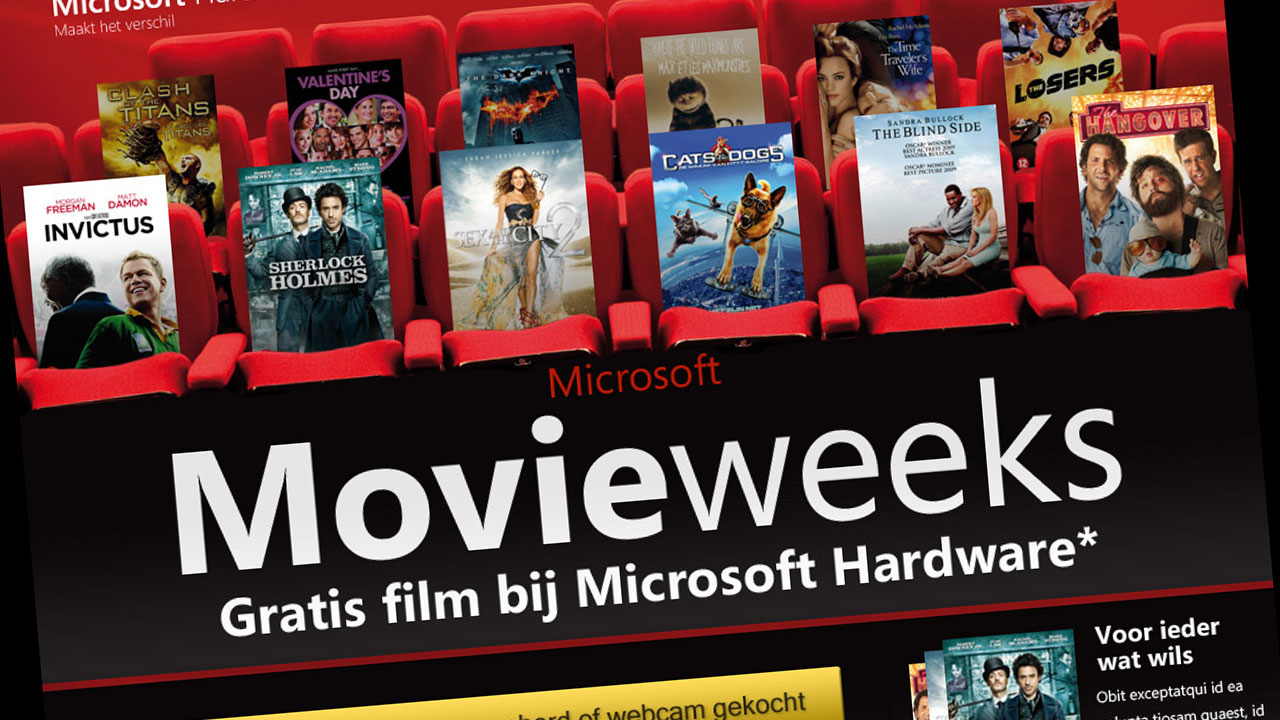 Promotiewebsite - Digitalekopie.nl
Payments via unique coupon codes
Pre-defined movie library
Multi-language website